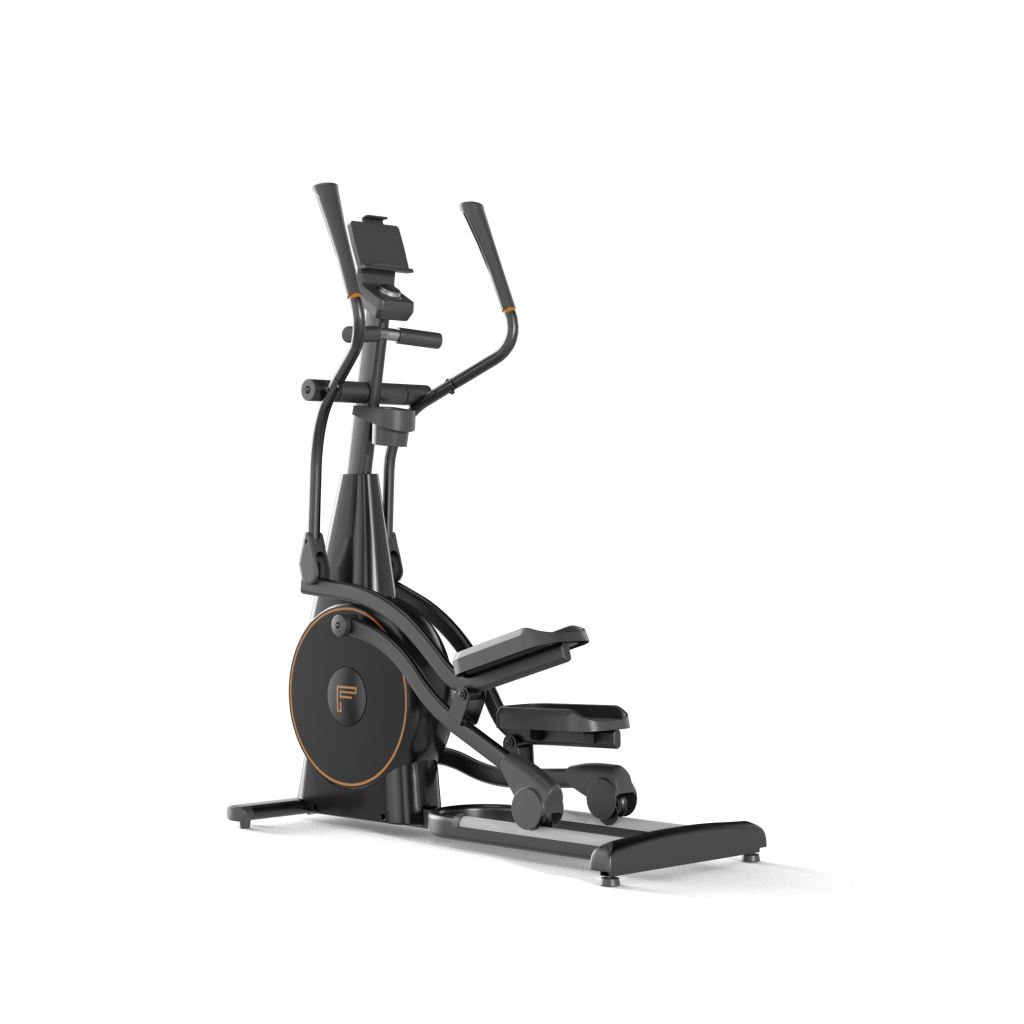 Flexnest announced the launch of Smart Elliptical Cross Trainer, called the Flextrainer+. The machine connects wirelessly to Android and iOS tablets and phones and provides trainers from India and Dubai.
On the latest launch, Co-Founder Raunaq Singh Anandsays, "The success of the Flexbikes and Flexrowers proved India's love for connected fitness. Customers are looking to elevate their at-home fitness experience and we strive to deliver that game-changing experience with seamless integration of top quality equipment and world-class content. Our community has grown to 50,000+ in 18 months and we are working tirelessly to create never seen before experiences for them. Each pillar – hardware, software and content is given equal importance to assure an immersive and satisfactory workout".
Key features of the product include Bluetooth connectivity, on-demand trainer-led workouts, virtual videos (the app has a collection of 100+ virtual walks in cities across the globe), option to compete with an exclusive community of over 50,000+ Flexnest members on the leaderboard in the Flexnest app, skilled instructors, easy tracking and real-time leaderboard that comes with performance-tracking metrics, compatibility with devices such as the Flexnest heart rate monitor and a 6-month complimentary membership.
Rhea Singh Anand, Co-Founder, Flexnest says, "Brands like NordicTrack and Bowflex have been dominating this category of Smart Ellipticals in the US and European Markets. However, Flexnest is the 1st brand to introduce this innovation to the Indian market. The Flextrainer+ will introduce an all-new workout experience for Indian consumers and continue to disrupt the fitness industry".
The Flextrainer+ is available at an introductory price of INR 64,999, including shipping and taxes. It also offers COD and 0% EMI options along with free shipping. The company's current portfolio includes a range of products like Flexbikes and Flexrowers to strength equipment like Flexibell, Flexikettle, Flex barbell and exercise accessories like smart weighing scales, massage guns, yoga ranges, etc.