OnePlus, announce the OnePlus AI Music Festival, a multi-genre musical extravaganza for its ever-growing Indian community. Slated for 17th December 2023, this unique community-focused event will be held at the Manpho Convention Center in Bengaluru, India.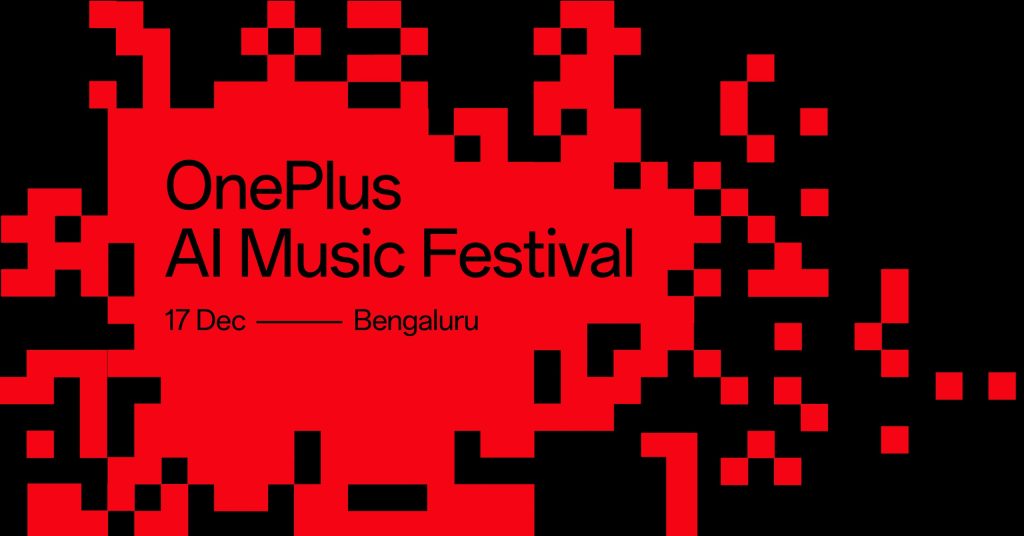 Bringing electronic goodness to the event, GRAMMY Award-winning producer and multi-platinum-selling electronic dance music icon Afrojack will be headlining the show, along with other heavy hitters across the dance and electronic genres.
Speaking on the festival, Ishita Grover, Director of Marketing, OnePlus India said, "Our dedication to engaging with our community drives us to innovate continuously. The OnePlus AI Music Festival embodies this commitment by providing an immersive platform for our vibrant community. It serves as a unique space beyond music, fostering collaboration and creativity. This represents our dedication to providing dynamic experiences that transcend boundaries—a testament to OnePlus' unwavering commitment to its community."

The OnePlus AI Music Festival is more than just a gathering; it's a celebration of creativity, technology, and the vibrant spirit of the OnePlus community. At its heart lies a groundbreaking initiative – the OnePlus AI Music Studio, empowering enthusiasts to step into the realm of composers, seamlessly blending genres using cutting-edge AI technologies. Moreover, the OnePlus AI Music Festival offers a pre-event leg, enabling users to utilise the AI-driven tool to create original music. Additionally, the best compositions will be sampled by renowned global artists, live at the event.