Words: Chhavi Sachdev
Back when I started podcasting in 2008, smart phones didn't even exist. There was no way to record your voice, edit it, and then upload it all from a single device. Today that technology fits into the palm of your hand. But, while it's easy to say something and put it out there, that's not necessarily the smartest way to proceed. In over 15 years of working behind the scenes as well as in front of the mic, I've learned a few things (and I teach them too).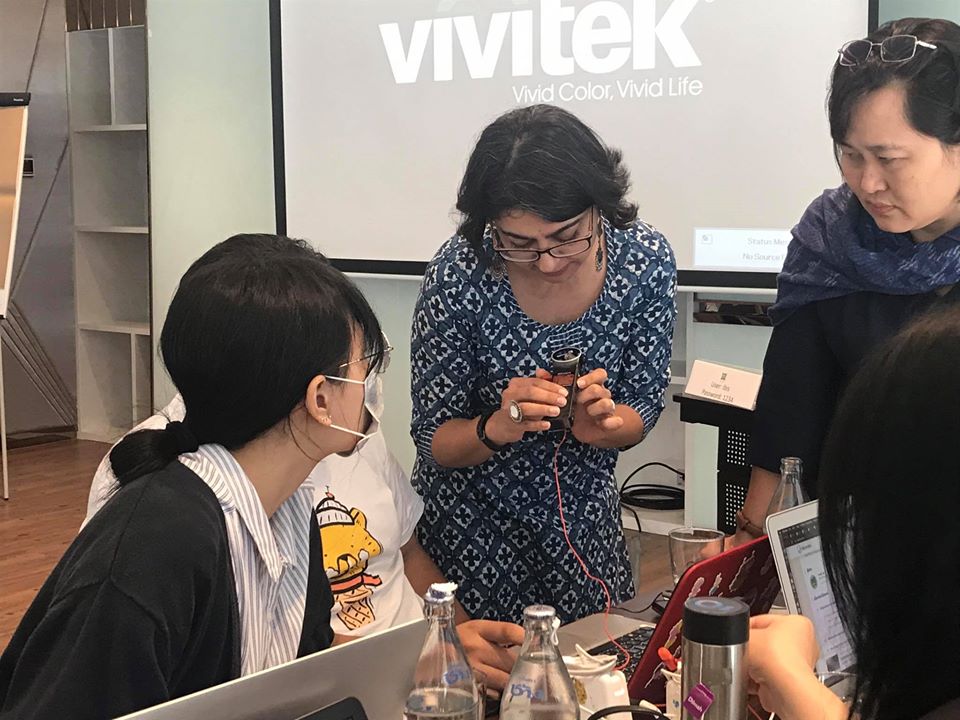 Here's a quick roadmap to kickstart your podcast
Identify your niche: Before you begin, figure out what you'll be doing on your podcast – and why people would listen. Take the time to think about what's out there already and why and how you could be different. What is your podcast's value proposition?
Build a brand: Once you know what your podcast is about, you can choose your podcast name, tone and theme. Your podcast will need cover art. The logo's colour, fonts, design flow from this identity. This will not only help people find you, it will also signal what you're about before they even click Play!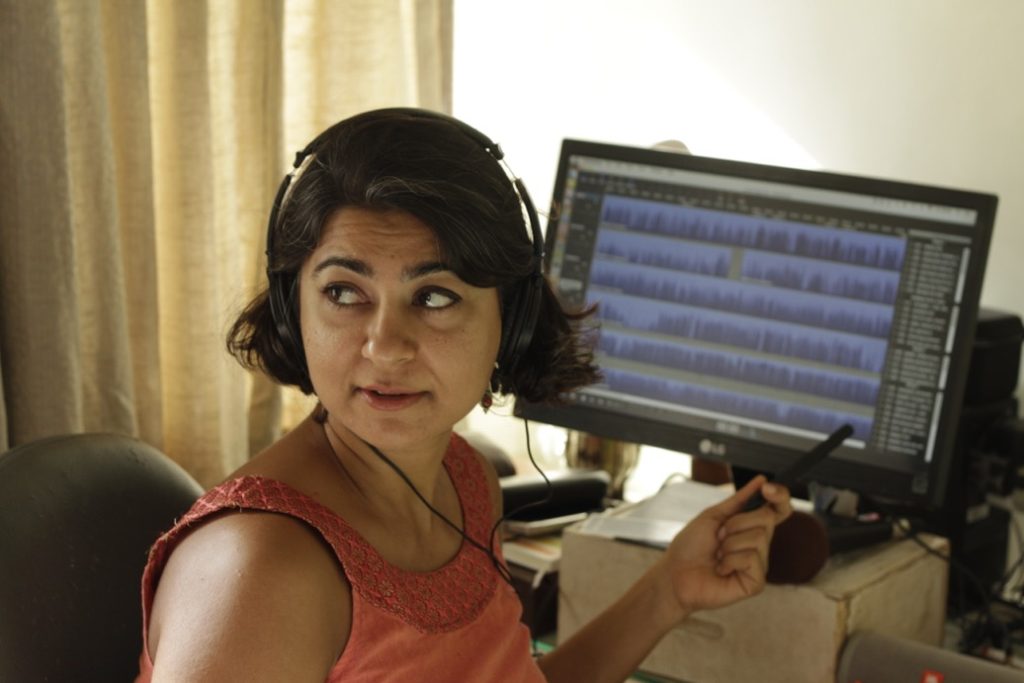 Plan and schedule: Once you know your broad topic, narrow down that special something you bring to the mix and then build on that to figure our podcast episode themes. Will you have guests? This is a good time to reach out and tap them. Make a schedule while you're at it. How often are you going to release the episodes? How many episodes will there be?
Podcast Equipment: Essential podcasting equipment includes a microphone, headphones, and recording software. Optional kit can include a pop filter, soundproofing foam shields, and an audio interface or mixer. We'll get into this some more in the next column.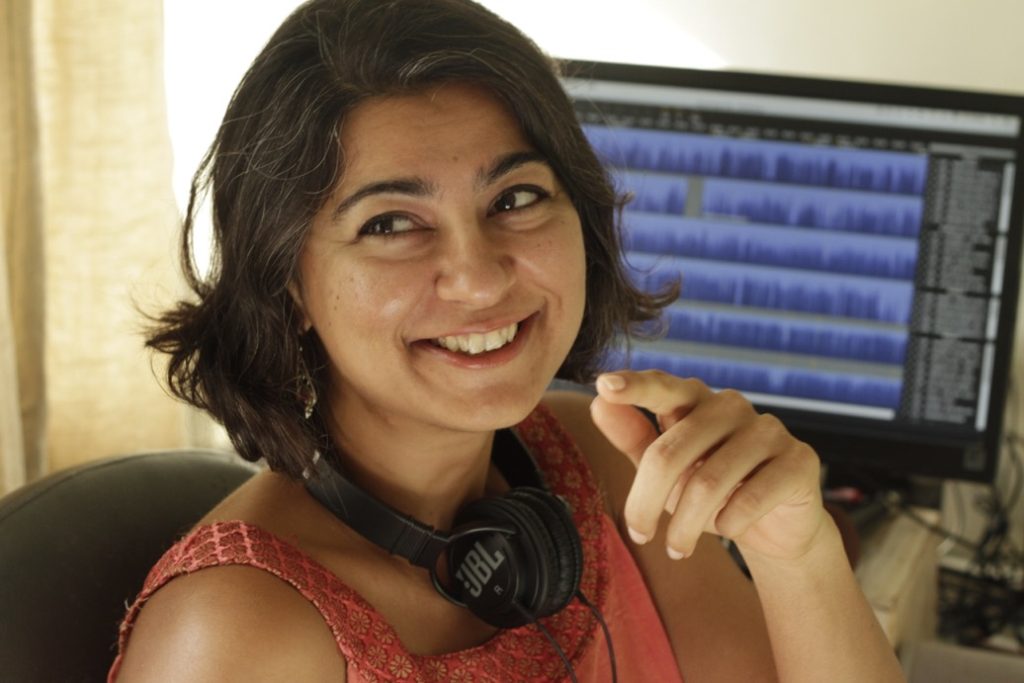 Create and record: To create high-quality recordings, it's essential to find a suitable recording space! Not only will you sound good, your audience can then focus on your words without actively having to filter out distractions. If you can't afford a recording studio, you can set up a space without noise, interference, and echo. We will get into this in part 3 of this 5 part column.

Edit and polish: As I always say in my workshops: nobody is as eloquent as they think they are. For best results and good content, I advise all my clients and students to listen back to what they've created after a small break and then judiciously take out the flubs, the detours, and the irrelevant bits.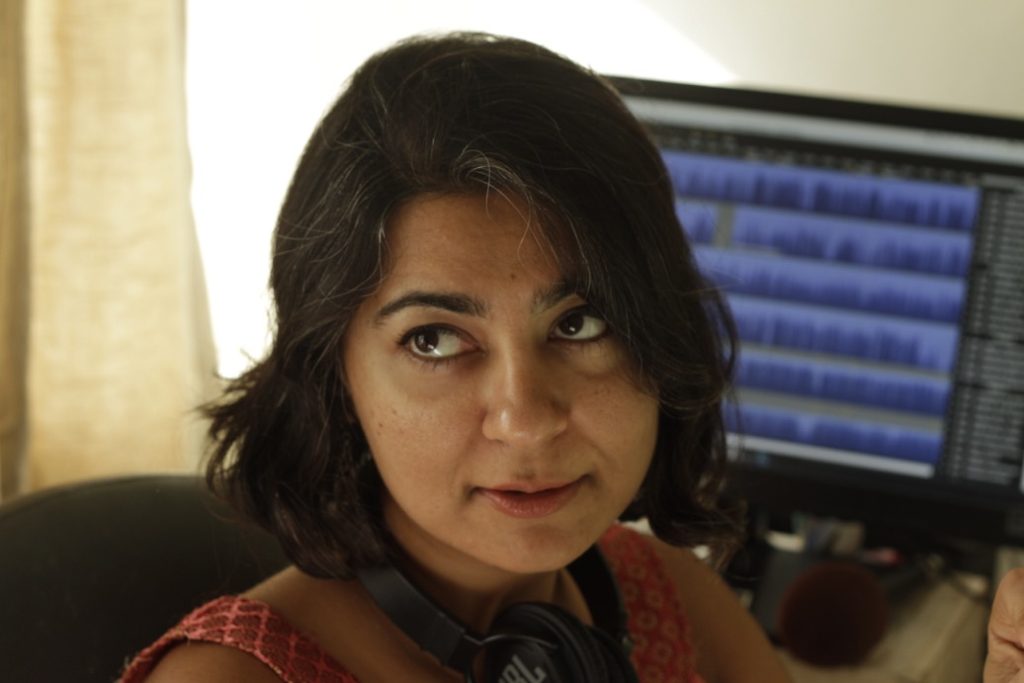 Broadcast and publish: For people to find your podcast, you have to upload the audio to the cloud and I would recommend using a dedicated hosting platform (paid). This way, anyone who subscribes gets a fresh episode every time you push one live. Good platforms also distribute to all the big podcast listening apps (which might take a one-time set up) to help discoverability.
Market and engage: Finally, your podcast is out! The final step is finding the people you want as your audience – on social media, at parties, at conferences! Tell them about your podcast, get your guests to tell their network too. Cross promote and don't be shy.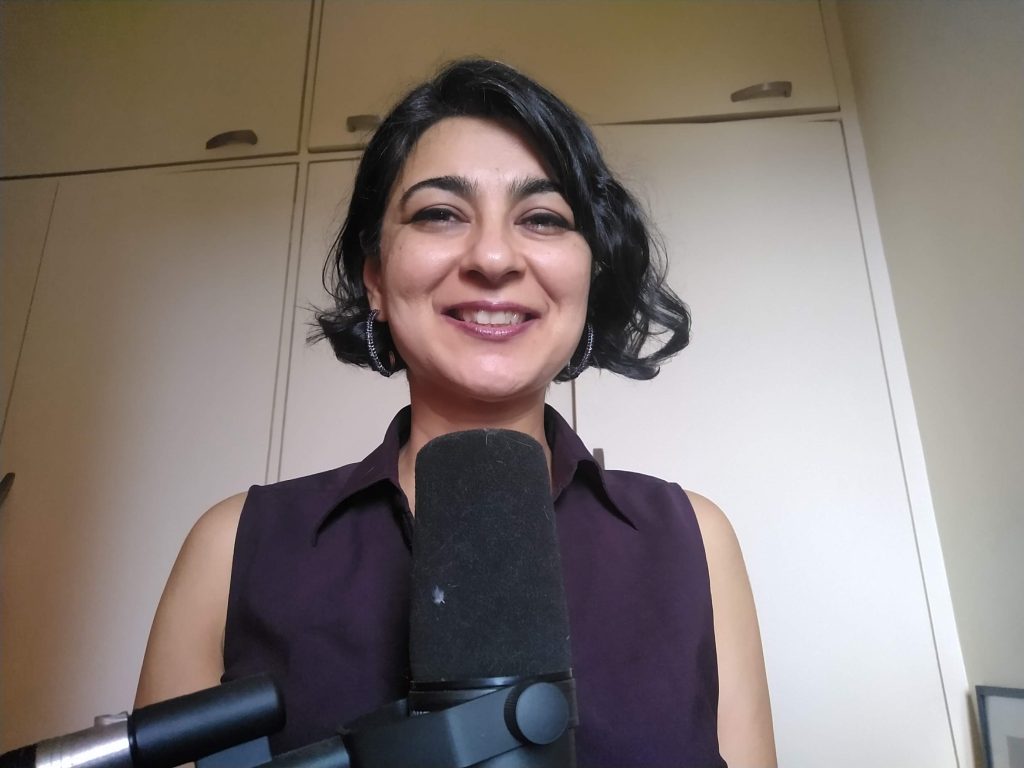 Author podcasts @Sonologue – Podcasting production, consultation and training workshops. Reach her on twitter @chhavi