Uno Minda, launched a range of high-quality LED blinkers for two-wheelers with the aim of providing an effective solution for road safety concerns.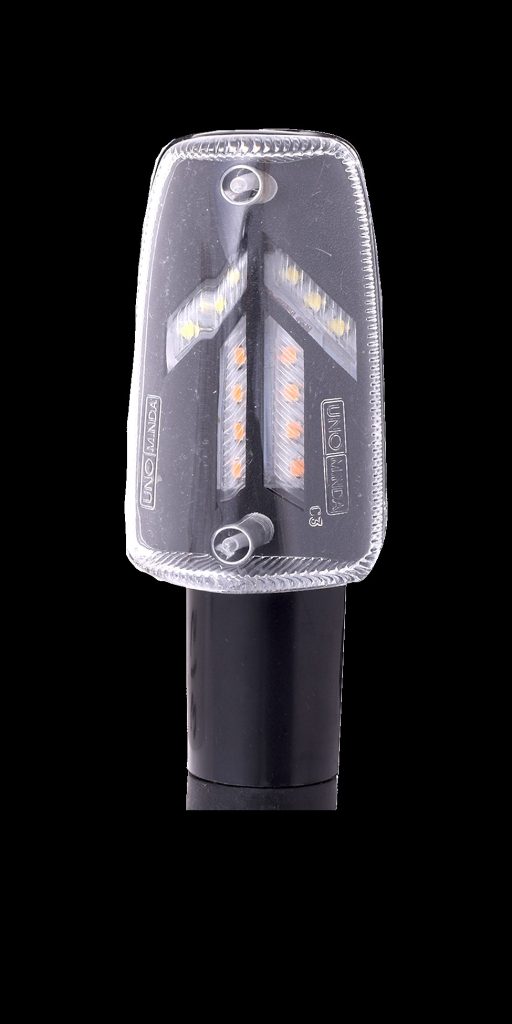 Uno Minda's LED indicators stand out for their exceptional functioning and quality. The superior illumination and the use of the highest quality materials offer a high degree of resistance to adverse weather and environmental conditions, as well as an above-average lifespan. Additionally, the brand offers a diverse range of LED blinkers tailored and customised as per preference. Uno Minda has a blinker to match consumer needs while maintaining uniform brightness and clarity.
Commenting on the same, Mr. Anand Kumar, Head of Product & Strategy, Aftermarket Domain, Uno Minda Ltd., said, "Two-wheelers have a special place in the heart of Indians. We are now looking at a new trend where people are not only emotionally attached to their 2-wheelers but are vigilant enough about safety equipment while on the go, blinkers maintenance being one. There used to be a time where many even chose to neglect getting their faulty blinkers changed but now we see that people are cautious enough and keep the blinkers in check. It is a reality that road accidents are largely caused by this negligence, particularly at night when people are unable to judge the direction of vehicles. Recently we have seen a rise in demand for LED blinkers in the aftermarket, all thanks to the riders looking to enhance their vehicle's personality. However, due to the poor quality of LED indicators available, customers are looking to upgrade with a known brand only. To solve this problem in the aftermarket, we have designed a new range of LED blinkers which not only prioritize the safety of the rider but enhance the personality of the rider."
He further added "Our LED blinker range offers exceptional brightness and road visibility. This ensures that our indicators are easily noticeable by other riders and establishes clear communication, thereby reducing the chances of accidents and enhancing overall safety. Additionally, they stand out for their exceptional life and ability to maintain consistent clarity in all weather conditions.  Furthermore, we put the user's comfort first. Thus, Uno Minda LED indicators are highly compatible and designed to seamlessly integrate with a wide range of vehicles, making them a versatile choice for different types of two-wheelers. Our blinkers enhanced driver's safety without compromising on aesthetics. They truly serve as a testament to our brand's commitment to delivering reliable and impactful automotive solutions."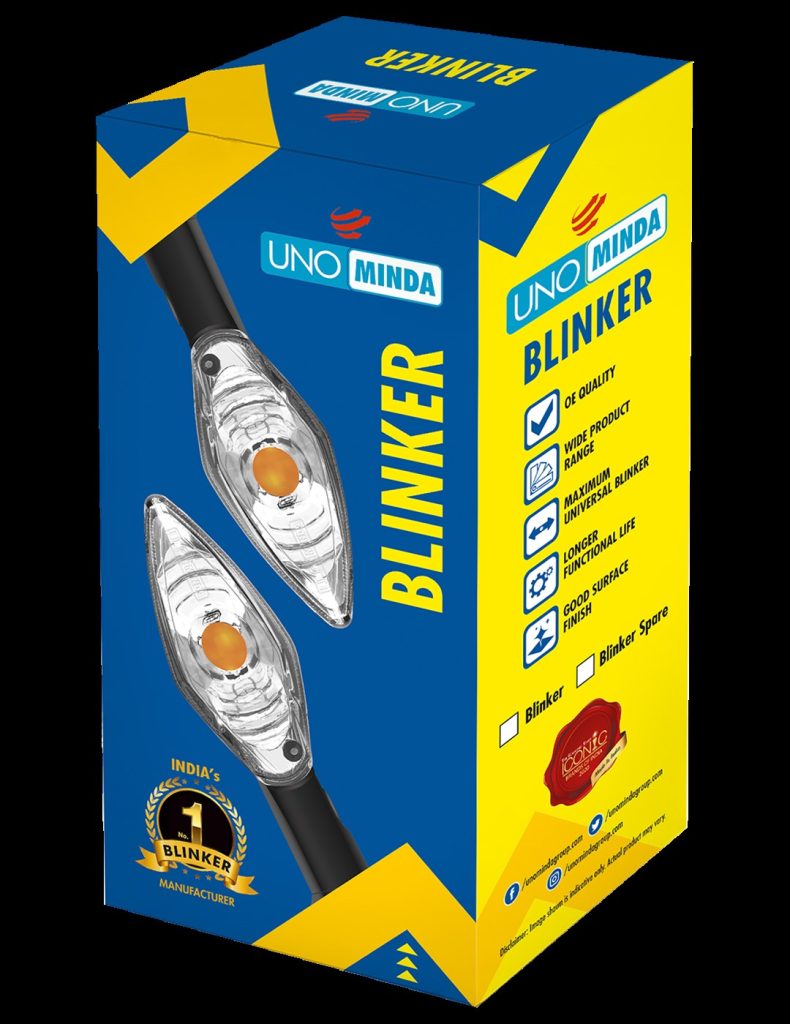 Uno Minda Bike LED Blinkers are available in all the leading online, offline retail, and Uno Minda stores, starting at MRP 211/- INR. They also come with a 1-year warranty from the date of manufacturing*.