Formovie, has launched its latest flagship product, the Formovie 'Laser TV C3' in India.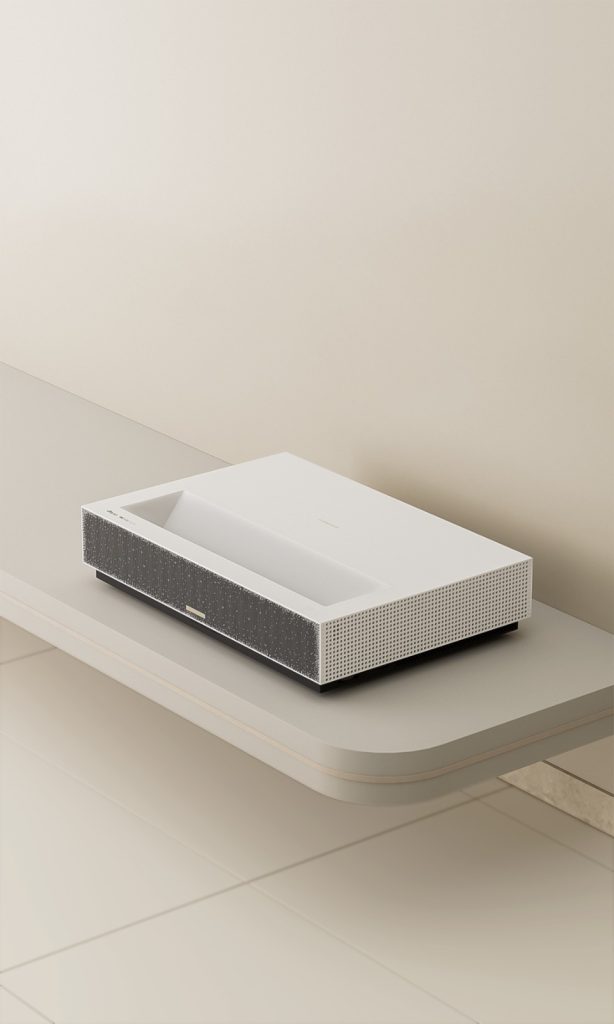 Featuring an Advanced Laser Phosphor Display (ALPD), 400 nit brightness, 4K resolution, and an adjustable image size ranging from 80- 120 inches, the Formovie Laser TV C3 is designed to be the preferred choice for movie lovers seeking a visual experience that surpasses the usual.
The Formovie C3 is equipped with Dolby Audio, DTS-HD, and two 15-watt large-cavity speakers. Alongside 4K HDR10+ for unparalleled picture quality, it boasts a high contrast ratio of 3000:1 and reproduces 1.07 billion colors for a vivid and true-to-life display. The MEMC global motion technique eliminates any chances of trailing or motion blur, ensuring a smoother and more seamless viewing experience.
Formovie Laser TV C3 comes with a built-in FengOS system. An Amazon 4K Fire Stick Max connected (inclusive of the C3) ensures viewers can swiftly navigate between intelligent services and functions, including OTT video and game entertainment.
Compared to LCD TVs, the Formovie Laser TV C3 features an ultra-thin, borderless full-screen design, providing a more immersive giant-screen viewing experience and blue light eye protection. It also incorporates a non-luminous screen and visual health monitoring for enhanced eye care, addressing concerns related to the direct light source in LCD TVs.
The cost of the Formovie Laser TV C3 in India is only Rs 2,40,000 (All Inclusive). The brand recommends a Formovie 100-inch Fresnel Screen best suited for the C3, the combo is priced at Rs 3,90,000 (All Inclusive)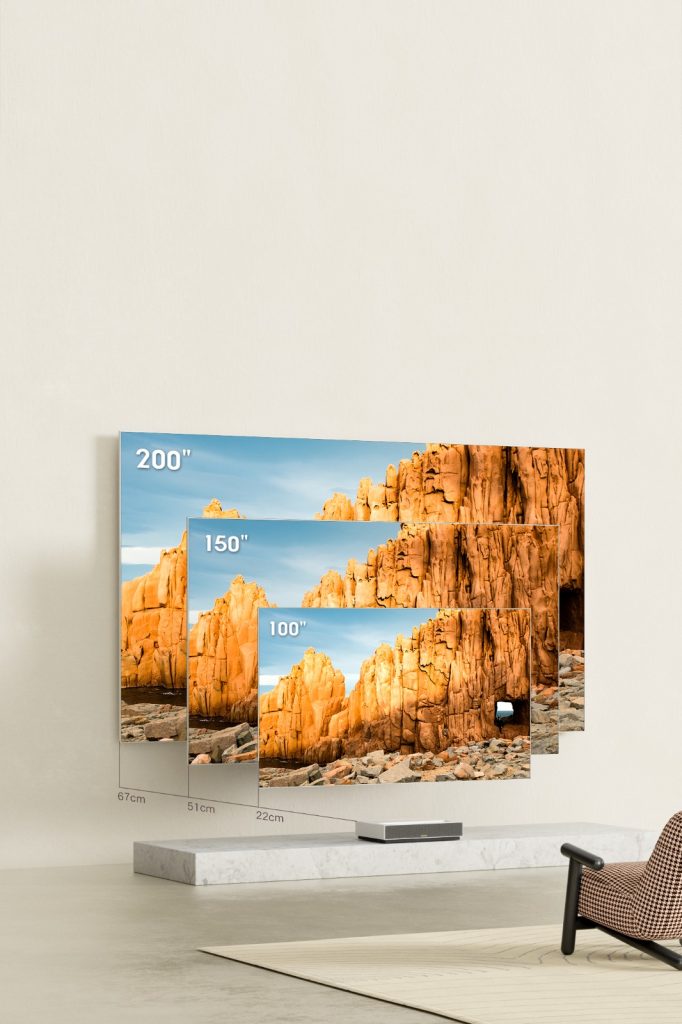 The products are now available on the official Formovie India website