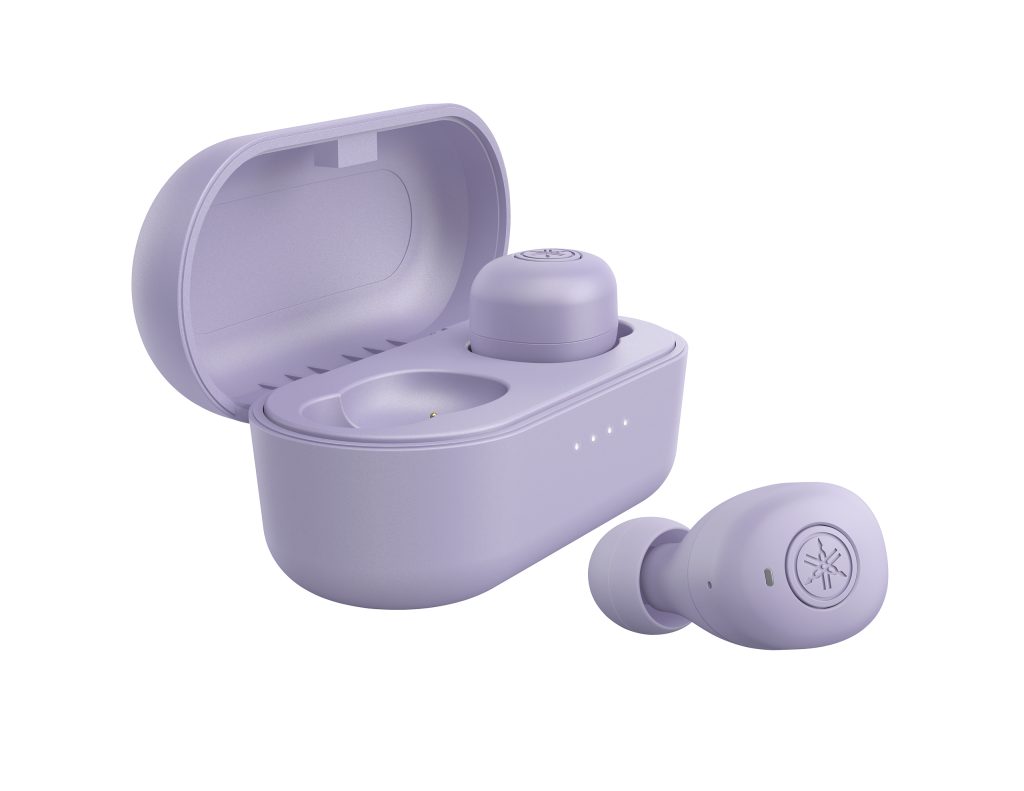 Yamaha has launched a duo of True Wireless Earbuds i.e. the TW-E3B and TW-E5B.
These new additions to the line-up of wireless sound devices are reported to deliver detailed and accurate timbre in each note while also taking care of the contrast between stillness and motion.
"Since True wireless earbuds fall into the highest-selling category due to their mobility and versatile use, Yamaha has taken excessive care while designing TW-E3B and TW- E5B so that its users can stay connected to music without harming their hearing capacity due to excessive use over a period of time." said Venkatesh Prasad Manyam- Business Head, AV Sales & Marketing, Yamaha Music India.
According to reports, it auto-corrects the sound balance optimally according to the volume and balances the difficult-to-hear high and low frequencies. The TW-E3B is powered by audio codec Qualcomm aptX, that supports SBC, AAC, and Qualcomm's advanced aptX audio. It comes with four different size ear tips and the insert housing has a non-slip coating for a secure fit. The earbuds are available in four colours- Blue, Pink, Purple and Black. All major controls such as play, pause, skip and volume buttons are placed on the earphones itself. Alternatively, the users can manage controls through Yamaha's Headphones Controller app. It ensures 24-hr battery backup with a charging case and last between 6-18 hours (approx.).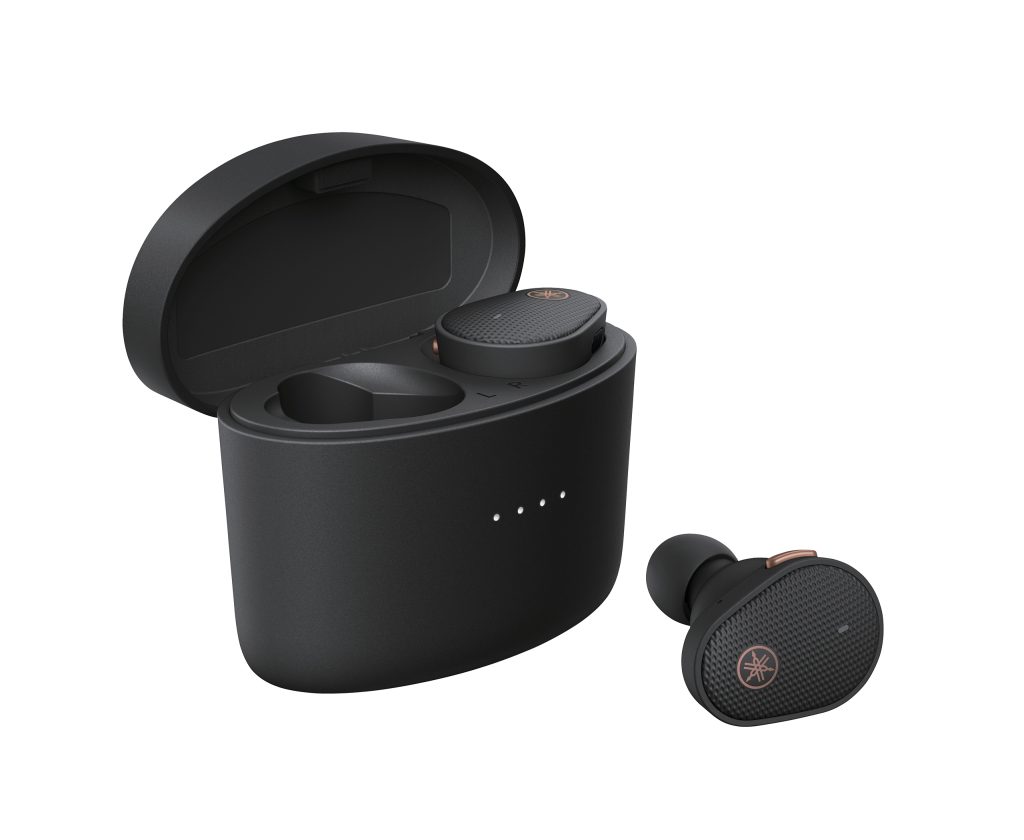 The TW-E5B comes with an advanced mic design and Qualcomm CVC (Clear Voice Capture). It has a smart Ambient Sound mode and a Gaming Mode. Its housing design has an 'edge' to fit the ear canal for a better fit. The oval shape allows the user to rotate the earbuds to fit in any position. It comes with four sizes of ear-tips that are replaceable according to the size of the left and right earholes. It is available in two colours viz. Black and Blue. It has controls for phone calls, music playback and Siri / Google Assistant activation. The users can adjust custom EQ and other settings with the Yamaha Headphone Control app on their smartphone.
It has up to 30 hours of battery life with an enhanced charging case featuring battery life indicators.
The TW-E3B is available at a price of INR 8,490 while the TW-E5B will be available at a price of INR 14,200.