ViewSonic Corp, has secured HR Asia's prestigious Best Companies To Work For In Asia 2023 and the Digital Transformation Awards.
HR Asia's Best Companies To Work For In Asia 2023 is an eminent award for employers in the 16 major markets of the Asia-Pacific region. Adopting the Total Engagement Assessment Model to conduct a thorough survey, the assessment provides genuine insight into employees' perceptions of their employers. The results demonstrate that ViewSonic has achieved excellent ratings in three crucial areas: workplace environment, diversity and inclusion, and team collaboration.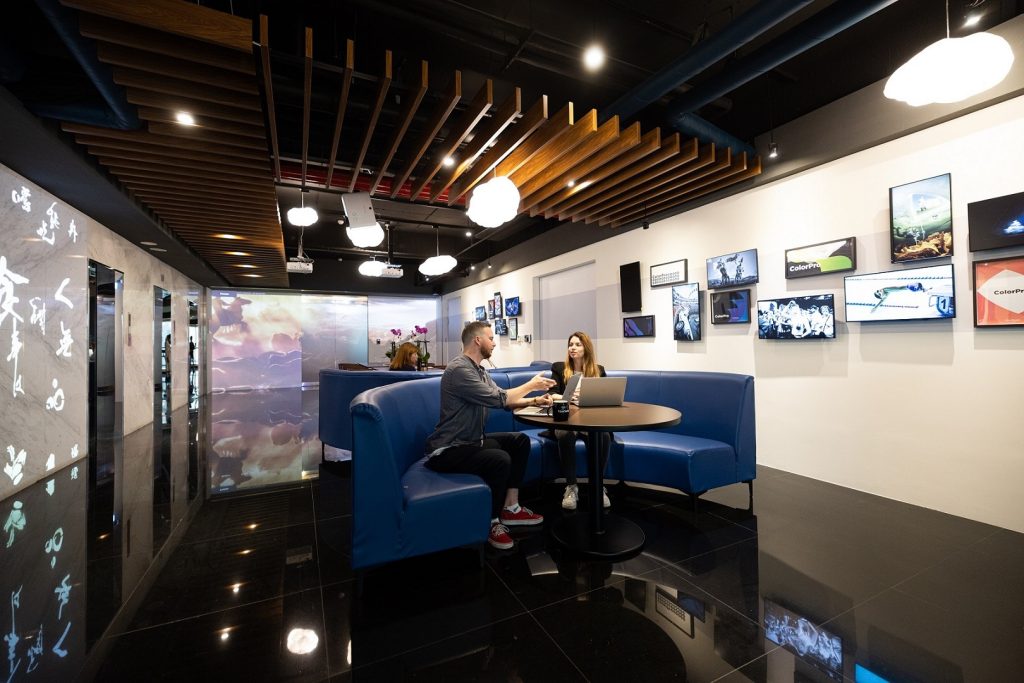 Furthermore, ViewSonic has also received the Digital Transformation Award for its adeptness in transitioning from traditional to digital communication methods. This includes integrating internal information systems and learning resources; promoting employee interaction and knowledge sharing through a unified digital platform; and significantly improving information exchange and organizational identification to enhance the employee experience and accelerate internal innovation. At the same time, ViewSonic actively recruits top talent in software/hardware R&D, and AI, creating cross-generational solutions and offering superior teaching, working, and entertainment experiences for users globally.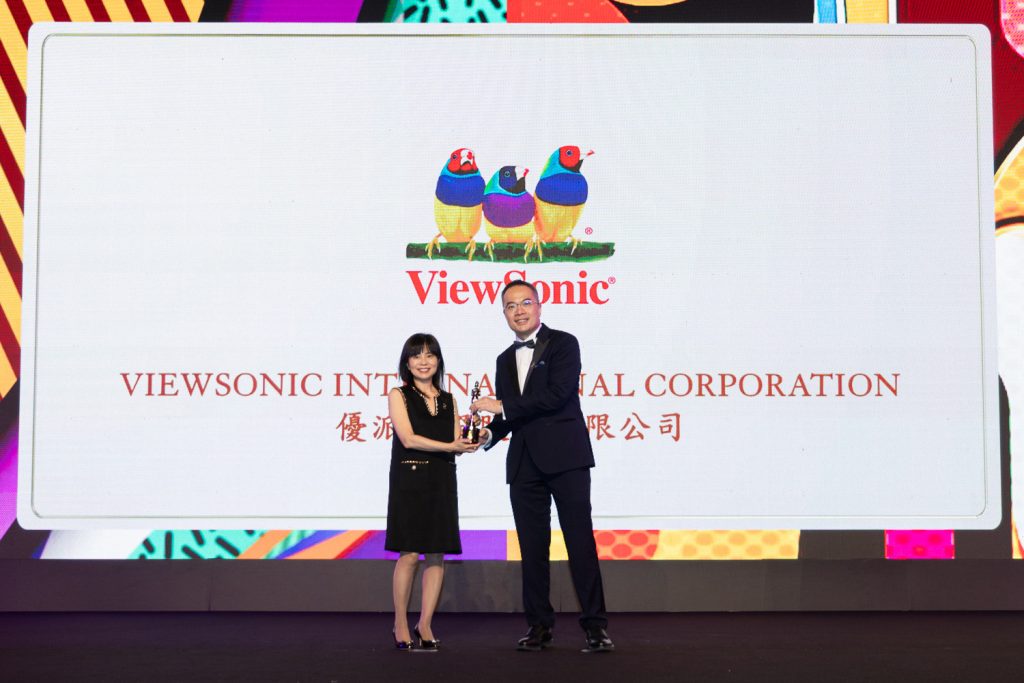 Bonny Cheng, Chief Operating Officer at ViewSonic, remarked, "Taiwan is ViewSonic's global R&D center, attracting diverse talents from around the world. We strive to create the optimal work environment by closely listening to the needs of our employees." With physical, technological, and cultural environments in mind, ViewSonic incorporates artwork into its office design and provides employees with state-of-the-art hardware and software platforms that foster collaboration, as well as activities and courses that promote unity and development. "We are proud to share this recognition with leading companies across industries," Mrs. Cheng acknowledged. "ViewSonic will persist in offering our employees a platform for self-realization, introducing world-class experiences to Taiwan, and promoting Taiwan's talent and products to the world."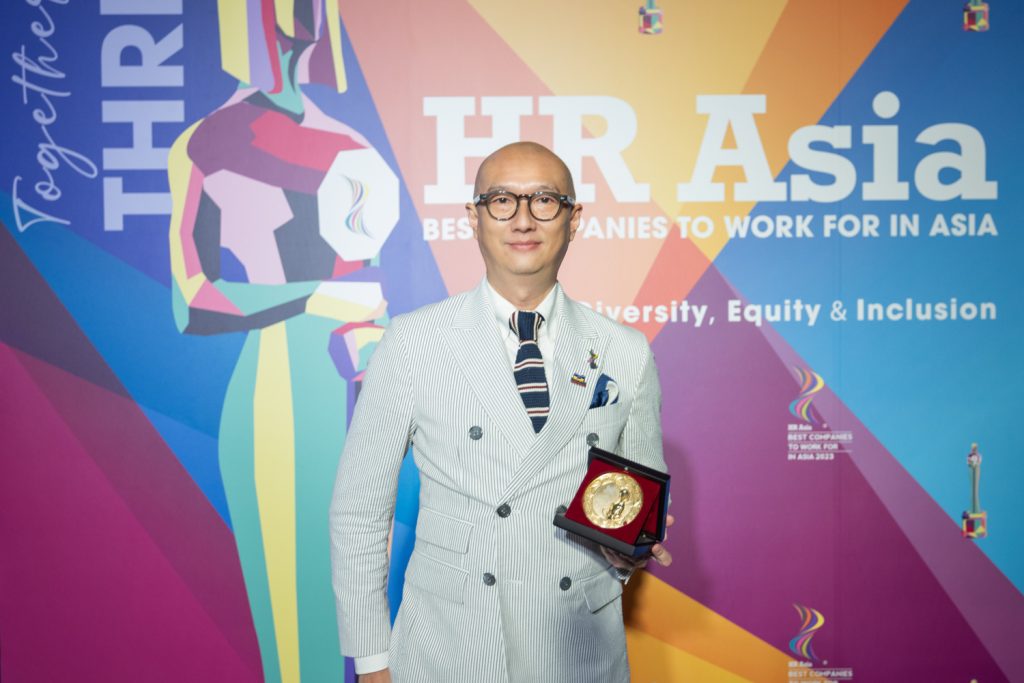 On this topic, Gary Wang, Human Resources Director for APAC at ViewSonic stated, "Consider our recently expanded education R&D team; our colleagues have a mission to revolutionize the education industry, designing world-class solutions tailored to local needs and profoundly changing the landscape of the education sector. We believe that ViewSonic offers more than competitive salaries and an international stage; we offer the deeper fulfillment of working with employees to realize their personal goals through work and make a positive impact on society. Such a committed enterprise is believed to be the key factor for our success."