Excellence Gaming Cup (TEGC) 2023 is back in India. TEGC – the longest-running esports championships in India – will complete 10 years in 2023, and the celebrations surrounding the coveted championship promises to be bigger, better, and bolder.
On September 12, Taiwan Excellence (TE) unveiled details of the elimination rounds, the grand finale and other interesting aspects of the sought-after championship at a special press conference held at Four Seasons, Worli, Mumbai.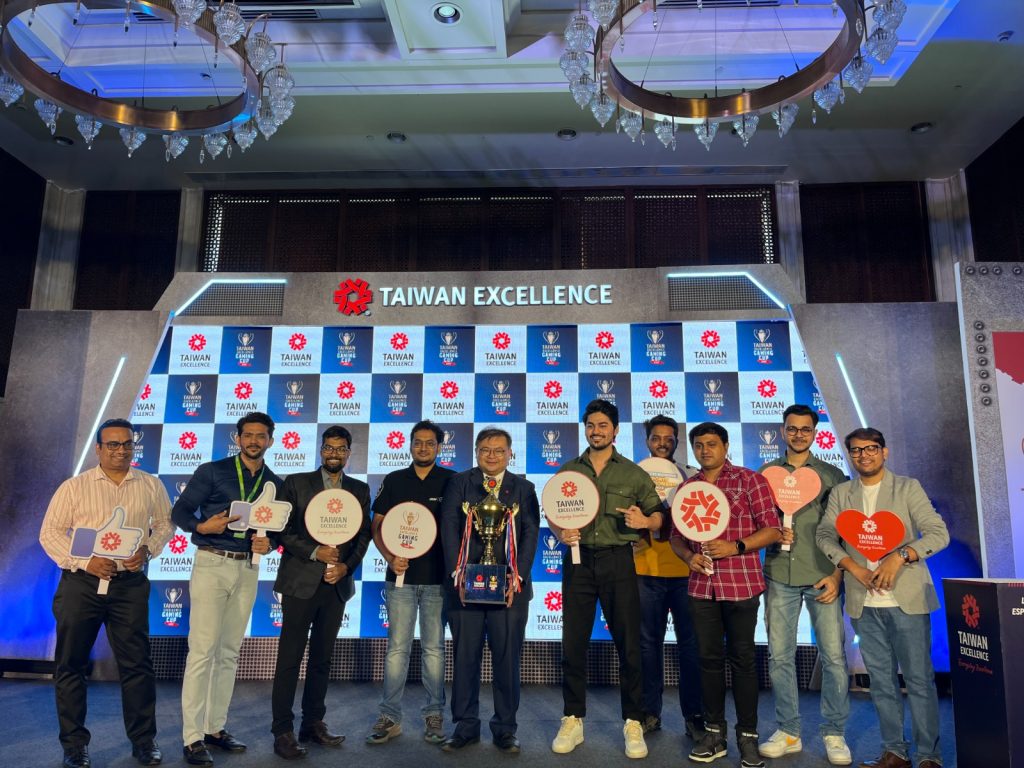 This year the event will, for the first time, bring together all former TEGC champions from India on one stage. TEGC has also tied up with leading tech influencers to livestream the event, and the same will be available on the TE YouTube handle. A brand-new website was unveiled during the event, signalling the opening of the TEGC registration for gamers with many interesting prizes up for grabs in the finale.
TEGC also announced its plans to have an interesting contest between India's top 10 female gamers. This battle will play out at the same time as the TEGC grand finale scheduled to be held in November.
TEGC 2023 will also be promoted at several college and gaming festivals where visitors will get a first-hand experience of Made in Taiwan products during the festival period and in another first, TEGC will join hands with an NGO working with underprivileged children as part of its Sustainable Development Goals (SDGs). The tie-up will allow the kids to spend a fun-filled day interacting with influential gamers playing educational games and understanding the importance of sports for their holistic development.
Speaking at the launch of the 10th edition of TEGC, Mr. Poyi Edison Hsu, Director of Taipei World Trade Centre Liaison Office in Mumbai (TAITRA – Mumbai) said, "Esports is not just about gaming, it is a passion, a career and a way of life for some of the brightest minds in this country,".
"From 500 participants at its debut, the TEGC has come a long way with the 10th edition expected to have over 25,000 young Indian gamers battling it out to be the champion," said Mr Edison
Terming TEGC's 10th edition as 'extra special', he added, "To celebrate 10 years of TEGC, the grand finale will see all former TEGC champions on one platform. For the first time, the TEGC finale will also have a special event to acknowledge women power in esports with India's top 10 women gamers showcasing their gaming prowess."
Commenting on the future of esports in the country, Mr Edison said, "India's demographic advantage, growing IT infrastructure and resultant internet and smartphone penetration augurs well for the future of the gaming industry."