Uno Minda Ltd., unveiled its latest innovation, 3 Way Oval 400W Max Power Car Speakers (Ee09264A03), in the Indian aftermarkets.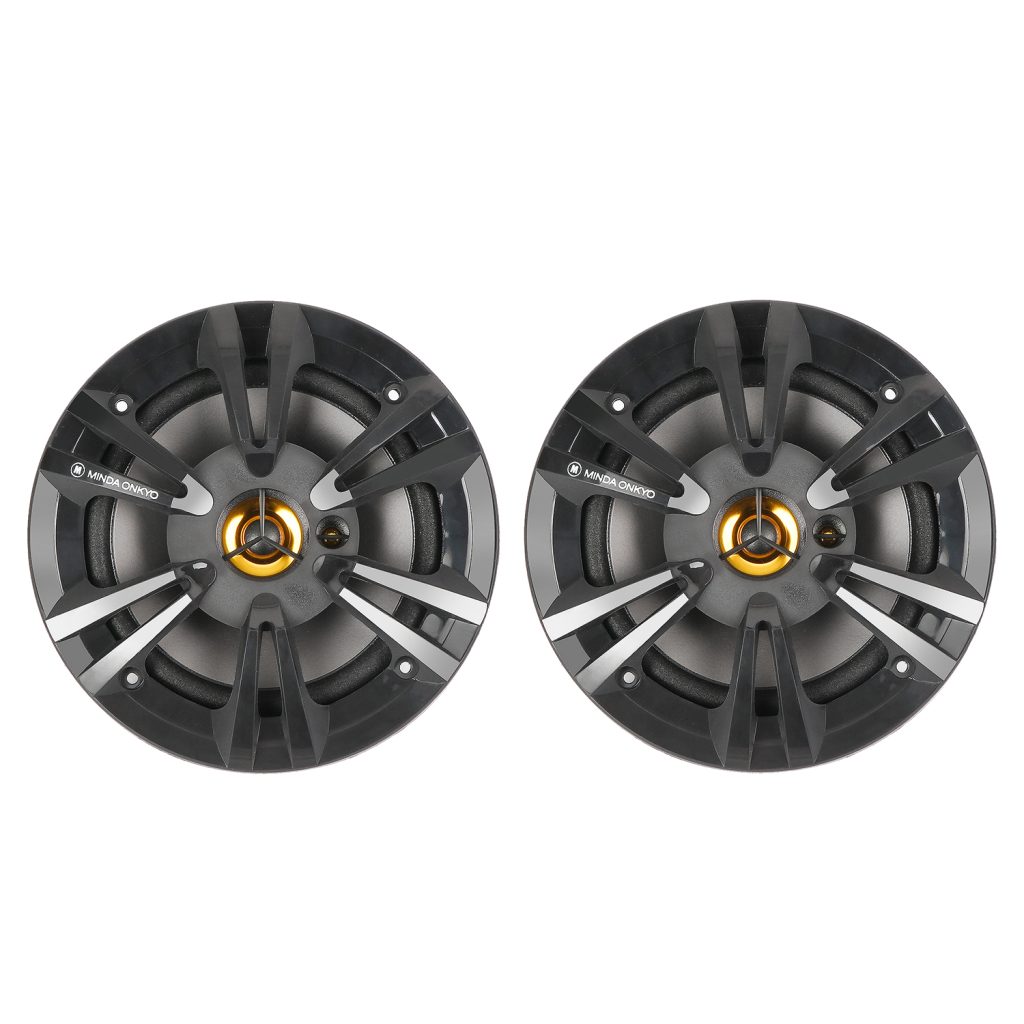 On the launch, Karna Markan, Sales & Distribution Head – Accessories, Aftermarket Division, Uno Minda Ltd., said, "We are thrilled to officially launch the 3 Way Oval 400W – Max Power speakers. These speakers, like all Uno Minda models, feature Onkyo's cutting-edge audio technology to deliver uncompressed audio quality at an affordable price point, so our customers do not have to settle for less. And whether one prefers booming bass or soothing melodies, they deliver precise, deep, and immersive sound, allowing listeners to pump up the music volume to feel every beat and melody. "
He further added, " As a leading brand in automotive components, we are conscious of our role in driving the country's growth. So, we are pleased to inform you that these advanced/ new-age car speakers are produced in state-of-the-art manufacturing facilities in India, ensuring the highest levels of quality control and manufacturing standards to deliver the best to Indian audiophiles at an affordable price."
Speaking of sturdiness and dependability, the speakers feature polypropylene cone woofers, powerful heavy magnets, and a 100% copper coil, all of which promise a deeper bass with improved transient response as well as resistance to moisture and temperature changes. Additionally, the innovative design integration is not only easy to install but also dustproof. It can withstand vibrations and shocks easily while driving on rough terrain, which enhances the experience of listening to disruption free music on the go.
The Uno Minda 3 Way Oval 400W – Max Power Car Speakers come with a 1-year warranty and are priced at MRP. 4990/-. The speakers are available at all leading online and offline retail stores including flipkart and amazon.