The latest Final Fantasy offers brings epic lore and engaging gameplay
Rs. 4,799; PS5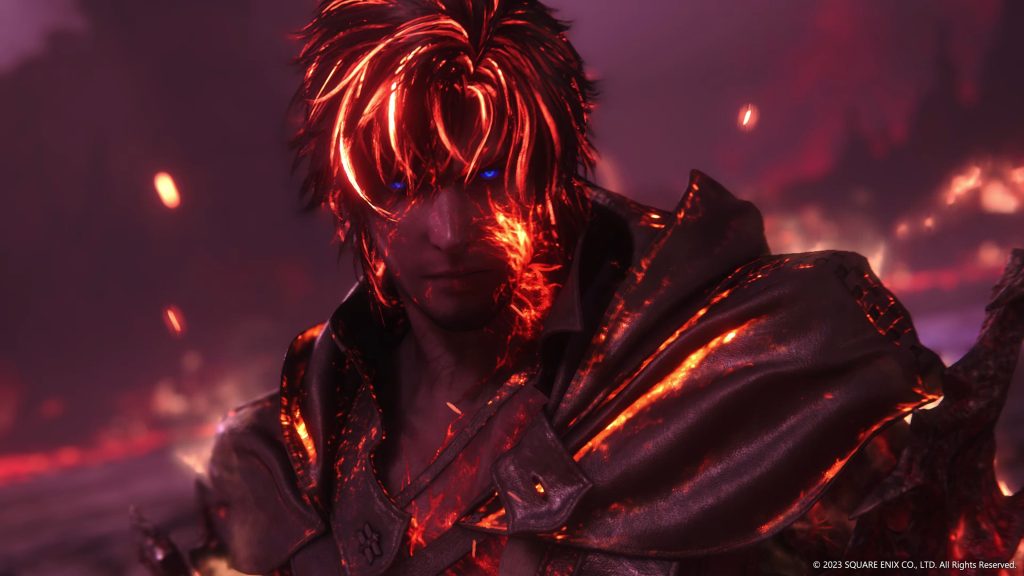 Final Fantasy series has garnered a loyal fan base since the introduction of the first game back in 1987. Over the years, the anthology not only experimented with the storyline but also the combat and gameplay features. The latest instalment – Final Fantasy XVI builds on the real-time combat system of its predecessor but brings story to the forefront making the game fun for long-time fans and accessible to new players.
Final Fantasy XVI takes place in a fictional region called Valisthea that houses different realms as they fight for survival against the blight and the control of mothercrystals, which is the main source of magic for all kingdoms. The whole Valisthean setup gives a Games of Thrones-ey vibe given the portrayal of complex relationships and overall a darker and mature setting. But unlike GoT, Final Fantasy XVI focuses on one – Clive Rosfield. You play as Clive who is a likable young prince of Rosaria and serves as a protector of his younger sibling Joshua but fails early on. While Clive is the game's central character and the story revolves around him, the game does a very good job of subtly touching upon different topics like the treatment of Branded aka slaves and deep-rooted politics.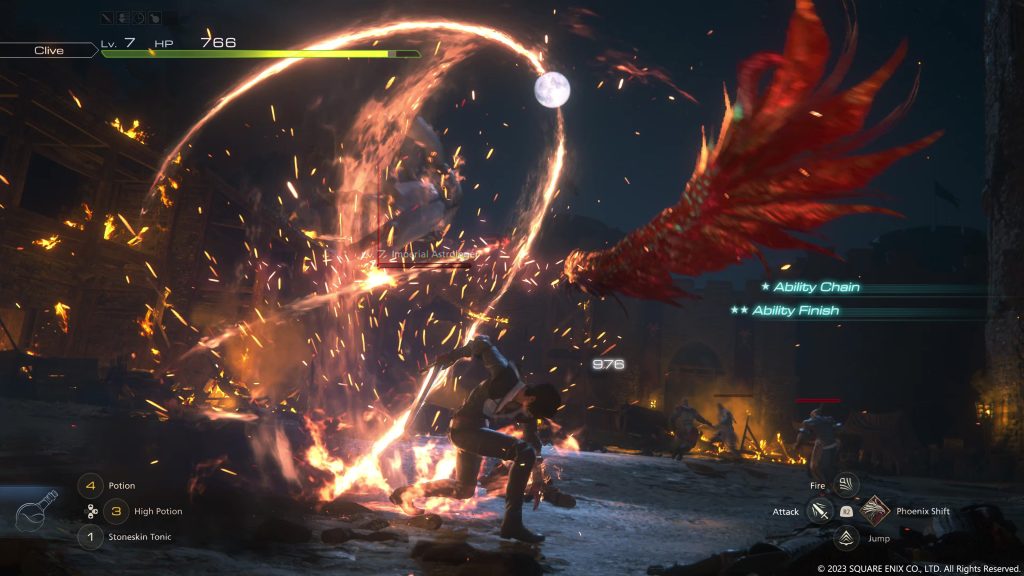 Truth be told, given the vast story, it seems overwhelming to follow at first but the game has a nifty feature called the Active Time Lore comes. It is akin to X-Ray on Prime Video so you can long press the DualSense to pause the cutscene and see important information and the character background for a more immersive experience.
Complementing a great story and protagonist are side characters like Cid and Jill that are portrayed by talented actors like Ralph Ineson and Susannah Fielding. Although they are unplayable but accompany Clive on different missions to help him in fights along with Clive's trusty pet wolf – Torgal.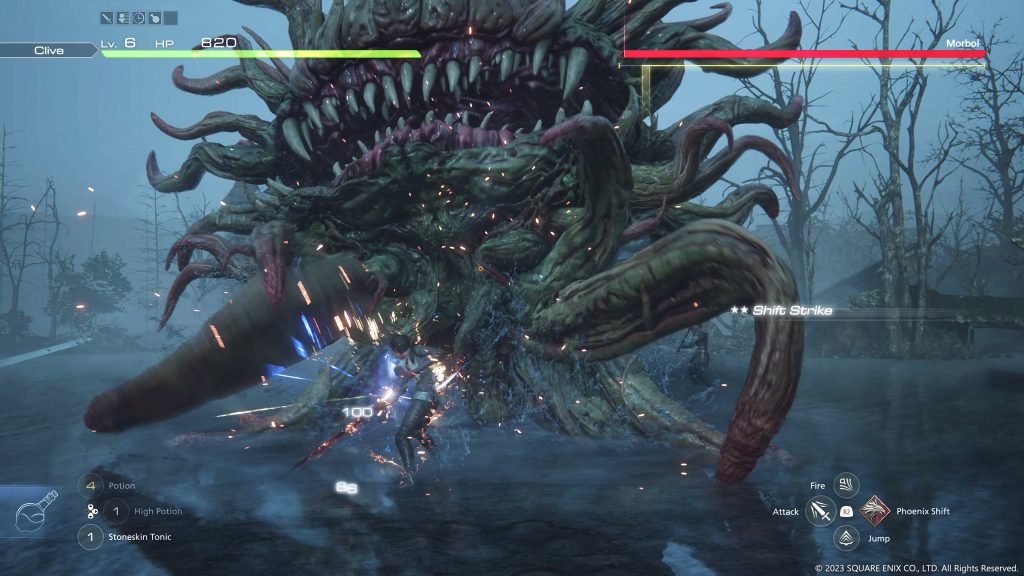 Combat is another area where Final Fantasy XVI shines. It brings real-time action that may initially seem like mashing buttons for a favourable outcome but it is more nuanced with the ability to earn extra damage by executing combos with melee and magic attacks and eventually staggering the enemy for more damage. The game also adds the ability to use Eikon powers which Clive accumulates over the course of the game and can be changed in real-time to suit your playstyle. Speaking of Eikons, the Eikon battles are terrific with breathtaking visuals. Players can also upgrade Clive's moves and abilities.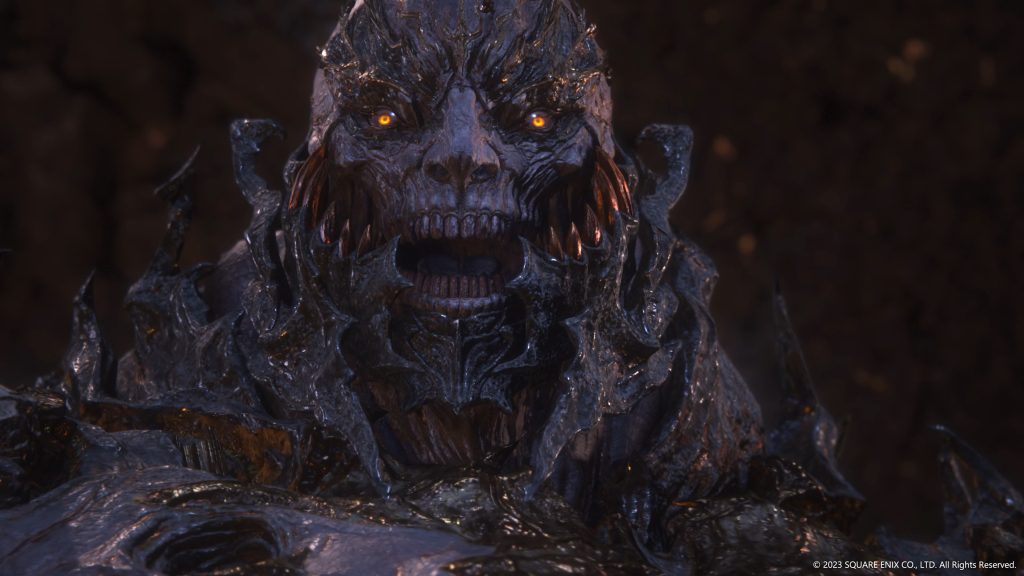 Final Fantasy XVI looks stunning and plays well on the powerful PS5 hardware. There were some busy scenes where you could sense a drop in frames but not a dealbreaker.
Final Fantasy XVI is a worthy addition to the franchise. While it deviates from some of the original gameplay elements but the game brings improved gameplay elements and a powerful story that will potentially bring new players to the three-decade-old franchise.
---
WE'RE IMPRESSED Combat, story
WE'D IMPROVE Basic RPG gameplay
THE LAST WORD Final Fantasy XVI is a strong addition to the franchise with a strong narrative and a great combat system