Superbikes paradise
Rs. 4,799; PS5 (reviewed), Xbox Series X|S, PC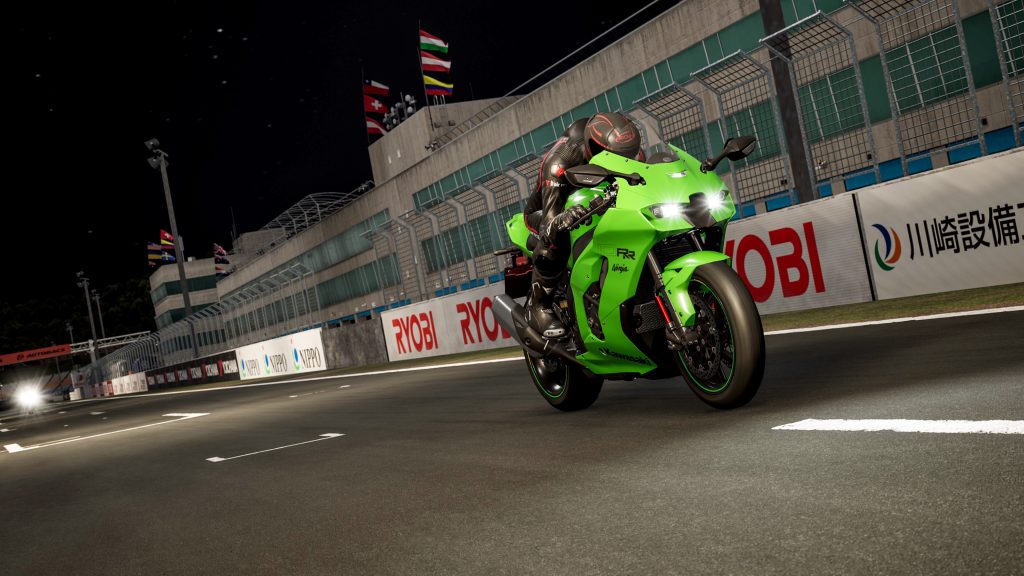 Motorbikes don't get as much love as cars in racing games. However, Italy-based Milestone srl is an exception in the industry where they have been consistently releasing bike racing games. Ride 5 is their latest release that aims to make the franchise bigger and better.
Ride 5 is a racing simulator that gives players a vast roster of motorbikes to ride on and more importantly, how realistic they behave. The initial lineup is over 230 motorbikes from 20 different manufacturers with the count expected to cross over 270 in the coming months with DLCs.
Ride 4 brought impressive visuals to the fore and Ride 5 elevates it. The bikes have impeccable attention to detail. The 44 real and fictional racetracks are well-detailed and with volumetric clouds and Dynamic Weather system, it adds a layer of realism while you're burning rubber around the track at high speed. The game works without any hiccups or stutters on the PS5 and utilises DualSense's adaptive triggers exceptionally well with instant feedback while applying brakes or riding on a kerb, gravel or grass.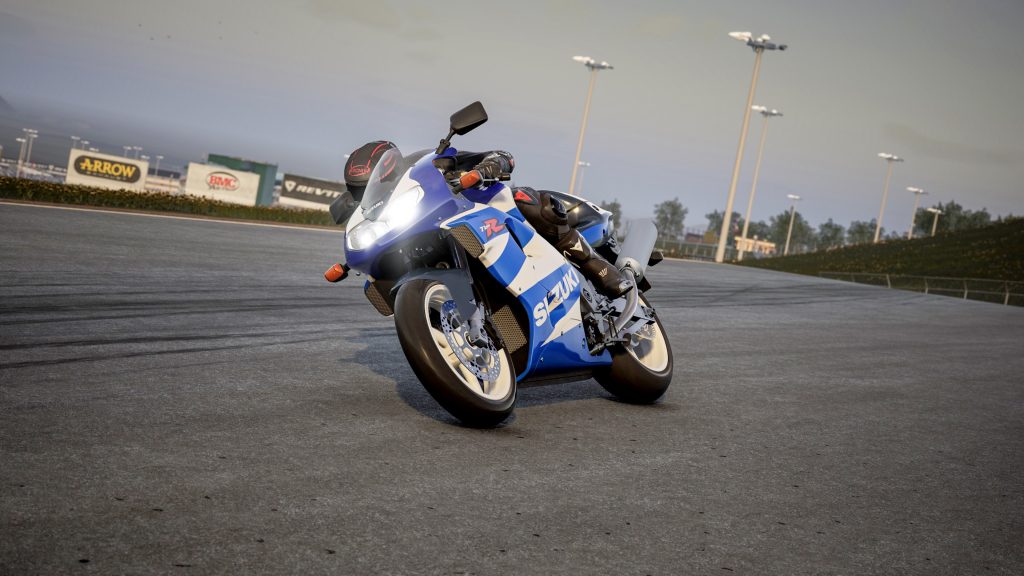 The physics of a two-wheeler works differently than a car and you'll soon realise how difficult it is to master if you have no experience with it. One braking or turning error and you'd fly around the track as a ragdoll. To combat this steep learning curve for a newcomer, the game comes with riding aids. This is not turning down the difficulty setting but rather a detailed and customised riding aid that lets you change different aspects of riding so you can master them, which will help to earn higher rewards.
There are multiple game modes starting with the career that brings over 200 races segregated between primary and secondary events. The aim is to be the world's best racer which can be monitored with the progress you make on the leaderboard. The endurance mode lets you ride the bikes for hours, test their durability and manage pit stops. Interestingly, this mode lets you save in-race if you cannot complete a race in one session.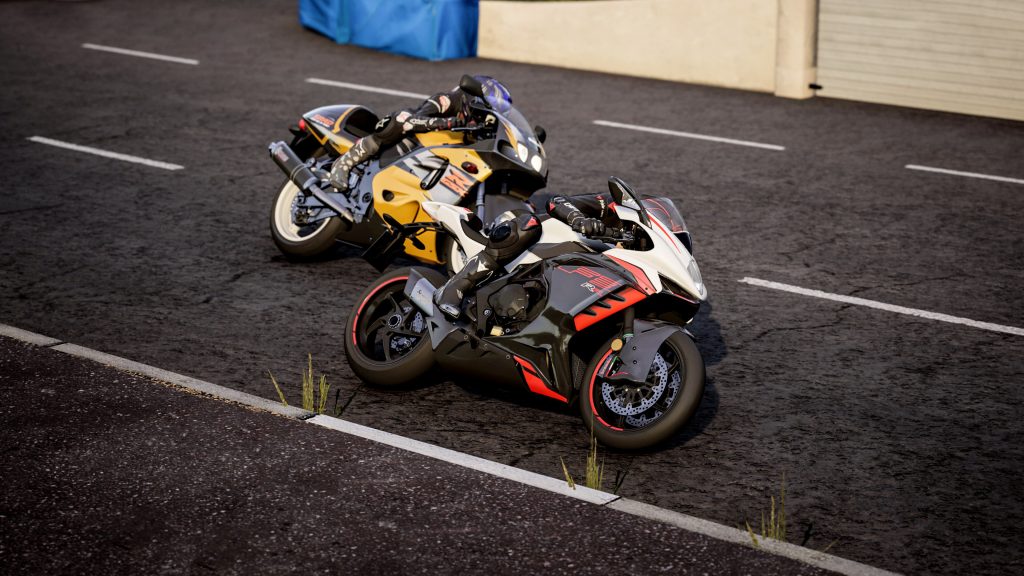 Playing with friends and family is possible through the conventional split-screen interface or if you're looking to play with other Ride 5 players, there's online multiplayer. Online races work cross-platform as well.
Despite being evolutionary, Ride 5 is a step in the right direction with a vast motorcycle selection and different playable modes. Now all we need is a Forza Horizon-type game for bikes!
---
WE'RE IMPRESSED Graphics, Couch co-op
WE'D IMPROVE Difficulty for new players
THE LAST WORD Ride 5 delivers a well-packaged racing simulator for motorcycle enthusiasts