There are no second thought when one is given the option of purchasing and/or utilising a Cooler Master components and/or peripherals. Cooler Master have collaborated with Intel to create the MasterLiquid ML360 Sub-Zero which is a revolutionary sub-ambient cooler featuring Thermoelectric Cooling (TEC).
The ML360 Sub-Zero harnesses the power of TEC and Intel's Cryo Cooling technology to deliver greater cooling through colder silicon tackling higher overclocking frequencies at lower voltages. Designed for the ever-increasing number of gamers and power users, the ML360 Sub-Zero features higher processing frequencies so that the systems can be pushed for better performances and smoother gaming.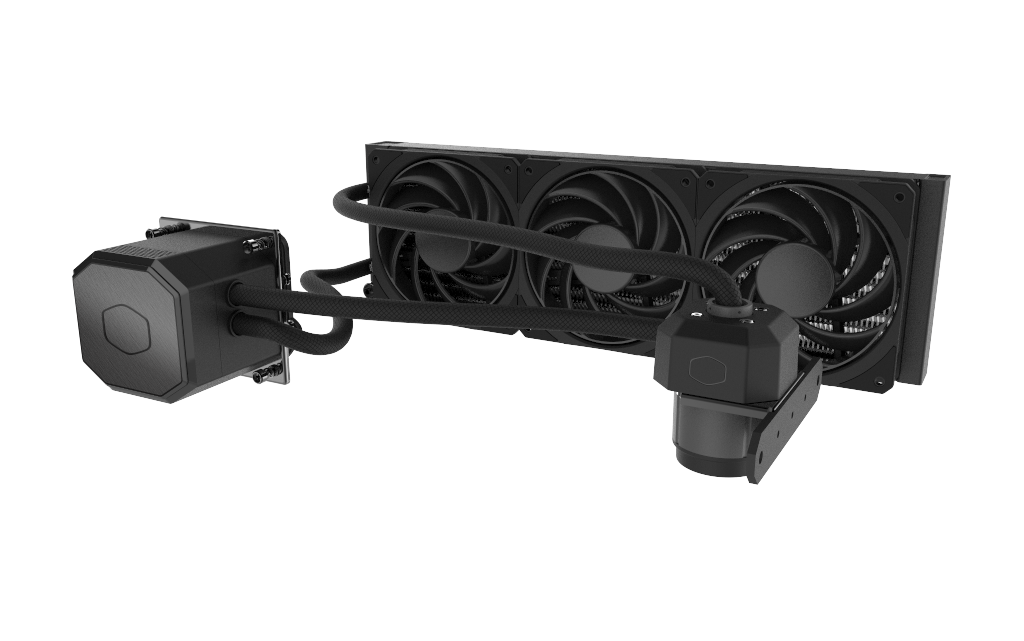 The ML360 Sub-Zero consists of an All-in-One (AIO) liquid cooler which features a water block with integrated TEC technology combined with the redesigned second generation pump which works in unison with a 360mm radiator to incorporate the full heat load of the TEC and the CPU.
Through the use of advanced algorithms, software, and hardware monitoring, Intel's Cry Cooling technology strives to solve the problem of condensation that would occur due to sub-ambient cooling. Condensation risk is further minimised, even when used for longer durations, through local environment monitoring, minimal isolation, compact design, and intelligent control – the last of which also 'optimizes power consumption during low workloads and provides comprehensive safety and self-diagnostic measures to ensure stability and performance'.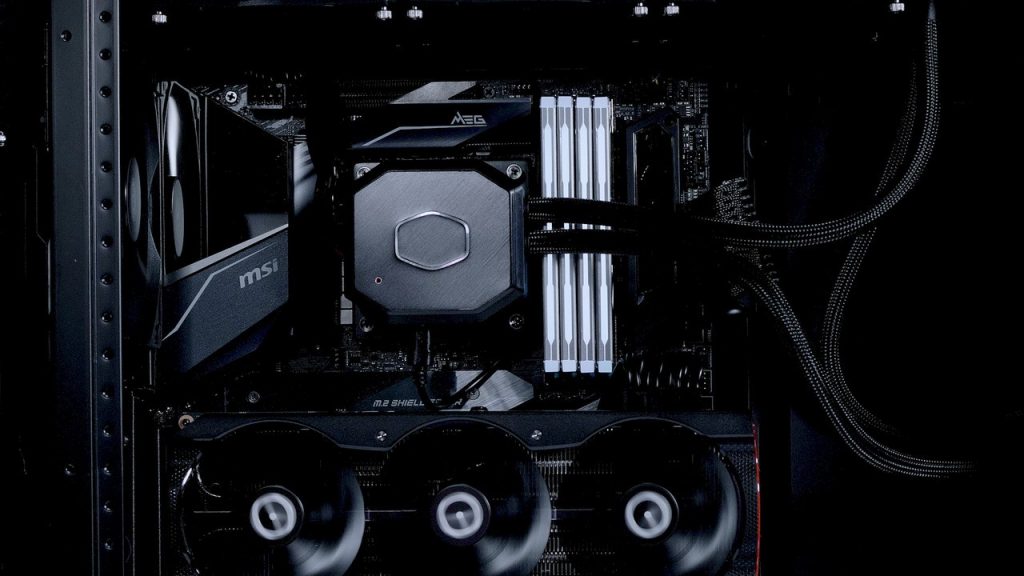 The ML360 Sub-Zero is suited for the everyday gamer. It boasts of three SF120 fans with enlarged surface area, thus comprising the 360mm radiator. The MasterLiquid ML360 Sub-Zero is available at retail and online stores across India. For more information, please visit this page.
The end-user pricing of the ML360 Sub-Zero is approximately Rs. 33,500. This article will be updated when T3 Magazine India receives further information. For more information, please visit this page.