Gear up for a roller-coaster action-packed ride
Rs. 3,999; Xbox One, PC
T3 GAMING RIG CPU AMD Ryzen 7 2700 RAM Corsair Vengeance Pro 32GB DDR4 GPU Nvidia GeForce RTX 2080 STORAGE Teamforce T-Force Delta RGB OS Windows 10 MOTHERBOARD Asus ROG Strix X470-F CHASSIS Corsair Obsidian 500D with Asus ROG Thor 850P PSU KEYBOARD Corsair K70 RGB MK.2 MOUSE Asus ROG Gladius II Wireless
Gears of War franchise has come a long way since the first game was released 13 years ago. A total of six games in the series and Gears 5 is the culmination of the experience and expertise The Coalition gathered over the years.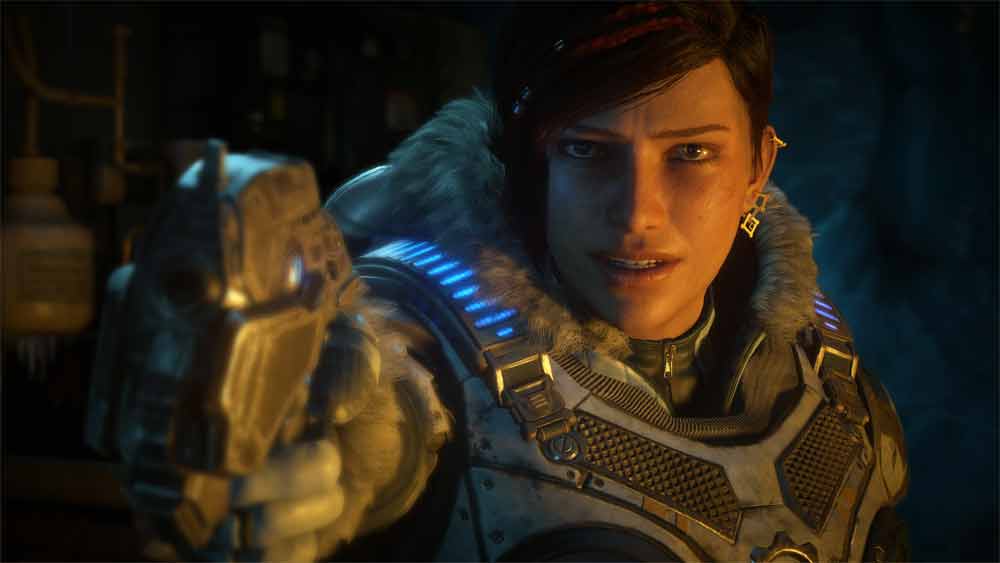 Gears 5 follows the events from Gears of War 4 and a brief recap video does the job well to bring the player up to speed as to what went down last time. While the initial few chapters have you spend time in busy action-packed scenes, it also makes you appreciate how fluid the gameplay mechanics are with satisfying combat. In Gears 5, you also get a personal robot that acts as your sidekick and help you in sticky situations like stunning the enemy or fetching ammo or gun, in case you run low on supplies or even replenish health. There are RPG-like upgrades as well that lets you enhance the robot's ability.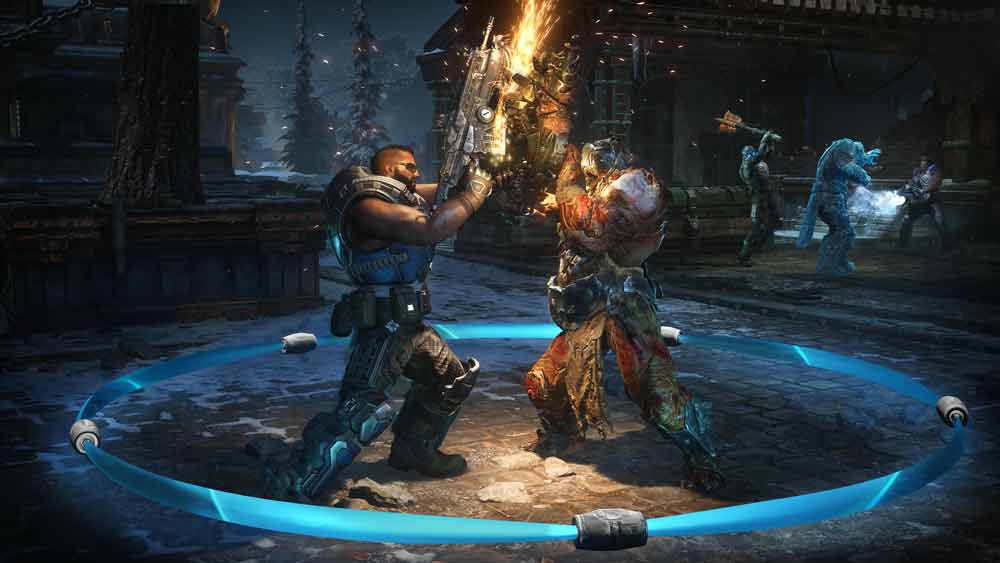 It's only after a couple of hours the story branches out and focuses on Kait Diaz who sets out to uncover her personal story. While the overall campaign is short and kinda ends on a cliffhanger, the 15-odd hours of campaign is enjoyable. The different acts in the story takes you to different locations and even opens up the world in an otherwise, linear game.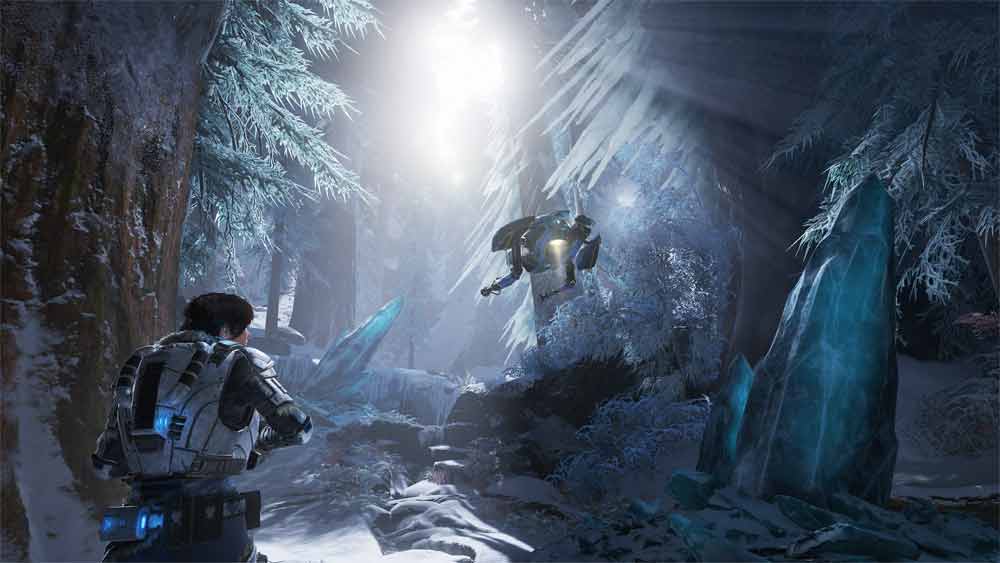 However, as we know, Gears is best played with other players and the game features multiplayer options like Escape where the team has to strategise, survive and escape the swarm as well as  Horde that requires surviving waves of enemies. 

---
RATING 4.5/5
WE'RE IMPRESSED Story, gameplay
WE'D IMPROVE N/A
THE LAST WORD Gears 5 is a thoroughly enjoyable game that has a short campaign but makes it up with great gameplay mechanics and combat.