U&I introduced Tango and Impact series portable Bluetooth wireless speakers. The two audio speakers are very convenient for every occasion work, play, and travel, or even for those small house parties. Change the way you listen to music and enjoy whenever and wherever you go with U&i Portable BT speakers.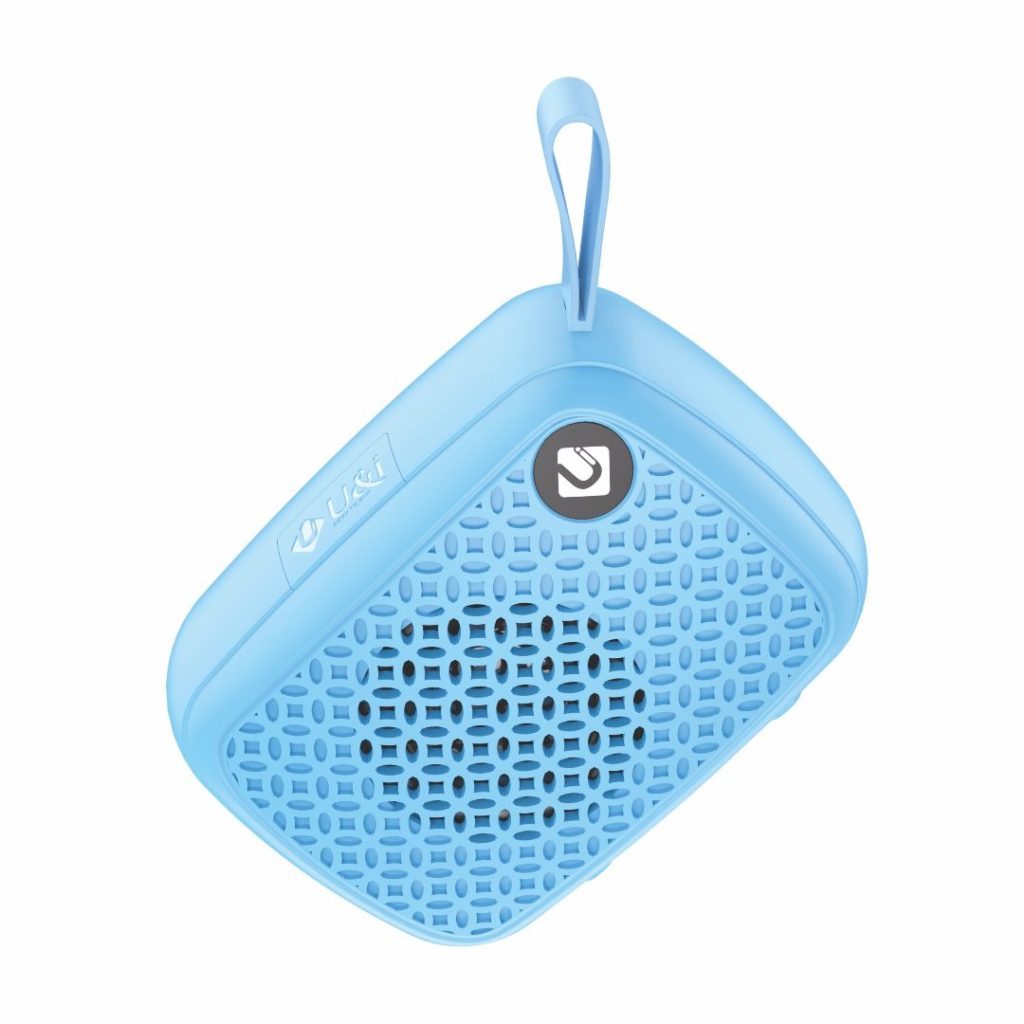 U&i Tango Series – Portable Bluetooth Speaker
Tango series has the most recent, and advanced Bluetooth V5.0 chip, which enables an operational range of up to 10 meters. The speaker also has a huge 40mm driver that can generate rich audio with up to 5 watts of power. Moreover, it has an integrated microphone that enables quick phone calls. This is also an essential travel accessory because it features USB and FM options and a 4-hour battery life. Choose one of the many colors available, including Yellow, Blue, Red, White, and Black.
U&i Impact Series – Bluetooth Speaker
Impact series has 5 watts of power, 4 hours of battery life, and can be a wonderful gift choice for friends, family and even children who enjoy listening to music. The speaker delivers greater and deeper bass with incredibly clean highs for music of all genres. The Impact series can be carried in a backpack with ease. You can put your favorite songs onto a TF card or USB stick to take with you and listen to them everywhere you go, or you can use Bluetooth to stream music from your laptop, smartphone, or tablet. Additionally, the in-built FM Radio of the speaker will help you stay up to date on the latest music, news, and weather. The Impact series is available in 5 color options Blue, Pink, Green, White, and Black in the market.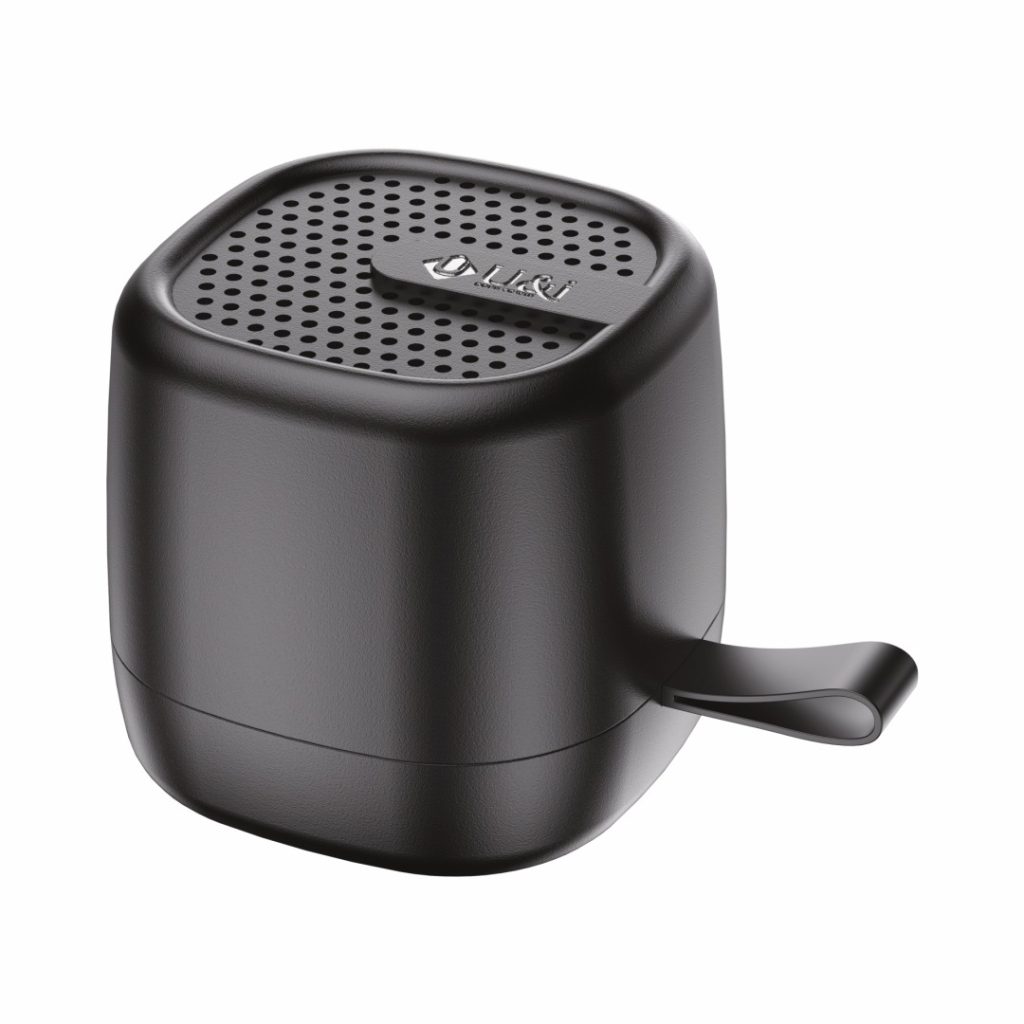 Pricing and Availability
The U&i Tango and Impact Compact BT Speakers are available in the market at an MRP of INR 1,199 each, backed with a 180 days warranty. Users can buy these speakers from all the U&i outlets and other leading retail stores across India.