Café Tresor, a new AI-Enabled concept store exclusively catering to Apple customers has been launched in New Delhi. The brainchild of Tresor Systems, Café Tresor has been rolled out to offer a polished and premium service center experience.
What makes it different is Alisha, a virtual assistant with enhanced AI capabilities that will help make everything faster and smoother. Alisha is equipped with Speech Recognition, Computer Vision, Voice-to-Text and Text-to-Voice enabling cognitive engagement with Apple customers. Once they have registered themselves, Alisha ensures an agent is available in the stipulated time period. The customer waiting time, service efficiency and overall customer experience is wholly managed by the AI based concierge.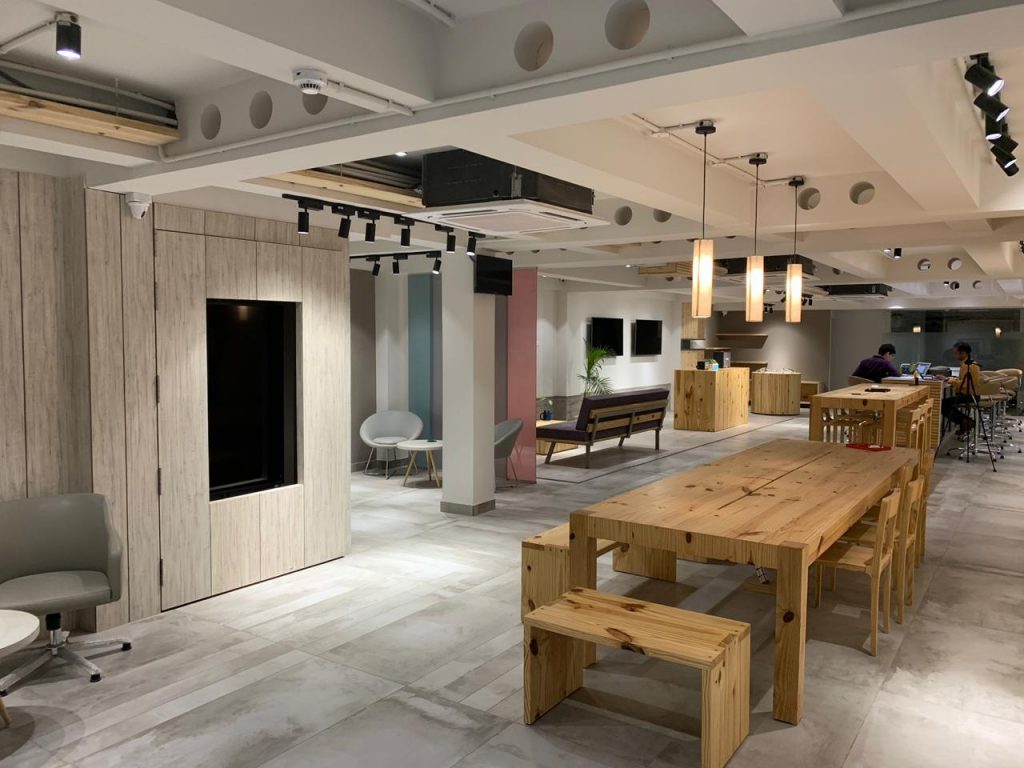 Additionally, Café Tresor also has a gaming zone, music station, fitness corner with health gadgets, co-working space and a café that further sets it apart from the norm. These help waiting customers bide their time by keeping themselves occupied with various activities instead of getting bored. The store is open at Connaught Place, a central location in the capital.
Commenting on the launch, Shaurya Seth, Managing Director, Tresor Systems, said, "Café Tresor services the complete range of Apple products pretty much like any other Apple Authorized Service center, However the Café Tresor customers get a premium service in form of an AI based concierge that manages the customer waiting time, service efficiency and overall customer experience. All customers get access to a co-working area where customers can plug in their devices and enjoy gourmet coffee while working. Customers can also experience latest consumer tech durables while they wait for their devices to get serviced. We believe, our services will make the customers save their valuable time with innovative automation systems which will further enhance their brand experience."