Price: ₹ 2,500; resmed.co.in
The quality of your sleep is quite an important factor when it comes to managing lifestyle diseases. Most of us suffer from various stages and types of sleep apnea. However, monitoring and analysing your sleep and respiratory pattern is a complex process that requires visiting a hospital. ResMed, a digital health and medical devices specialist, has now introduced a home sleep testing kit that helps you to analyse your sleep pattern and generate a comprehensive report, making it easier for your specialist to efficiently treat your condition.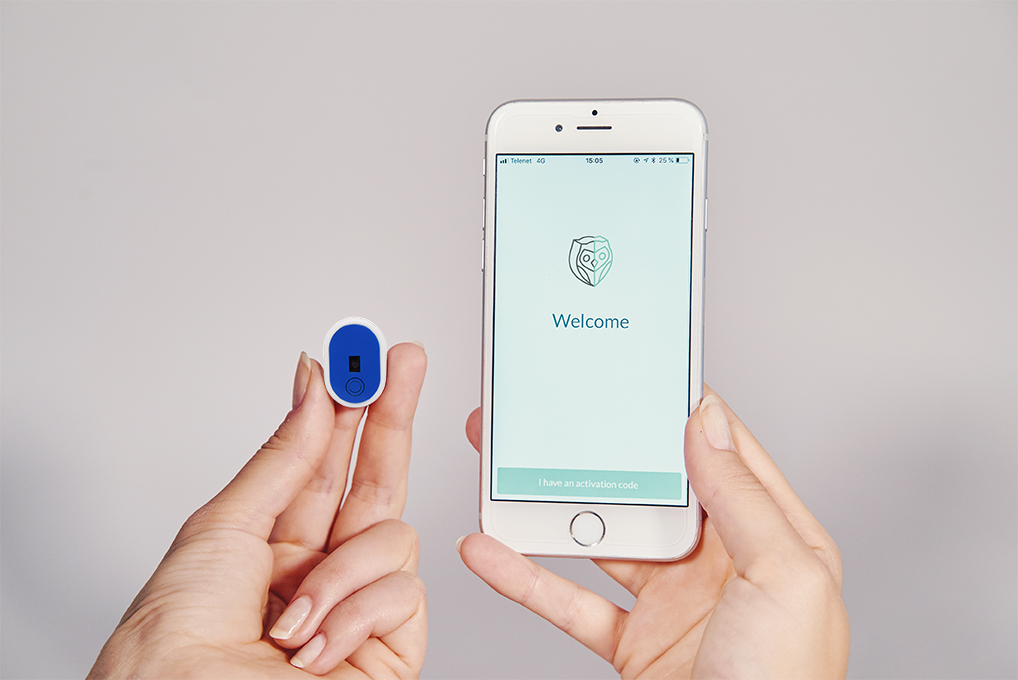 The ResMed OneSleepTest (OST) kit includes a disposable NightOwl sensor, 10 finger wraps to attach the sensor to your finger, and a quick start guide. The tiny sensor unit is similar to the one on smartwatches, but once activated, it can be used only for three nights. The sensor records all the parameters that your smartwatch records, such as heart rate, SpO2, and total sleep time using Photoplethysmography (PPG) based technology. However, the service includes a detailed report that you receive over your registered email, with graphs showing SpO2 levels, Pulse Rate, Activity and PPG. The test is performed over three consecutive nights and the final report includes Apnea-Hypopnea Index, which shows events like Oxygen Desaturation that occurred during the monitoring period. To register the device and perform the tests, you need to use the NightOwl Companion app, which provides step-by-step instructions. Once the three nights of monitoring are over, you will get the report in 3 to 5 days on your registered email ID.
The ResMed OST kit is certainly a great tool to assess your sleeping pattern if you are suffering from sleep-related disorders. However, the test can only be performed for three nights, and there is no way you can repeat it a second time. With no chance of predicting the ideal sleep conditions during your test phase, we feel three nights is quite short a sample to assess one's sleep and respiratory conditions. For example, if your sleep is disturbed for a day or two due to weather, mosquitoes, unusually loud neighbourhood parties, stress, or other factors, it could generate a suboptimal report, as we observed from the deviations in our test case report.
---
WE'RE IMPRESSED Detailed reports, simple process, value for money
WE'D IMPROVE Longer monitoring period, repeatability of tests to correct chances of errors
THE LAST WORD An uncomplicated way to measure and assess sleep apnea