Gaming companies, well-known consoles, and smartphone brands are undertaking some exciting initiatives to keep people at home entertained during such uncertain times. Earlier this month, Sony announced that 3 outstanding Uncharted games and the award-winning game Journey were available to all as free downloads. With Asus launching a 12-week-long 'Battle of Gods' tournament last week, designed especially for Asus ROG phone users, POCO recently announced its partnership with Gaming Monk to start a huge PUBG tournament with a total of 500 squads participating to snatch the throne.
Each squad in the 'POCO Battle Arena' tournament comprises of 4 participants. 2 qualifier rounds will be held on April 28th and 30th, respectively, with 8 squads from each day qualifying for the finale. Thus, the finale, which is scheduled for the 4th of May, will comprise of 16 squads battling to come out on top. The winning squad will be awarded 4 POCO X2 phones.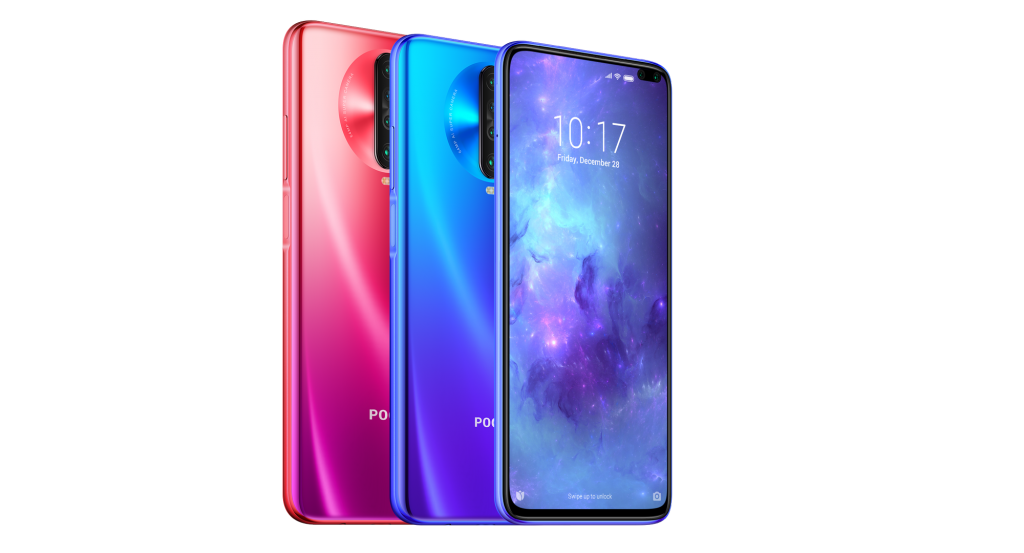 It's unclear as to which variant of the X2 will be awarded but the base model is equipped with a 6GB RAM and a storage of 64GB costs Rs. 16,999 (on Flipkart). People wishing to compete can sign up on the Gaming Monk portal. The tournament will also be live-streamed on YouTube. Gaming Monk also has more tournaments and prizes listed on their website.
As smartphones are becoming increasingly accessible to people in India, with over 560 million users, eSports is only on the rise in India, especially on smartphones. We will only see more such tournaments springing up over the next few months and years, regardless of the pandemic. Although, credit should be given to each company stepping up and playing their part when human solidarity is needed the most and organizing such events as it does encourage gamers to stay home and practice social distancing.