As an aerospace engineering graduate, every time I hear a keynote speaker take the stage and introduce the build quality of a newly launched smartphone as 'Made of Aircraft Grade Aluminium/Metal', I cringe a little. Not because he is wrong in what he is saying, but because of the partial information that he is giving out. If you are not a major in the subject of metallurgy, you are bound to be impressed with the build quality automatically and would associate it with words like amazing strength, maybe scratch resistant, good shear resistance etc. However, there is major problem here, the properties that you just associated the device to may or may not be really true. And all of this stems from just the mention of 'aircraft grade', which we process as something that must be used in an aircraft, supposedly, the best built structures out there, well, at the very least, definitely the most complex?
So to help break the myth and try and explain things in the simplest possible way, I went back to my university books and notes of the professors who, it would be safe to say, knew things about aircraft structures and materials reasonably well.
Strictly speaking, there is not one particular material, such as 'aircraft-grade aluminium or metal' that exists. In fact, theoretically, anything that is aircraft grade essentially possesses the material properties of the particular metal, in this case is well defined and with a minimum level of certainty. This, however, is no qualitative analysis of whether this material is good or not, or the thermal or electrical properties of the particular material, unless the type is specified. A heat-resistant tape being used in the avionics of aircraft could also be aircraft grade, but does it mean it will withstand Newton's Law of Force? Nope, because that has not been specified.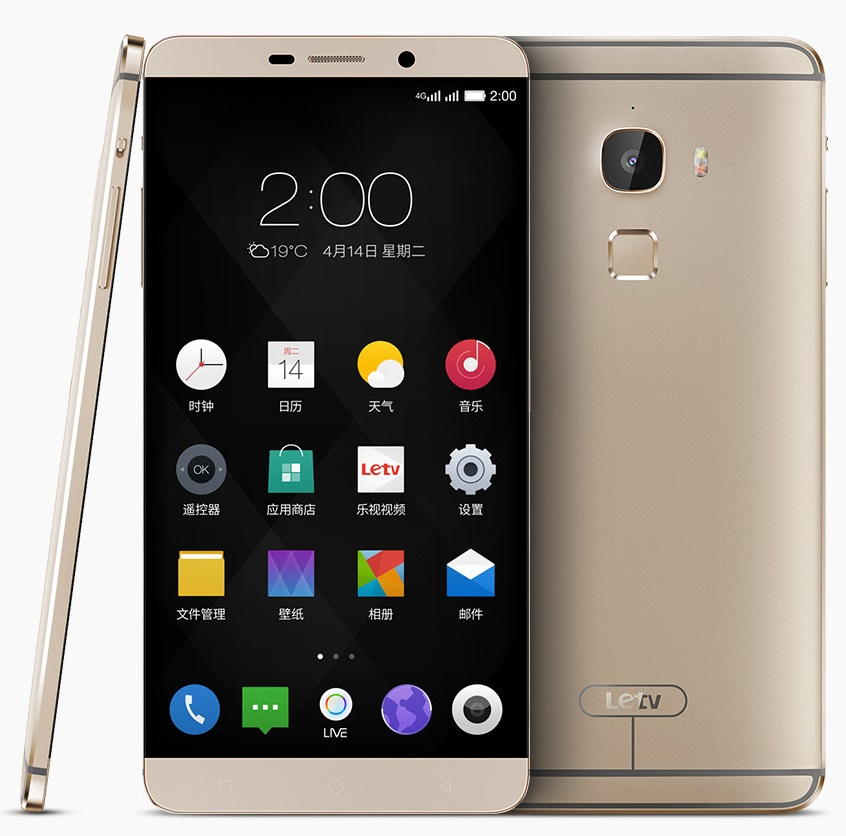 So if aircraft grade is actually just a loose or a generic term with no qualitative assurance, why is it even used? It is primarily used in reference of few commonly used
aluminium alloys
on some of the common (old) aircrafts. To just give you a bit of a background,
aluminium
as a material is the third most abundant material that is present in the core of earth, only beaten by oxygen and silicon. Aluminium is abundantly available, has a great strength-to-weight-and-cost ratio and is relatively easy to work with. However, in its pure form, aluminium exhibits high fatigue and oxidises easily to form aluminium oxide, leading to corrosion and therefore losing toughness and strength. Not just this, the metal in its pure form cannot be welded, something that is imperative when you are building longitudinal sections of an aircraft. As a result, the pure metal is mixed with certain other metals to form aluminium alloys, which change the chemical and therefore the workable and physical properties of the pure metal.
Thanks to its easy and abundant availability, aircraft structural engineers knew that they could mould the material to exhibit the behaviour they want if they alloyed it correctly and therefore use it in vast applications of an aircraft. Aluminium alloys are, till today, used extensively both in the wings as well as the fuselage of an aircraft, and both require very different structural properties as the force/stress they experience are very different. As a result, several aluminium alloys were made and are represented in a series generally represented by a four digit code, something like Al-XXXX. Here, the first X always represents the alloying series, of which there are seven, based on the primary alloying material.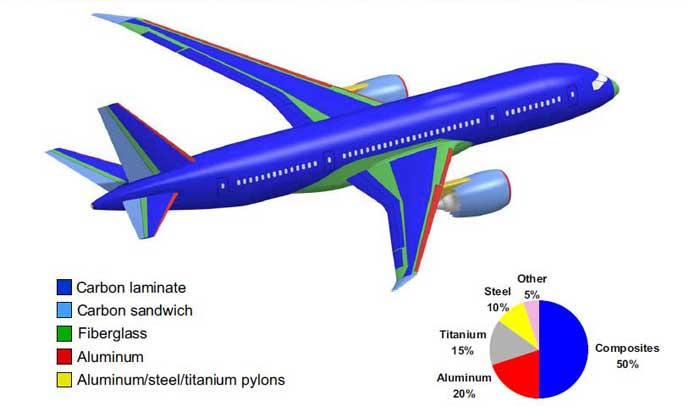 Now we can come back to aircraft grade, as you have some idea about the aluminium series. Generally, the aluminium series 2XXX, 3XXX, 5XXX, 7XXX and 8XXX are used as structural components of planes. Where and when depends on the requirement. For example, the series 7XXX, 7075 to be more precise, is used very commonly in the main load-bearing components of the fuselage or aircraft cabin due to high
fracture toughness
. Al 6061 for that matter, is used in wings as they exhibit great fatigue limit, a must for a flexing wing. Both 6061 and 7075 are aircraft grade. So is 2024, a series not used in the modern aircraft at all. In fact, if you see the structure of the
Airbus A380
or the
Boeing 787
, the two most recently built mega structures, as far as the aircraft go, the use of aluminium as a material is greatly reduced and is being replaced by composites materials, a new class of materials altogether. It has been
predicted
that over a period of time these alloys would only be used in electrical and thermal conducting applications and not for any primary load-bearing or strength-providing structures.
Will that mean that the gorgeous metal phones that we see around today will no more be aircraft grade? No, the term would continue to be thrown around because it's a fancy word, a word that tries to bring the persona of characteristics associated with a very different application to what yours and my phone will be needed for.
So next time, you hear anyone say aircraft grade material, get up and ask him what series, what is the material used and reverse lookup the aluminium series, because all the seven series exhibit very very different characteristics (eg: series 7XXX largely contains zinc and has the best strength among all alloys of aluminium, whereas 8XXX series is the lightest alloy in the series. 4XXX contains a high volume of silicon whereas the 5XXX series has mMagnesium and displays a fantastic resistance to corrosion but has moderate strength). Apple, for example, explicitly mentions that its iPhones use Al 7XXX series materials, without even mentioning aircraft grade, which we like. Once you know about the metal, only then go ahead and subject the phone to those brutal bend or scratch tests. Trust me, you will know what to expect even before you spoil a beautiful metallic gadget.
Disclaimer: Arpit Verma is digital marketing manager at Pricebaba.com. The views expressed here are those of the author and do not necessarily represent or reflect the views of T3 India.