Titan Smart Wearables unveils its Titan Traveller smartwatch. The smartwatch promises to empower modern-day running enthusiasts, enabling them to elevate their training and performance. A convergence of fitness and technology, Titan Traveller is designed for the dynamic urban professional, marathon enthusiast, providing the answer to the challenges of our time, where balancing work, family, and personal fitness goals has never been more demanding.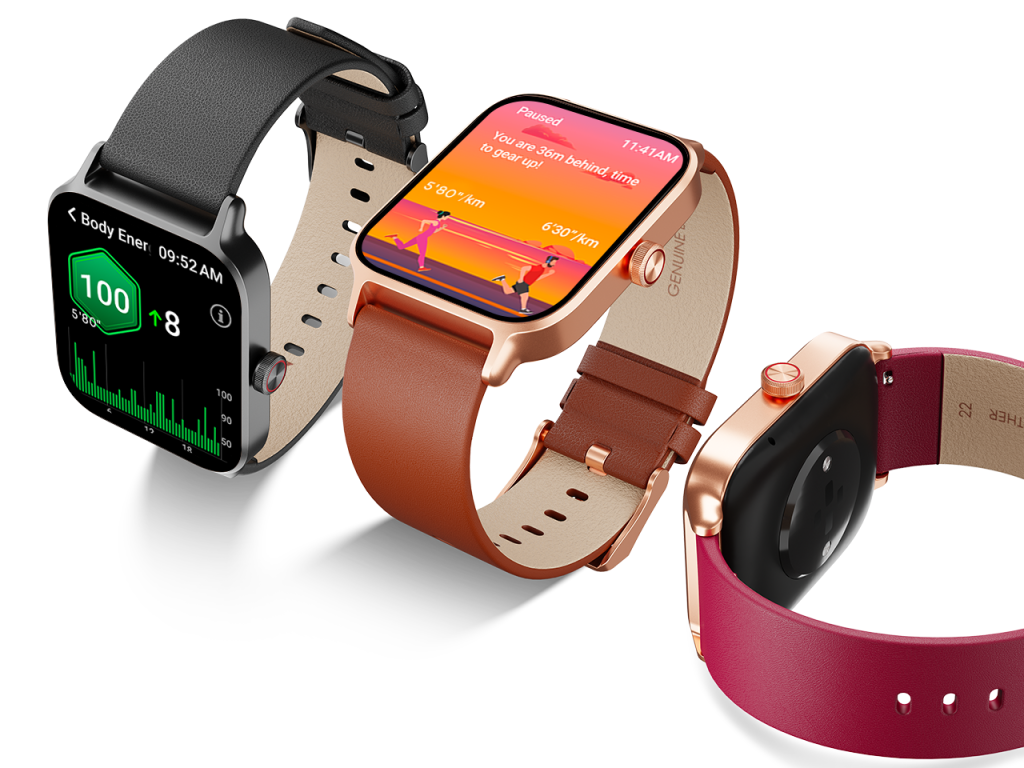 Introducing the first-of-a-kind feature in India that seamlessly bridges the physical and virtual domains, "Run with Titan Fitverse" is a game-changer, redefining the running experience and catapulting you to the pinnacle of your physical performance. The feature empowers you to compete with your own limits and continually challenge yourself, resulting in an elevated running experience that marks a transformative chapter in the world of fitness. One can even choose a virtual avatar of their choice within the Titan Smart World App.
Equipped with capabilities to enhance the fitness journey of the Indian consumers, the smartwatch comes with built-in running courses spanning from six-minute introductory runs to the twenty-nine minutes transformative running experience, ensuring there is something of value for users across age groups. The default selection comprises six running courses with varying durations, including variety of training modes with a combination of running and walking. The smartwatch feature trains your body to achieve the fitness goal with different in build courses in Primary, Medium and Advance mode for both easy and professional running and training activities.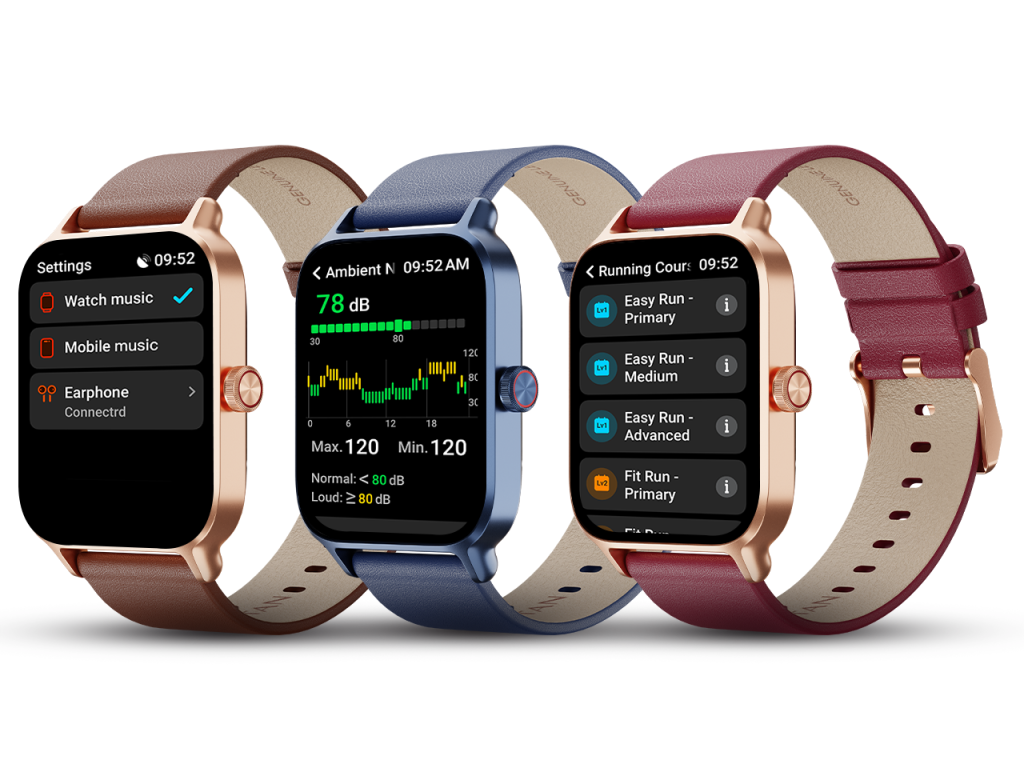 The integration of cutting-edge GPS tracking ensures accurate monitoring of your progress, while real-time voice prompts guide you through every stride. It also pays attention to your well-being via VO2 max and round the clock heart rate monitoring, alerting you, if you stray from the recommended range and providing post-run stretches through animations. Recognizing the importance of post-workout recovery time, Titan Traveller provides these crucial insights to help you plan your next workout session. These novel and dynamic capabilities set the Titan Traveller apart as a one-of-a kind device in the premium wearables segment.
The smartwatch is equipped with state-of-the-art Ambient Noise tracking, Stress Measurement and SpO2 tracking. Strava connect combines exercise tracking with social networking features, which enables you to track your fitness stats and exploring the data in detail. Compatible with a continually growing list of popular devices, including GPS watches, smartwatches, and cycling computers, the feature allows users to sync workouts, share achievements, and connect with fellow fitness enthusiasts through Strava's robust platform.
Ravi Kuppuraj, Chief Operating Officer, Wearables Division, Titan Company limited, said – "At Titan, we are driven by a relentless pursuit of innovation through continuous research and development. With Titan Traveller, we are taking the first step towards introducing extraordinary innovations that will transform the way our consumers experience wellness and fitness through premium wearable technology. Features like FitVerse and Running Courses are just the beginning of what we have in store. We are determined to push boundaries and set new standards in the industry, all with the aim of enhancing the lives of our valued consumers."
Talking about the collaboration, Mr. Rajat Khurana, Managing Director, ASICS India and South Asia said, "In today's advanced era of innovative technology, people are living and sustaining in a fast-paced environment where prioritizing health and fitness is imperative. ASICS founding philosophy 'Sound Mind, Sound Body' and Titan's ideology to craft Titan Traveller aligns seamlessly with our shared commitment to empower individuals in their pursuit of fitness goals. It serves as an essential companion for those tackling the demands of modern living and maintaining a perfect balance between mental and physical well-being."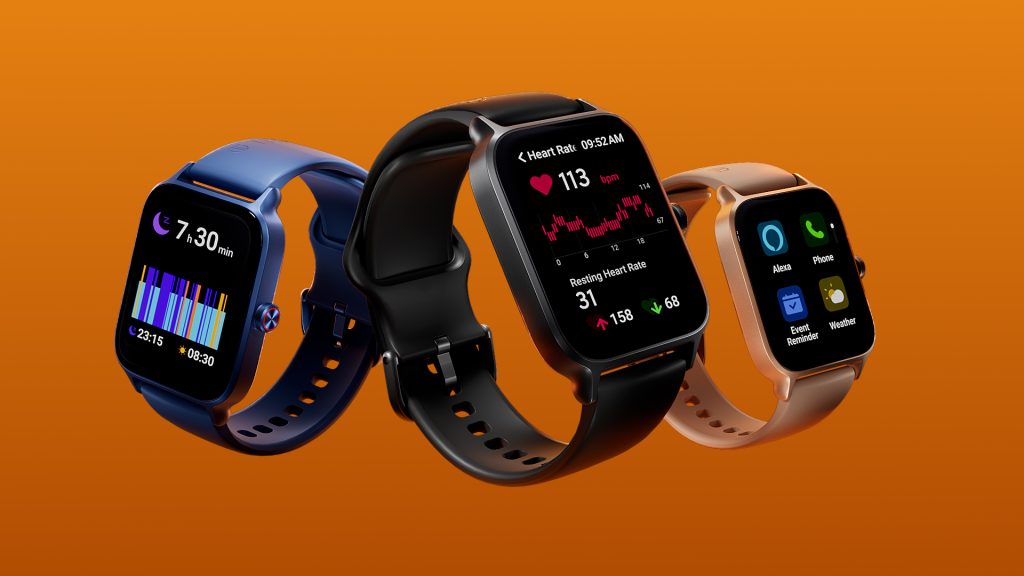 Titan Traveller will be available for INR 12,995 at all Titan World stores across the country and online at https://www.titan.co.in/ from 9th November, 2023.