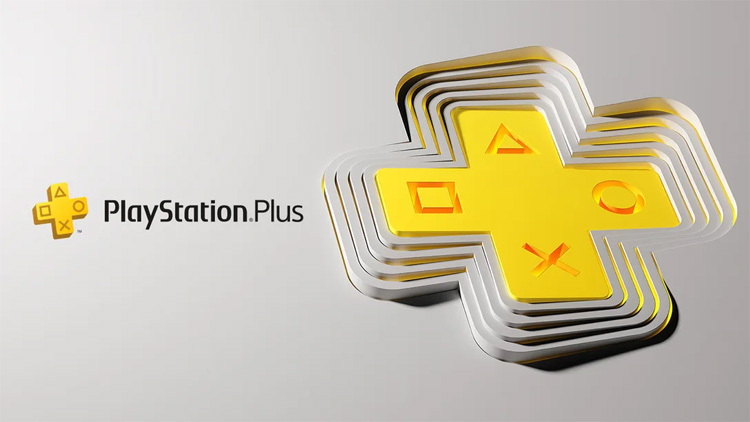 Sony introduced the PlayStation Plus service 12 years ago and while the service has evolved over the years, which now includes online multiplayer support, 100GB of cloud storage for game data, monthly games and exclusive discounts and deals, it is only this year that it underwent a complete change to complement the changing gaming landscape. Let us walk you through the benefits of subscribing to the service, different tiers and pricing of the new PlayStation Plus service.
PlayStation Plus Tiers
Essential 
The Essential tier is basically the same original PlayStation Plus service. Users get online multiplayer support, cloud storage for game saves, monthly games along with exclusive content and discounts. With lesser perks, it is understandably, the cheapest of all.
Extra
The PlayStation Plus Extra tier ups the ante with all the benefits of the Essential plan but also gives access to the games from the Game Catalogue and Ubisoft+ Classics library.
Deluxe 
This is the topmost PlayStation Plus tier one can subscribe to. It combines the perks of the above two plans but adds a Classic Catalogue that brings titles from the original PlayStation, PS2, PS3 remasters and PSP generations. Subscribers also get time-limited game trials for players to decide if they want to purchase the game and carry over the progress and trophies once the trial expires.  
One thing to note here is that while the library may not remain constant in the number of games offered, it does have a choice of up to 400 games (Extra) or up to 900 games (Deluxe) across a variety of genres. 
Additional Perks
PlayStation Plus subscribers on PS5 can take advantage of a couple of extra perks. PS5 users can get the PlayStation Plus Collection which lets them play some of the best PS4 games on the new console. Another handy perk is Game Help which shows spoiler-free hints and tips to advance through the game. 
Subscription Price 
The PlayStation Plus plans can be purchased as monthly, quarterly or yearly subscriptions with the Essential tier starting from Rs. 499 for a 1-month plan or Rs. 2,999 for the full year. 
The Extra tier is priced at Rs. 749 for a month's access or Rs. 4,999 for 12 months.
The Deluxe tier, on the other hand, is priced at Rs. 849 for a month or Rs. 5,749 for the full year.
Is the subscription worth it?
If you like playing a lot of games, the service gives the most accessible and affordable way to play different games. With Deluxe, you can get access to the best of the previous generation games and an option to play the new ones via game trials. The subscription can be bought on the console, PS app or via wallet funds that are available on different sites like ShopatSC, GamesTheShop or Amazon.