Garmin unmasks the latest addition to its Instinct 2 family – Instinct 2X Solar and Instinct 2X Solar- Tactical Edition.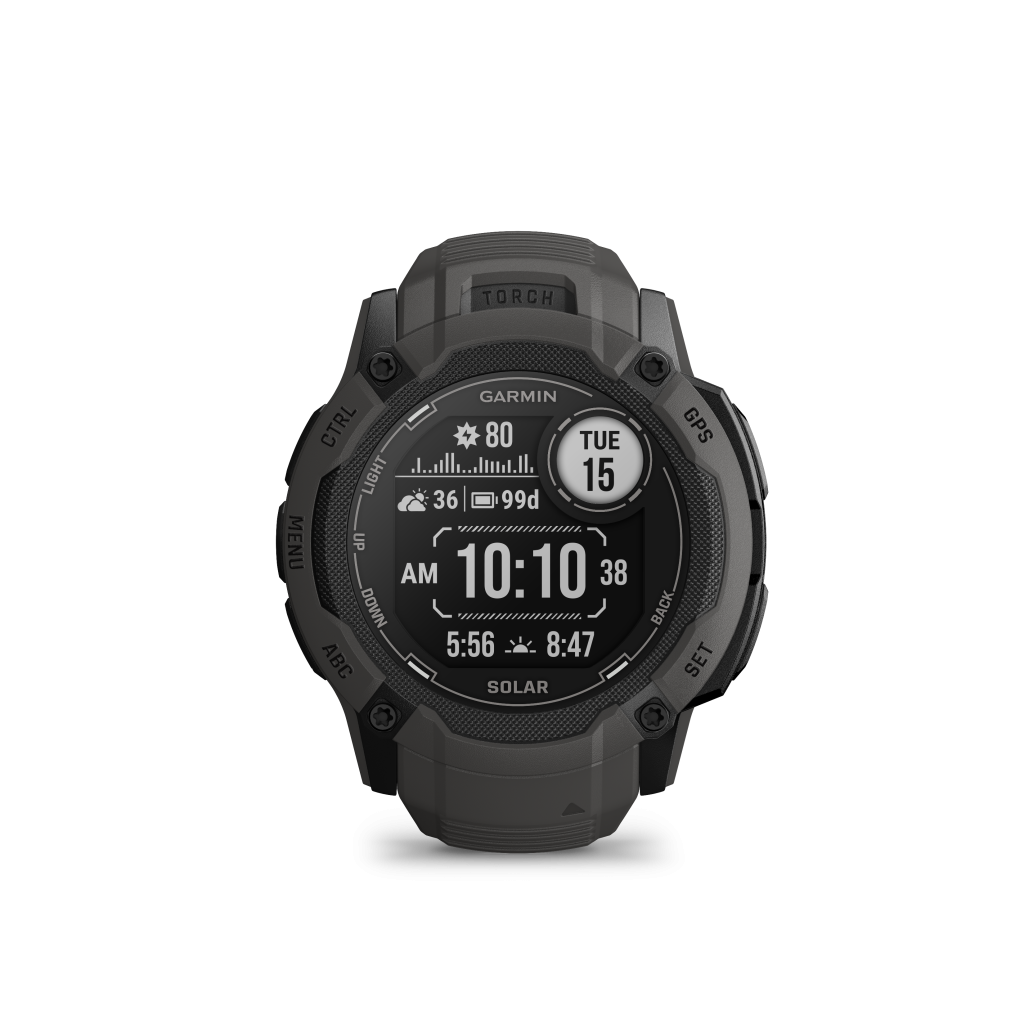 Equipped with features like water resistance up to 10 ATM and a scratch-resistant Power Glass™ lens, the solar charging capability provides unlimited battery life in smartwatch mode, perfect for prolonged adventures. Built to U.S. military standards (MIL-STD-810), these watches are ready for any challenge.
Speaking about the new smartwatches, Sky Chen, Regional Director of Garmin for South-East Asia & India said, "We're thrilled to introduce the new Garmin Instinct 2X smartwatch series in India, which is a perfect blend of unique style and functionality. Designed for sports and outdoor enthusiasts, these solar-powered, military-standard smartwatches combine rugged durability with a sleek design. With an easy-to-read display, infinite battery life, and advanced features, they empower adventurers to conquer new horizons."
The Instinct 2X Solar features a built-in LED flashlight that offers adjustable intensities. The Instinct 2X Solar – Tactical Edition features a multi-LED flashlight that offers both white and dedicated green illumination options. The inclusion of a green light is particularly beneficial as it helps users maintain their natural night vision during night operations.
The Instinct 2X Solar provides the features customers want and the data they can use to pursue wellness, fitness and lifestyle goals as well as navigate outdoor adventures.
Keep tabs on body metrics with 24/7 Health and Wellness Tracking, including wrist-based heart rate, advanced sleep monitoring, respiration tracking, Pulse Ox and more3.
Built-in sports apps to take on running, biking, swimming, strength training and more, plus VO2 max and other training features. 
Gain a deeper understanding of overall health, training and recovery through Heart Rate Variability during sleep, based on technology developed by Garmin's Firstbeat Analytics™ team.
New Multi-Band GNSS Support provides improved positional accuracy.
Navigate the outdoors with built-in sensors for a 3-axis compass and barometric altimeter.
Retrace the trail with TracBack® routing, helping users find the same route back to their starting point and reference point marks of a known spot relative to their location.
The Instinct 2X Solar introduces a new activity called Obstacle Course Racing. It combines running segments with various types of obstacles. Athletes can manually record obstacle splits and once marked for the first lap, the watch will automatically track them for subsequent laps.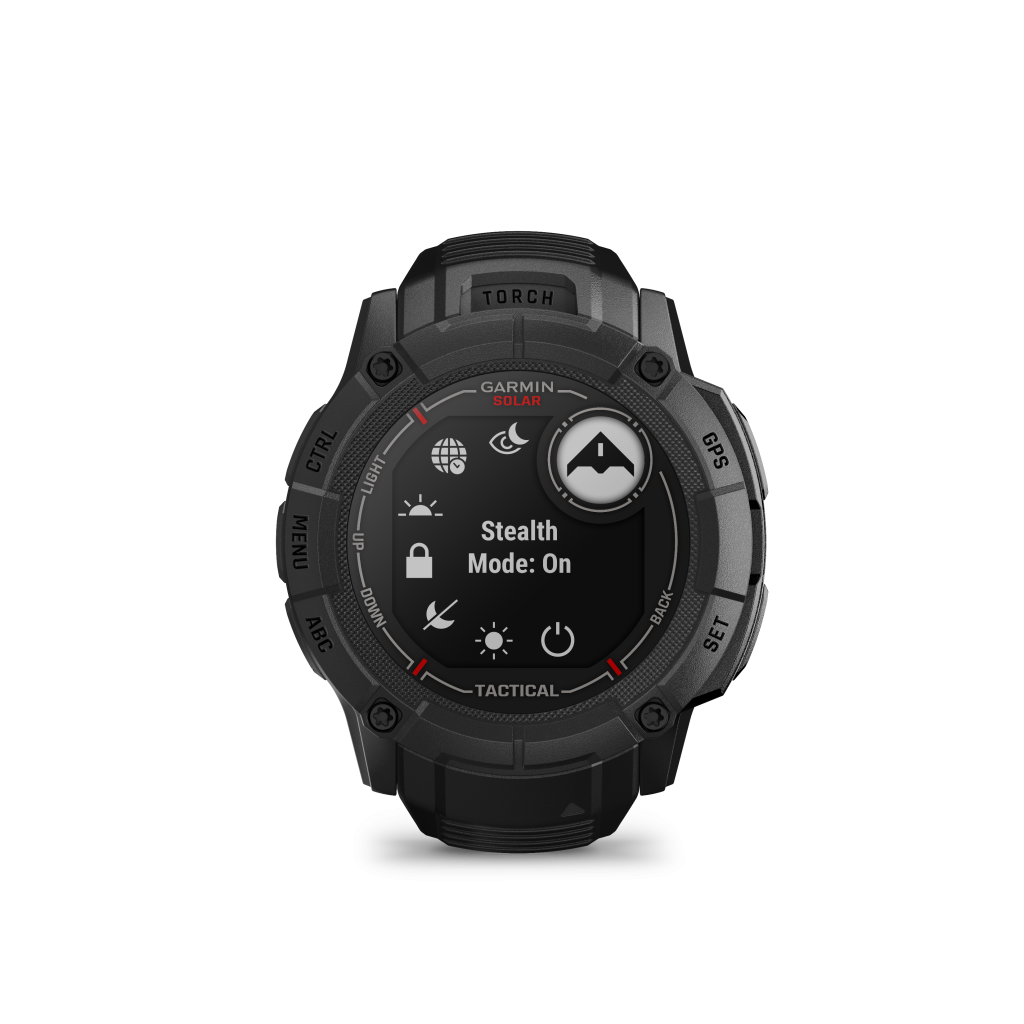 Mission-Driven Design: The Instinct 2X Solar – Tactical Edition
The Instinct 2X Solar – Tactical Edition is specifically designed for tactical operations, offering a range of features such as Jumpmaster and tactical preloaded activities, projected waypoints, dual-position GPS formatting, and Night-Vision Compatibility. Users can also activate Stealth Mode to ensure privacy and security by disabling GPS position sharing and wireless communication. This functionality enables training in secure locations without compromising sensitive information.
The Instinct 2X Solar series will be available on the following platforms –
Online : Amazon, Tata Luxury & Tata CLiQ
Offline : Garmin Brand Stores, Helios, Just in Time and all leading Watch Retailers