Infinix, launches its 12th Gen 12th Gen INBook X3 Slim series. With a starting price of just INR 27,990*, the 12th Gen INBook X3 Slim series seeks to fulfill Infinix's commitment of delivering pioneering features that resonate with customer desires and feedback.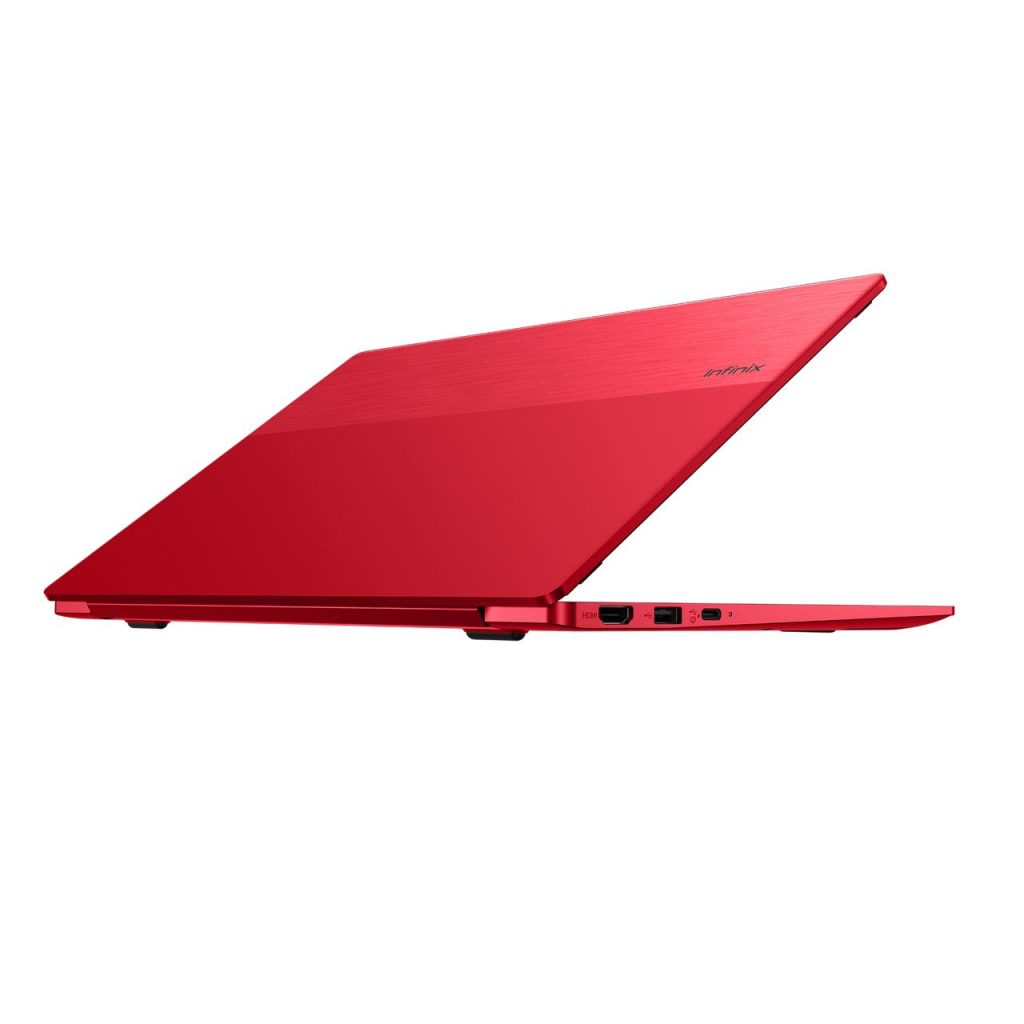 The 12th Gen INBook X3 Slim heralds a new era in sleekness and portability. It boasts 14.8 mm of slimness and weighs 1.24 kg.The inclusion of a backlit keyboard ensures seamless productivity even in dimly lit environments, making it a versatile choice for both home and office use. Available in four hues – Red, Green, Silver, and Blue.
With up to 300 NITS of peak brightness and ultra-slim 4.7 mm bezels, the visual experience is elevated to an unprecedented zenith, redefining the boundaries of immersion. Featuring a cutting-edge Dual Star Light Flash 1080P Webcam, the 12th Gen INBook X3 Slim is primed for high-quality video calls that transcend the virtual realm.
The laptop boasts 50Wh all-day battery that offers upto 11 hours of uninterrupted web browsing, upto 9 hours of video playback, and upto 9 hours of regular work. The 12th Gen INBook X3 Slim is fortified with the sheer might of a 12th Gen Intel Core Processor that scales up to an exhilarating frequency of 4.4GHz. Furthermore, the laptop offers up to 16GB of RAM.The 12th Gen INBook X3 Slim 's Dual stereo speaker + DTS audio system, offer an immersive auditory journey.
Choose from three powerful variants – i3, i5, and i7 – each tailored to provide the computing power you need.