Toshiba, unveiled its newest television, the M650, during the Amazon Prime Day sale.  The Toshiba M650 harnesses the power of Mini LED technology with Quantum Dot Color and Full Array Local Dimming Pro, paired with REGZA Engine ZR to power AI real-time scenario-specific optimization. With its integration of Dolby Vision IQ and HDR10+ Adaptive HDR technology, the M650 produces brighter brights and deeper blacks with amazing contrast. Audio, powered by Dolby Atmos with a dedicated subwoofer, produces deeper dimensions of sound all around you.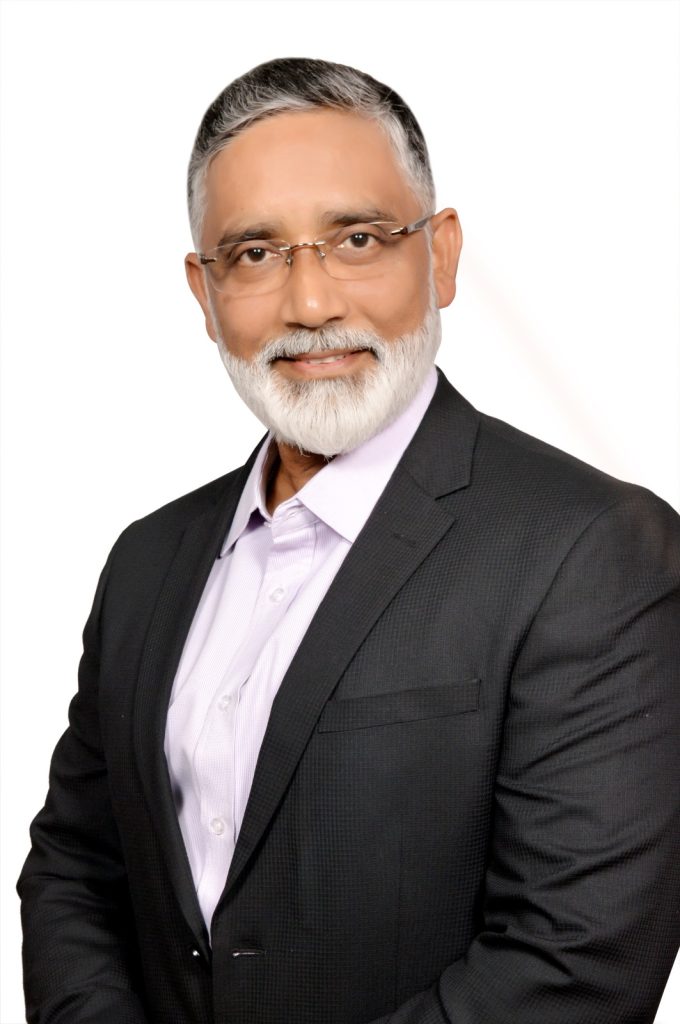 Mr. Pranab Mohanty, CEO of Toshiba Televisions, shared his vision about the launch. He stated, "Toshiba is the No.1 TV brand in Japan, carrying a rich legacy of tech-rich products. Being true to its philosophy of the Takumi spirit at the core of Toshiba, we strive to provide a quality of craftsmanship that meticulously goes into every aspect of our products, bringing exceptional home entertainment solutions that seamlessly integrate into consumer lifestyles. The M650 exemplifies our commitment to innovation and delivers an unparalleled, truly immersive, and captivating viewing experience to a whole new level of entertainment."
Price and Availability
The Toshiba brings an inaugural launch offer with a comprehensive four-year warranty and a special price on the M650, 55 inches for Rs. 54,999/- and 65 inches for Rs. 74,999/-. This offer is available for purchases made on Amazon between the 15th and 21st of July.