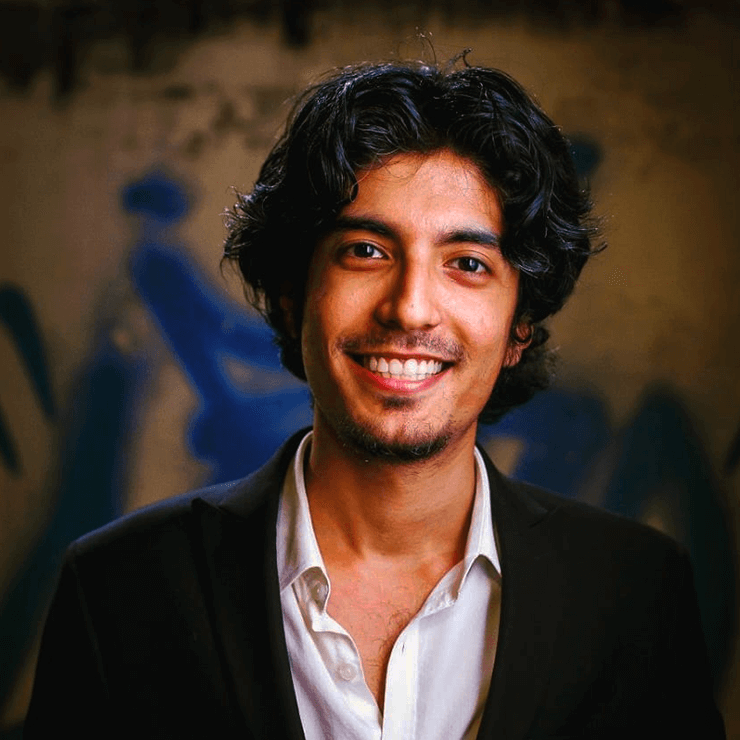 Gamestacy, a female-friendly game developer, recently took initiatives to promote an inclusive and safe social gaming experience. Danish Sinha, founder of Gamestacy, spoke to T3 India on the gender bias prevailing in the e-gaming industry.
---
What are the new advancements in the policies to eradicate Gender Bias in the e-gaming
industry?
There was a time when the gaming industry was dominated by men but that narration is drastically
changing now. Today, the number of women playing video games is increasing at a faster rate than
their male rivals.
With this change in landscape, game developers are becoming mindful of the importance of diversity
and equality, and are focused on creating a more inclusive environment. This attitude shift is
bringing alteration to games' storylines and character depictions, which in turn is encouraging more
women to join the community. Moreover, indie game studios like Gamestacy are striving to create a
non-toxic and abuse-free gaming world, which is otherwise not very much prevalent in the sector
and most often, women are at the receiving end of such harassment.
Social media is also playing a very powerful role in bringing forth more women. Influencers are
creating social communities where being a woman gamer or developer is not only accepted but
celebrated, and even branded as 'cool' and 'trendy'. Social media has gleaned a culture of a more
accepting attitude towards women in the industry.
What are the opportunities that are bringing women gamers into the light?
The visibility of women is increasing in the gaming sector and gaming companies are leaving no stones
unturned to capitalise on the situation. They are accommodating games not as per the needs of just
one portion of the population, but for everyone alike, and this in turn, is pulling women to the
gaming bandwagon.
Beyond changes in gameplay and storylines, women representation in video games is walking away
from the conventional and sexist depictions. Gaming communities are also striving to become non-
toxic, which is ultimately bringing more women gamers into the light. Gamestacy has in place an in-game system that enables players to interact only through pre-set responses. The creation of such safe
gaming platforms is encouraging more women to come out and participate in online gaming.
Besides understanding their needs and designing games keeping women gamers in mind, game
developers are also focusing on mobile games, which is more appealing to women when compared
to PC or consoles. They usually prefer the flexibility to explore titles and play at their own pace, in a
way that fits with their mood, schedule and lifestyle. So women like a variety of titles and different
devices and a surge in mobile games is definitely helping their cause.
Do game developer companies only hit boom when they concentrate on male-dominated games?
No, in fact, the opposite is true. Not identifying enough the potential of women gamers is costing the
industry heavily not only financially, but businesses are also losing a golden opportunity to
meaningfully engage with significant audiences and understand the trend of the market. Further, if
developers focus only on male-dominated games, it disables the industry to recognize and groom
true talents. Playing video games is a mental skill, hence there is no scope of gender biasedness due
to lack of talent. Biasedness in the industry prevails due to the unwelcoming nature of developers
and publishers. To see an inclusive gaming community, studios and developers will need to step
forward and take charge in not just developing games but also employing women on company
boards. Women representation is not just a matter of being politically correct; it makes enormous
business sense in terms of making decisions regarding design, aesthetics and user experience.