Ambrane introduced the Ambrane Marble Smartwatch. The product is priced at Rs. 2799/- but is currently offered at a special launch price of Rs. 1999/- on Flipkart & Ambrane website. Additionally, the smartwatch includes a 365-day warranty. Available in Metallic Black, Black, Green, Alpine Green Magnetic, and Brown also accompanied by a variety of strap options.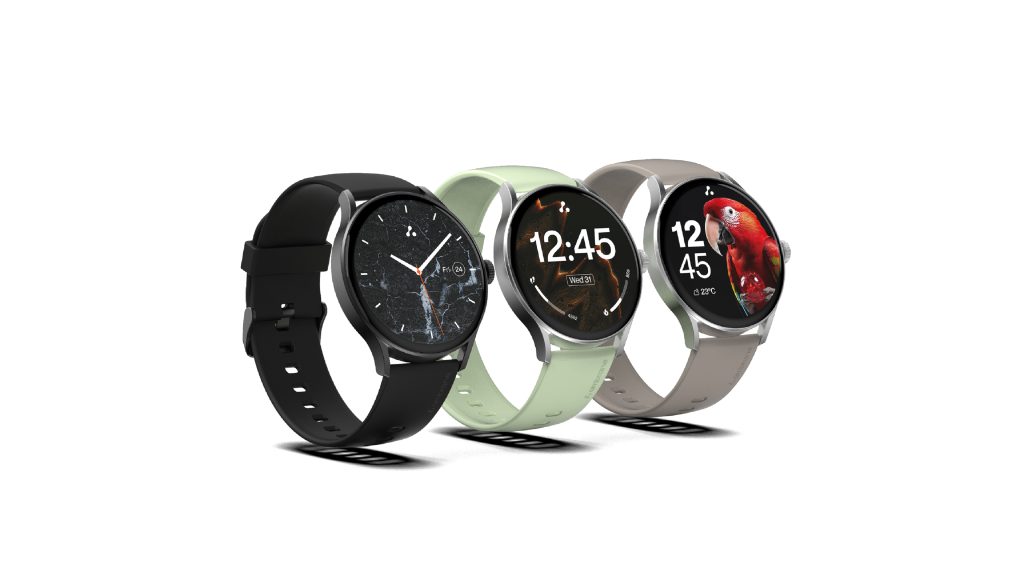 The smartwatch is further accentuated by a 1.43″ AMOLED display. The smartwatch is equipped with a comprehensive suite of health monitoring features. From real-time heart rate tracking and SpO2 measurement to breath training, menstrual cycle tracking, sleep analysis, and sedentary reminders, users are empowered to proactively prioritize their well-being. Notably, the smartwatch presents over 100 sports modes to cater to fitness enthusiasts' diverse workout preferences.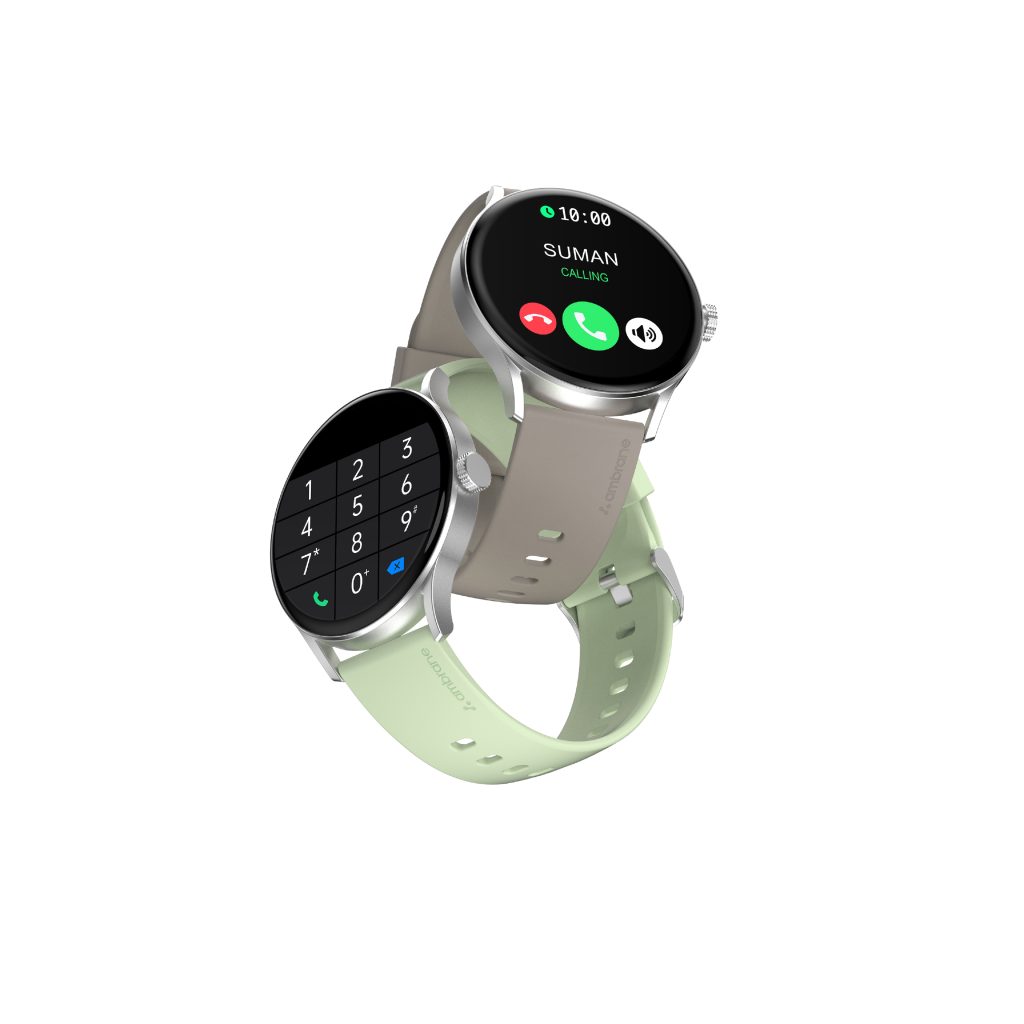 The smartwatch supports BT Calling with an inbuilt mic, speaker, and dialler.  Additional Features include quick reply on Android, always-on display, an inbuilt game, and voice assistance, making the Ambrane Marble smartwatch truly versatile. With up to 7 days of battery life, the watch also comes with adjustable straps and a high-quality frame to complement its IP68 water resistance.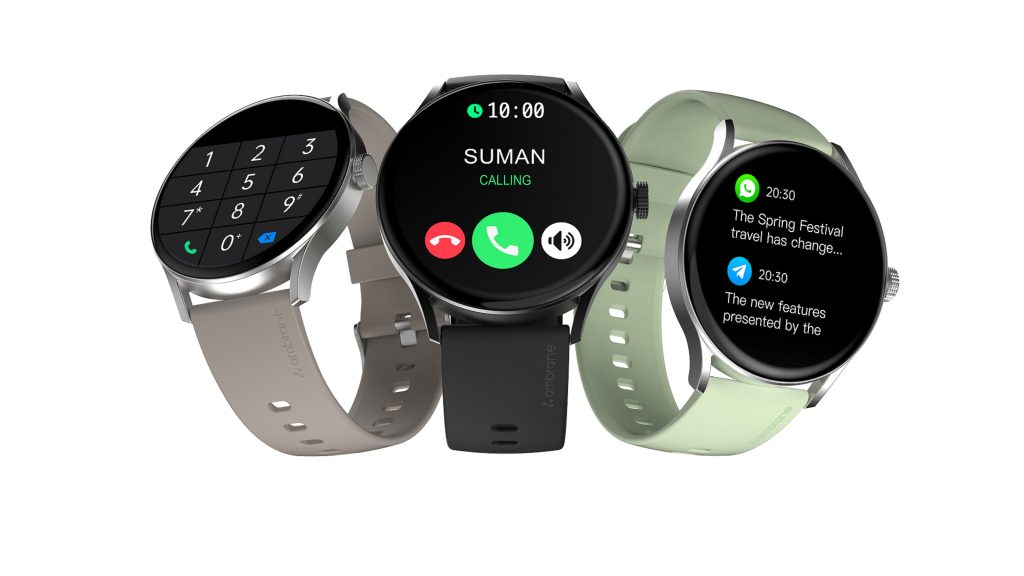 Mr. Ashok Rajpal, Director at Ambrane, expresses his enthusiasm about the launch, stating, "The Ambrane Marble Smartwatch showcases our unwavering commitment to delivering innovation and style to our customers. With its fusion of advanced technology and elegant design, we are excited to empower the tech-savvy youth with a versatile accessory that seamlessly integrates into their dynamic lives. This launch is a testament to our dedication to providing top-tier products that redefine the smartwatch experience for Gen Z."