Promate, launches Bluetooth speaker – Glitz-L, in India. The ultra-portable outdoor speaker enhances the listening experience with LumiSound® technology that brings 360-degree surround sound with a light show matching every beat of the music. Glitz L is now available on Amazon and in prominent leading retail stores like across the country. Priced for Rs. 3099/- the speaker comes with Promate's standard 2 year exchange warranty.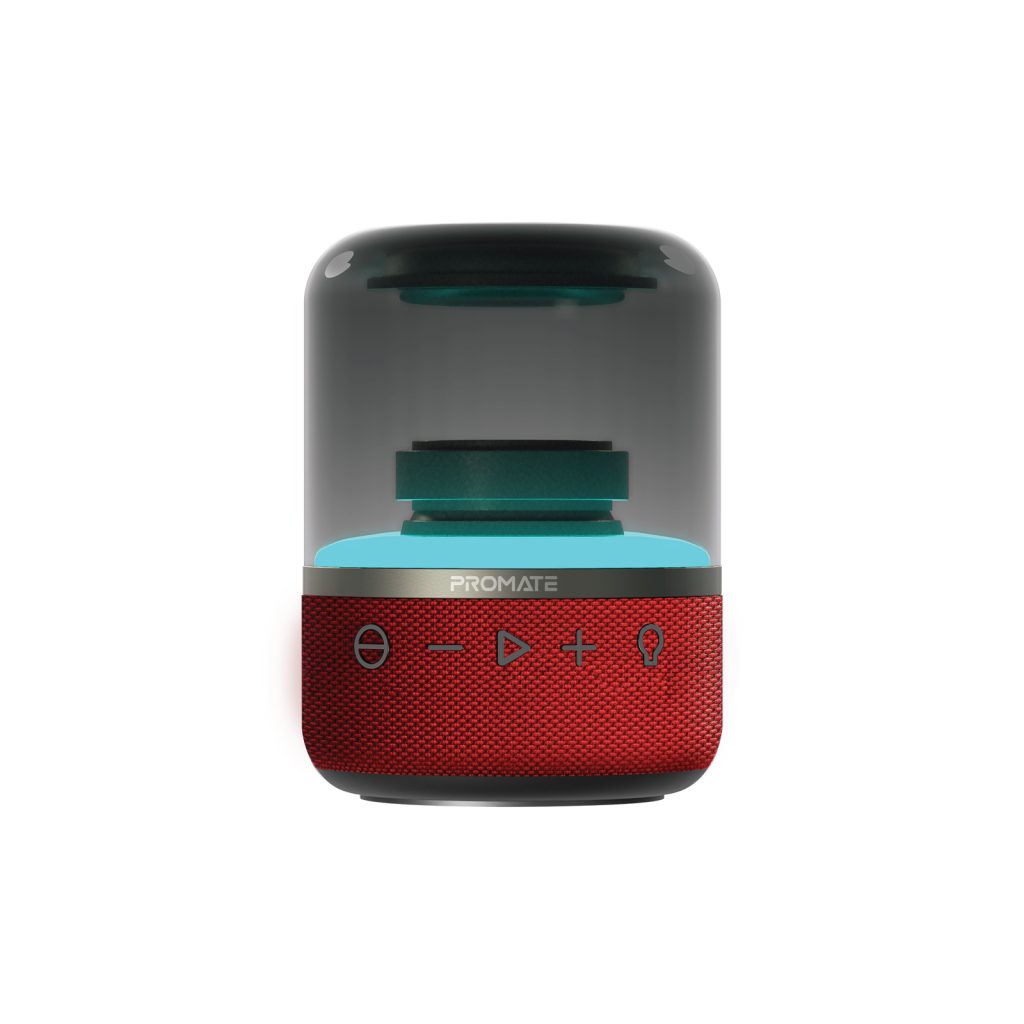 Glitz-L has Bluetooth version 5.0 that works within a range of 10 meters, supporting multiple connectivity options. The speaker supports AUX/Wireless/USB and MicroSD playback. Glitz-L with a 1800mAh battery delivers 6 hours of non-stop entertainment on a single charge. The speaker also supports music & call streaming.
"Promate's commitment to innovation sets us apart from the industry. Our products are designed to be a part of the new lifestyle, which is on the go. Our unique designs fit into today's lifestyle, almost to the point of being a fashion accessory, and are paired with the most dependable after-sales service." says Mr Gopal Jeyaraj, Head of Sales, SAARC, Promate India.