Panasonic Life launches its new range of Google TVs. The company plans to introduce a total of 23 new models of television powered by the Google TV platform. The latest range of Google TVs, featuring 4K HDR and Smart capabilities are designed to provide an immersive and unparalleled viewing experience to consumers. Panasonic's new range of TVs are available in different display size options (including 32', 43', 55', 65', and 75' inches) and ranges between INR 19,990 to INR 3,19,990. These will be available at Panasonic stores, dealer networks and key e-commerce platforms.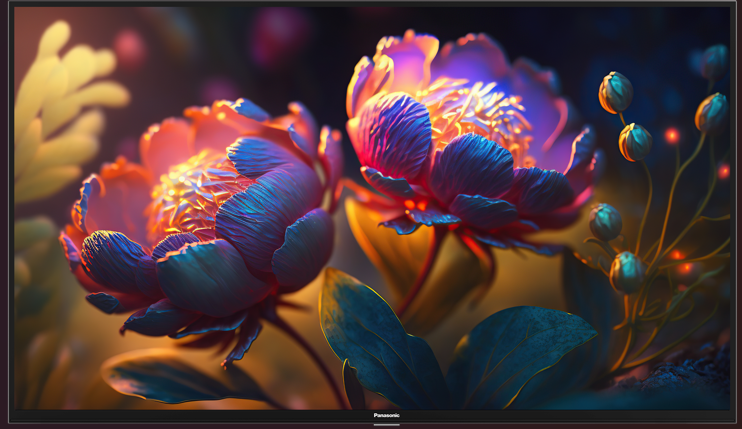 Commenting during the launch, Fumiyasu Fujimori, Managing Director, Panasonic Marketing India, Panasonic Life Solutions India, said, "As a leading consumer technology company, we are excited to introduce our new range of Google TVs to the Indian market. Our TVs are designed to deliver exceptional picture quality and immersive sound, providing customers with an unparalleled viewing experience. The addition of Google TV to our robust TV portfolio reinforces our commitment to providing the latest technology, and innovation to the customers."
Fujimori san added, "With an intuitive interface, preference prompts, one can control their TV and search for content using voice commands with Google Assistant. The platform also allows users to customize their home screen with their favourite OTT apps and channels and make their own watchlist, enabling them to add shows and movies from their TV, mobile app or Google Web by simply clicking the watchlist icon. Moreover, the platform offers an easy-to-browse streaming experience across all apps, displaying everything the user stream on one screen. In addition, the TVs come with built-in Chromecast, allowing users to cast content from their phone or tablet directly to their TV."
Panasonic's Google TV series is designed to provide customers with the ultimate entertainment experience by enhancing the four key elements of television – Display, Sound, Connectivity, and Design.