World-renowned data storage solution provider, Seagate Technology has launched the new Seagate One Touch SSD which strives to offer top performance speeds in its stylish and portable design. Technology enthusiasts and creators can enjoy efficient and quick transfers to streamline their production processes and know that their works are in safe hands.
The Seagate One Touch SSD offers USB compatibility out of the box (exFAT formatted) and is operational with USB-C and USB 3.0 computers through its USB 3.2 Gen 2 USB-C technology. The cables are included in the box, and the One Touch SSD is also compatible with Android mobile devices through the Seagate Mobile Touch app.
The One Touch SSD offers shock-resistance from a drop height of up to 2 meters and is designed with an aluminium top cover and fabric-soft touch on the sides. The One Touch SSD comes with maximum sequential read/write speeds of up to 1030 MB/s and with up to 2TB of storage capacity. The sleek SSD includes Seagate's Toolkit desktop software with Sync Plus offering file sync via continuous backup.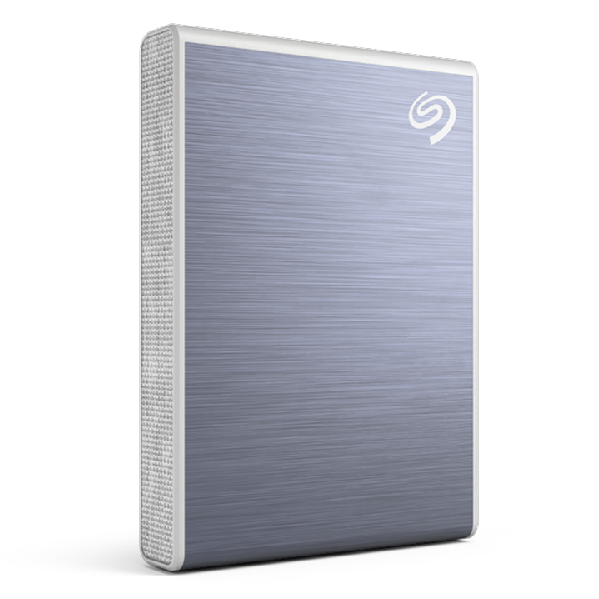 In June 2021, Seagate had also launched the One Touch HDD which is a high-capacity portable storage device too, created to provide easy access to users who need a durable and dependable data-storage solution.
More importantly, Seagate's Rescue Data Recovery Services provide a defence mechanism against data loss and retrieval costs in Seagate's One Touch portfolio. The drives are also packaged with a one-year complimentary subscription to Mylio Create and a four-month complimentary membership to Adobe Creative Cloud Photography plan.
The Seagate One Touch SSD is available on Amazon, Flipkart and all authorised reseller partners and is priced at Rs. 7,699 for 500GB, Rs. 13,399 for 1TB, and Rs. 26,999 for 2TB.
For more information, please visit this page.