U&i announces the launch of two powerful Powerbanks JUMBOKING Series and FORCE Series.
U&i JUMBOKING Series – 20000mAhPowerbank: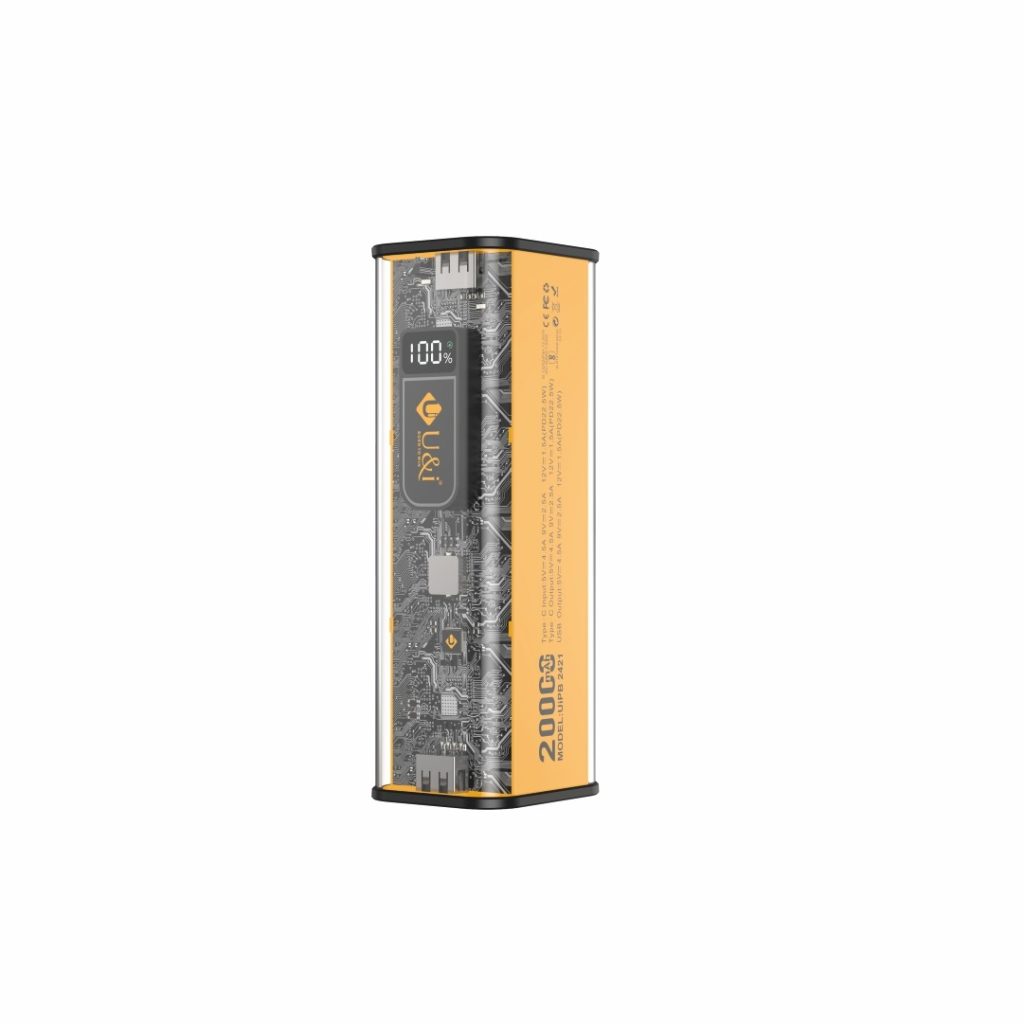 The JUMBOKING is available in two colours — Orange and Grey. Featuring a large 20000mAh battery backup, packed with circuitry the JUMBOKING can give you 25.5 watts of power. The device has a total of three USB ports (a USB-C for input, and a USB-C and USB-A for output), and can automatically sense the connected device to supply the right voltage and wattage required for an efficient and quick charge. Lastly, the JUMBOKING is highly compatible with some of the top charging protocols such as Flash Charge, Turbo Charge, WARP, PD, SuperVOOC, DASH, and QC3.0.
U&i FORCE Series – 10000mAhPowerbank: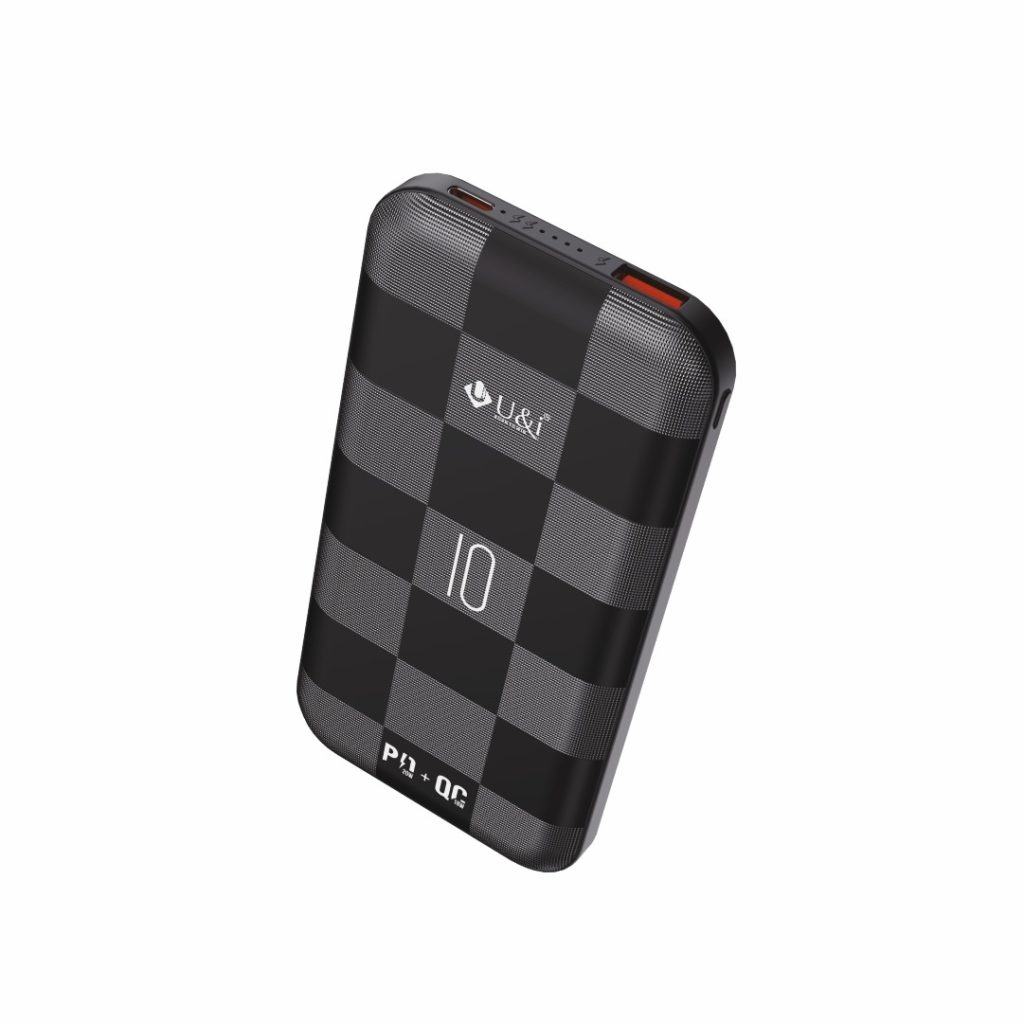 The Powerbank features multi-protocol charging, including Charge Turbo, QC, PD, WARP, DASH, and SuperVOOC. The inbuilt 10000mAh batteries and its intelligent chipset, together combine to serve your devices with the right voltage (5V/9V/12V) with up to 22.5 watts (1.85A). Featuring twin power output ports (USB-C and USB-A), the FORCE is an excellent choice for those hunting for a pocketable Powerbank for their smartphones. The matte-finished chessboard-designed case is built for protection, while your priceless smartphones are protected from overcurrent, over-voltage, overheating, and overcharging.
Pricing and Availability
The U&i JUMBOKING Series and Force Series are available in the market at a price of INR 3499 and INR 2,999 from all the U&i outlets and other leading retail stores across India.