The new Mortal Kombat's fast-paced action is backed by a good story 
Prices vary; Sony PS5 (reviewed), Xbox X|S, Nintendo Switch, PC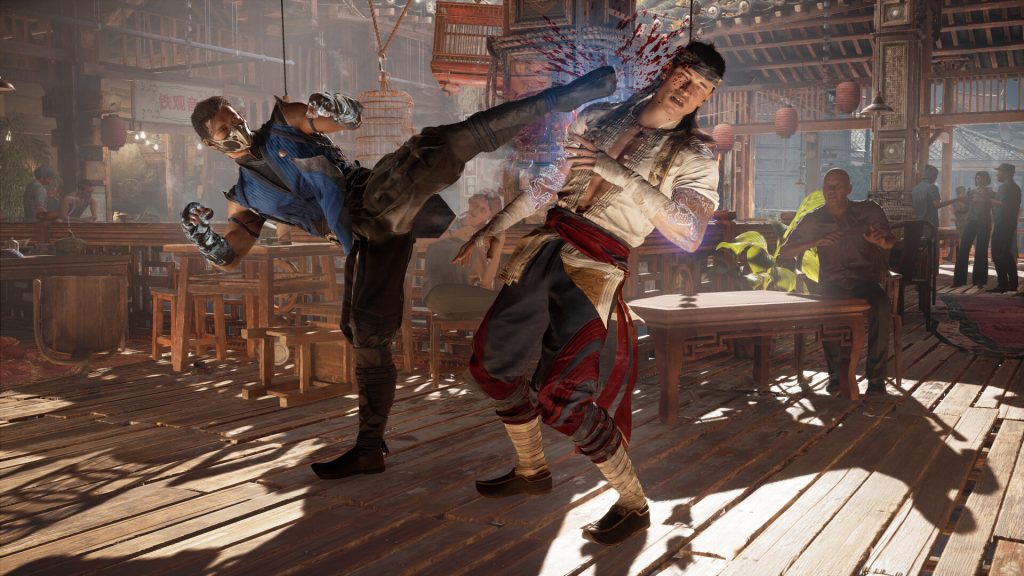 Mortal Kombat has carved a niche for itself in the fighting game genre despite some solid competition. In its thirty years of existence, Mortal Kombat games have introduced new elements while staying true to its original premise – gory and fast-paced action.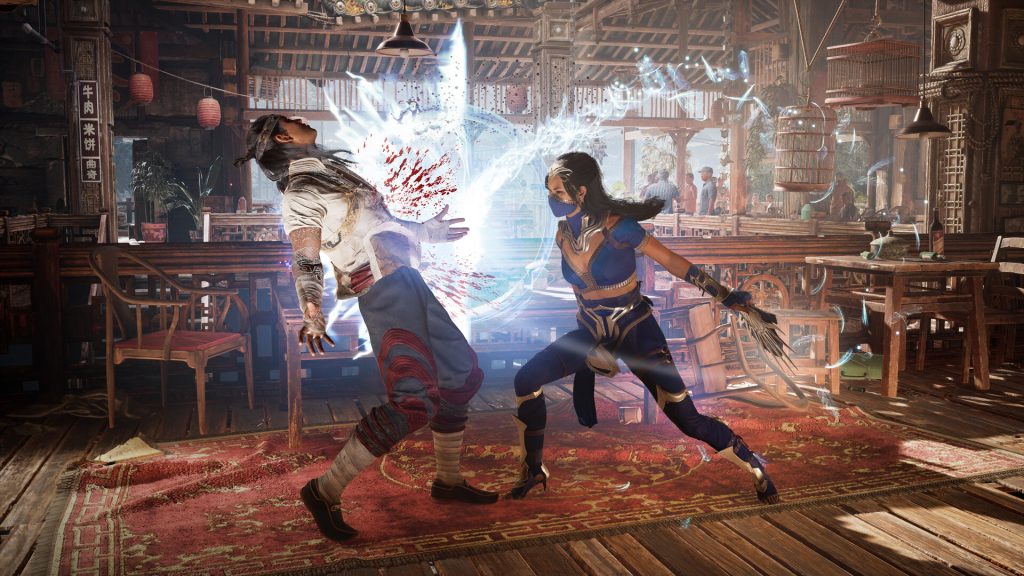 The Mortal Kombat 1 carries the mantle ahead with a wonderful story, over-the-top action and non-stop fights. MK1's story continues after the events of MK11 with Lui Kang, the Keeper of Time stitching a newer, peaceful timeline. This peace, of course, is short-lived as we discover playing through a tight 5 to 6-hour-long Kampaign, and admittedly, it feels like a long movie with fights thrown in between, but it's certainly not a bad thing.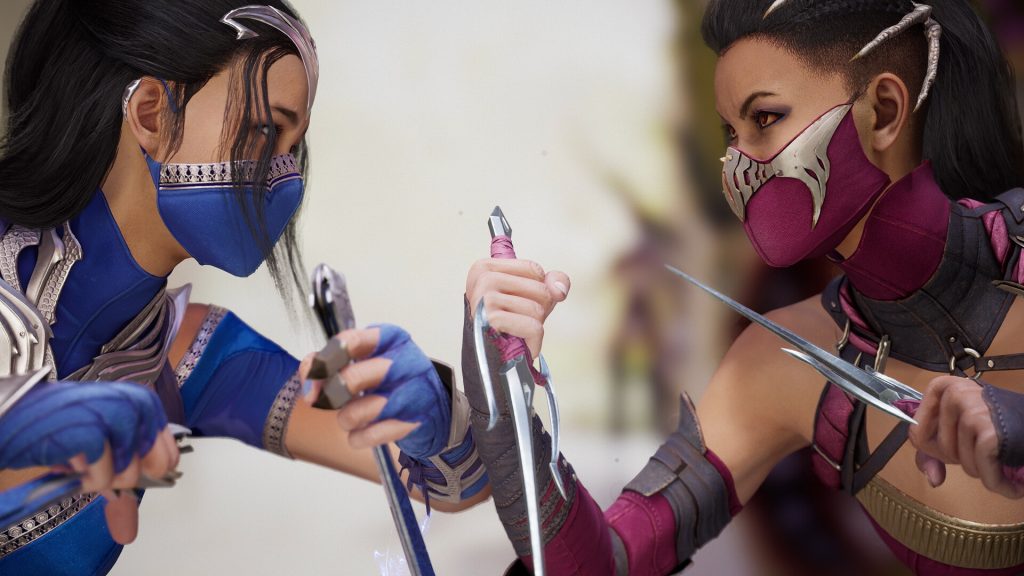 The alternate timeline premise allows the game to experiment with some of the characters' storylines that are introduced in a series of chapters giving MK veterans fresh and an interesting perspective while giving context to new Mortal Kombat players. Overall, the storytelling is engaging and keeps you hooked while advancing through the story.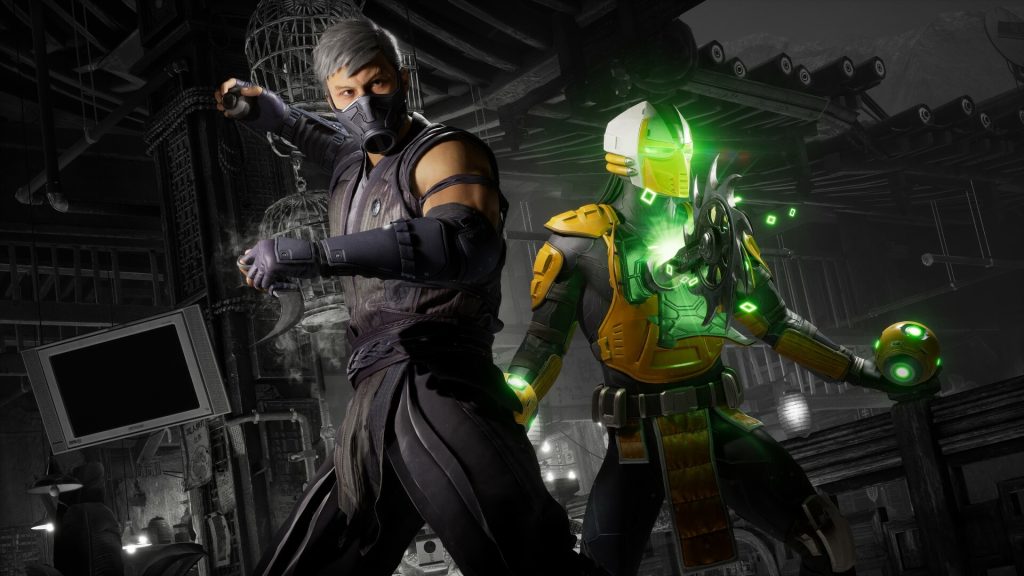 Crucial to the narrative is MK1's fights, and the game nails it beautifully. Button mashing works for a few odd fast-paced fights but it's the combo moves that will help you advance. The good thing for newer MK players is that they are not difficult to remember. Another major addition to MK1's combat is the Kameo system. This lets you pick another character from a separate roster that can help you gain extra damage or break the attacks with a press of a button. However, the use of Kameos are limited so the players can use them sparingly and strategically.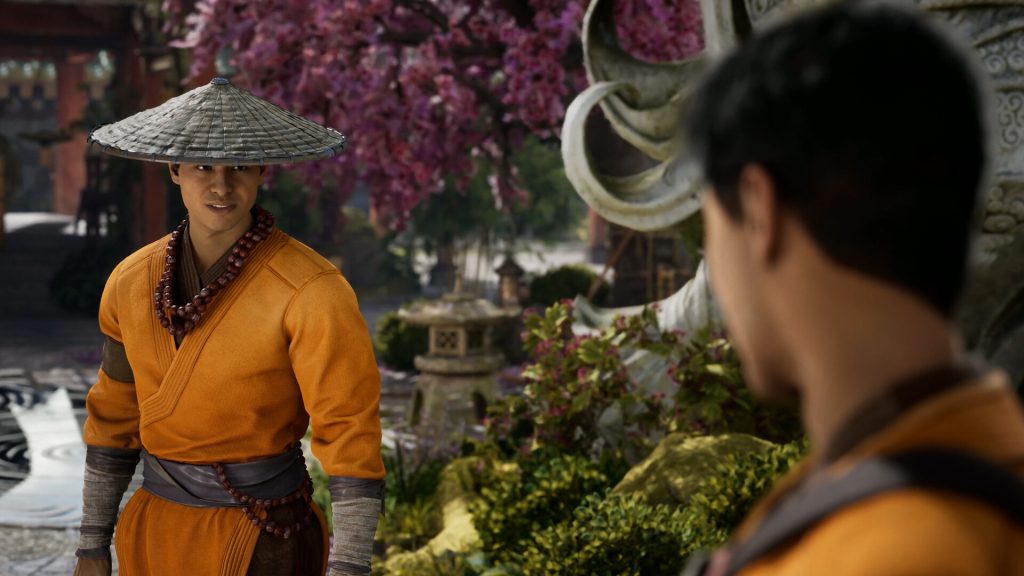 Moving from the story, MK1 offers a few other ways to enjoy the game. It has the Invasions mode that brings RPG elements, and enhanced challenges for different fights with unique rewards. There's also a variety of multiplayer options to get the MK1 fight fix.
As a fighting game, MK1 looks similar to its predecessors, yet it is so different. It tells a story that keeps players immersed with its twists and turns while delivering a satisfying fighting experience with the new Kameo system. 
---
WE'RE IMPRESSED Story, visuals, combat
WE'D IMPROVE Story length
THE LAST WORD Mortal Kombat 1 is a strong entry in the franchise that not only offers an engaging story but an improved fighting experience