itel Mobile India is expected to launch India's only  5G-enabled smartphone under Rs 10,000 in the country.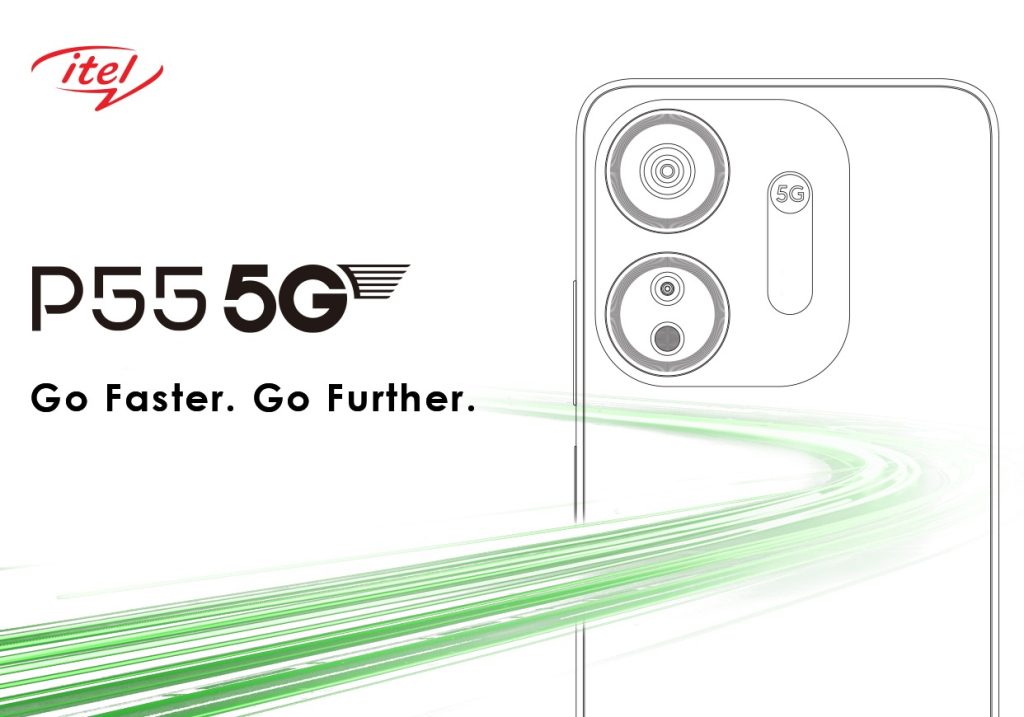 In prior interviews, itel's CEO, Arijeet Talapatra, alluded to the impending launch of a 5G smartphone in 2023. With the unveiling of the P55 5G, the culmination of anticipation into reality is at hand.
The forthcoming smartphone not only holds the promise of pushing boundaries but also stands to elevate itel's dominance in the Rs 10,000 smartphone domain.
Their new brand vision, #JodeIndiaKaHarDilitel, speaks volumes about their commitment to making a positive impact on every Indian's life through the power of technology.