ECS Industrial Computer Co., Ltd., also known as ECSIPC introduces its latest generation of mini-PCs, the LIVA Q3D and Q3H series. The Q3 Series are also suitable for smart offices, educational settings, digital signage, and various retail solutions, including traffic information displays, mall advertising, and digital signage for medical fields.

The LIVA Q3D and Q3H feature built-in Intel® Pentium®/Celeron® processors that offer 32GB/64GB/128G eMMC storage and micro-SD expansion up to 128GB. With wireless transmission systems of 802.11ac, these mini-PCs also support Intel® UHD Graphics for an immersive 4K visual experience. Enhancing stability, the LIVA Q3 series includes a cooling fan system within its pocket-sized device, ensuring smooth operation even in confined spaces. The LIVA Q3D offers both HDMI and DP dual outputs, amplifying work efficiency across various applications. At the same time, the LIVA Q3H boasts HDMI IN and HDMI OUT functionalities, making it an ideal partner for conference scenarios. The LIVA Q3 series suits versatile work environments with its design.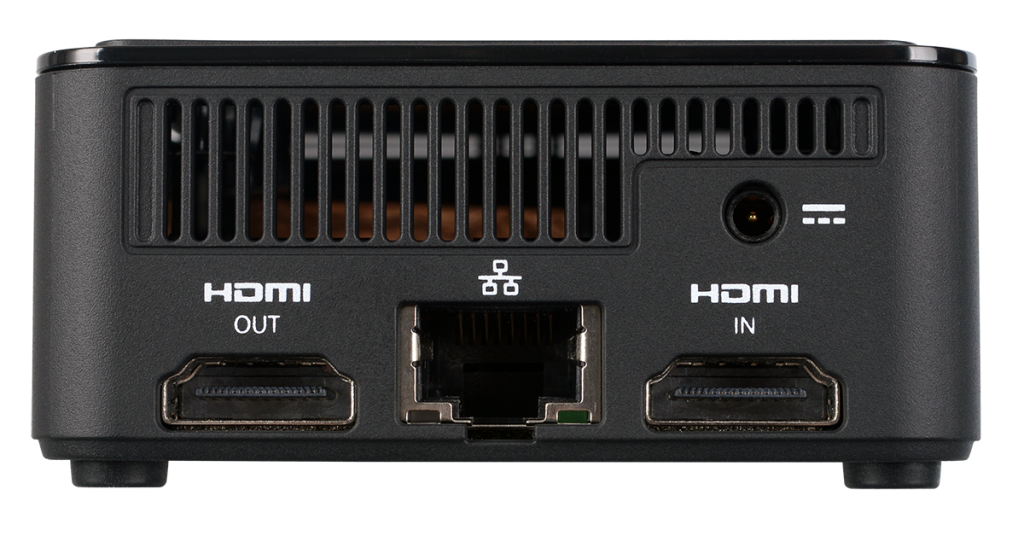 The LIVA Q3D and Q3H are equipped with Windows 11 and multiple connectivity ports, including 2 USB 3.2 Gen1, 1 USB 2.0, 1 HDMI, 1 Gigabit LAN, and 1 micro-SD card slot. The LIVA Q3D features an additional DP, while the LIVA Q3H includes an HDMI IN port, catering to video conference scenarios.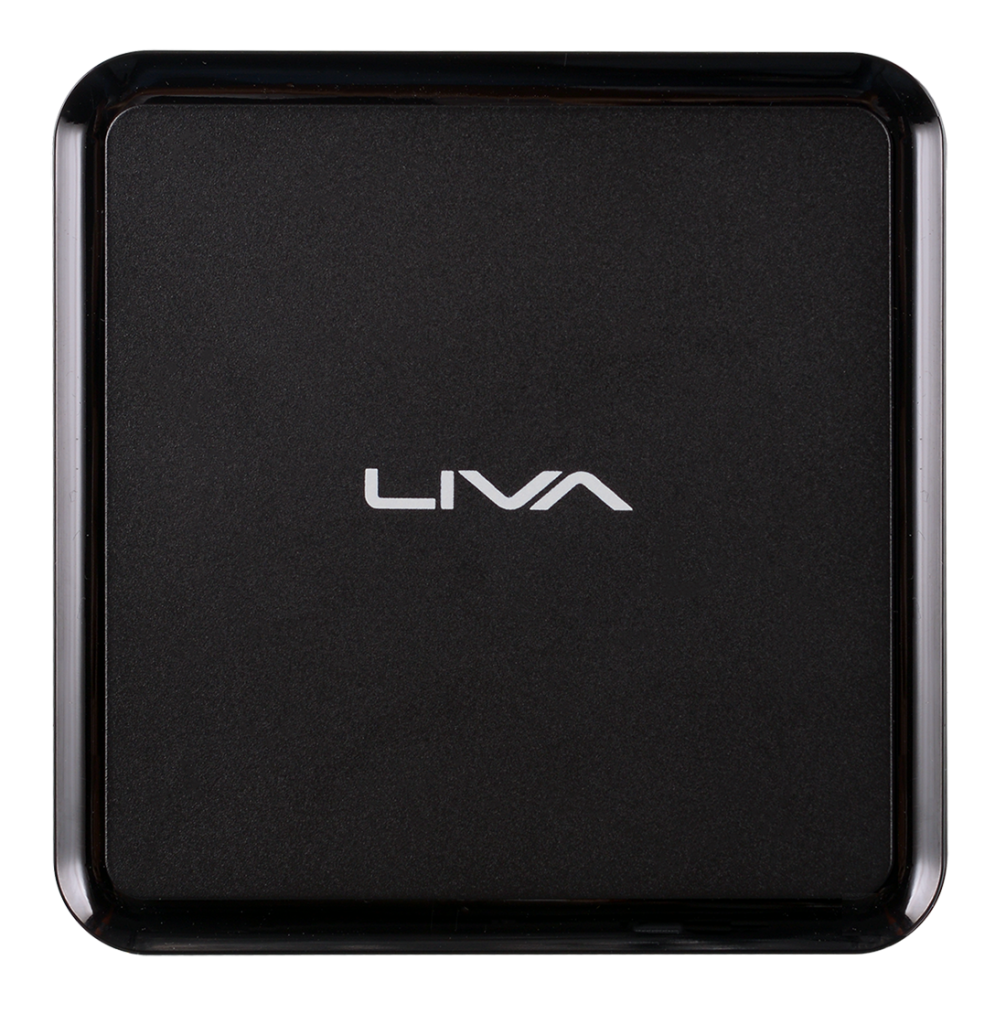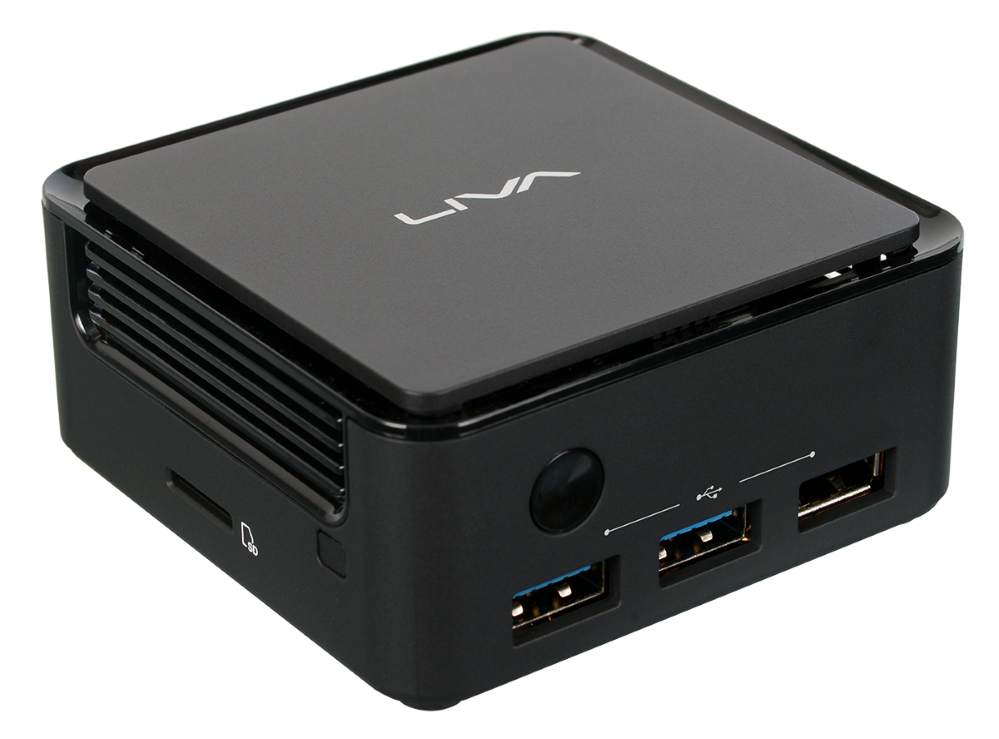 The Q3H caters to multi-display conference needs and offers HDMI IN support with three switch modes: detect HDMI cable plug in, external switch button, and application-based switching. Experience the multi-display conferencing with Q3H, ensuring smoother, efficient meetings and showcasing professionalism.
.