Compaq launches the advance Bluetooth wireless soundbars – HORQ. Compaq's HORQ includes two ranges of Bluetooth wireless soundbars of 200 Watts and 300 Watts.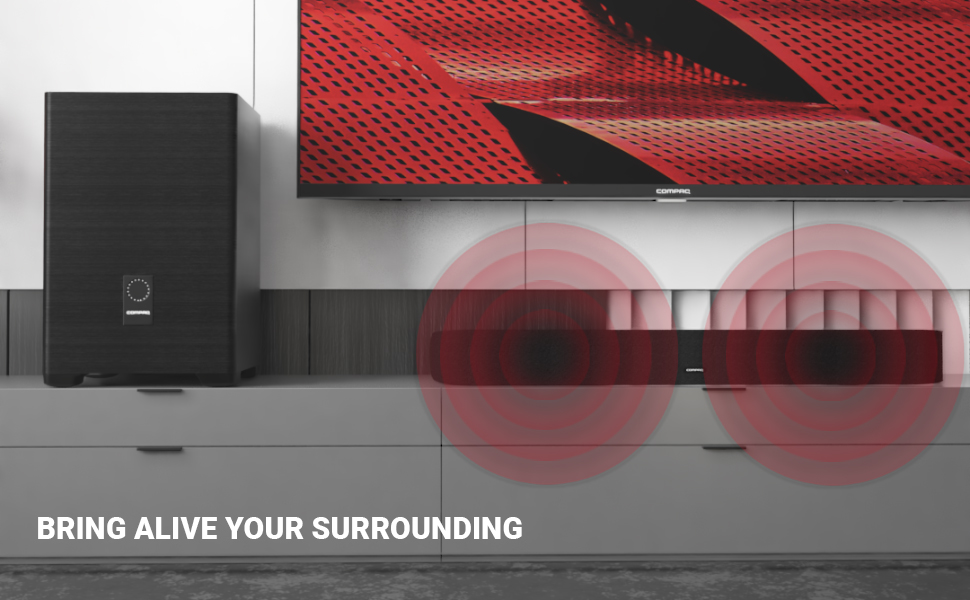 "We are optimistic that with Compaq's HORQ soundbars, the Indian users will immerse in a powerful immersive sound experience. Compaq HORQ 200 watts wireless soundbar forms a 2.1-channel surround-sound system; hence users can experience cinematic sound. With the 300 watts subwoofers, users can get an even more immersive experience and take the cinematic audio experience to the next level,"Sandeep Chaudhary, Founder of Ossify Group.
Some of the unique features of the HORQ soundbars include 200 W power output (RMS), AC adapter power source, wireless range of up to 10 m, wireless music streaming via Bluetooth and a memory card slot. In-line controls of the advanced soundbars include play / pause / skip music / volume up and down options, and the remote can be operated through hotkeys.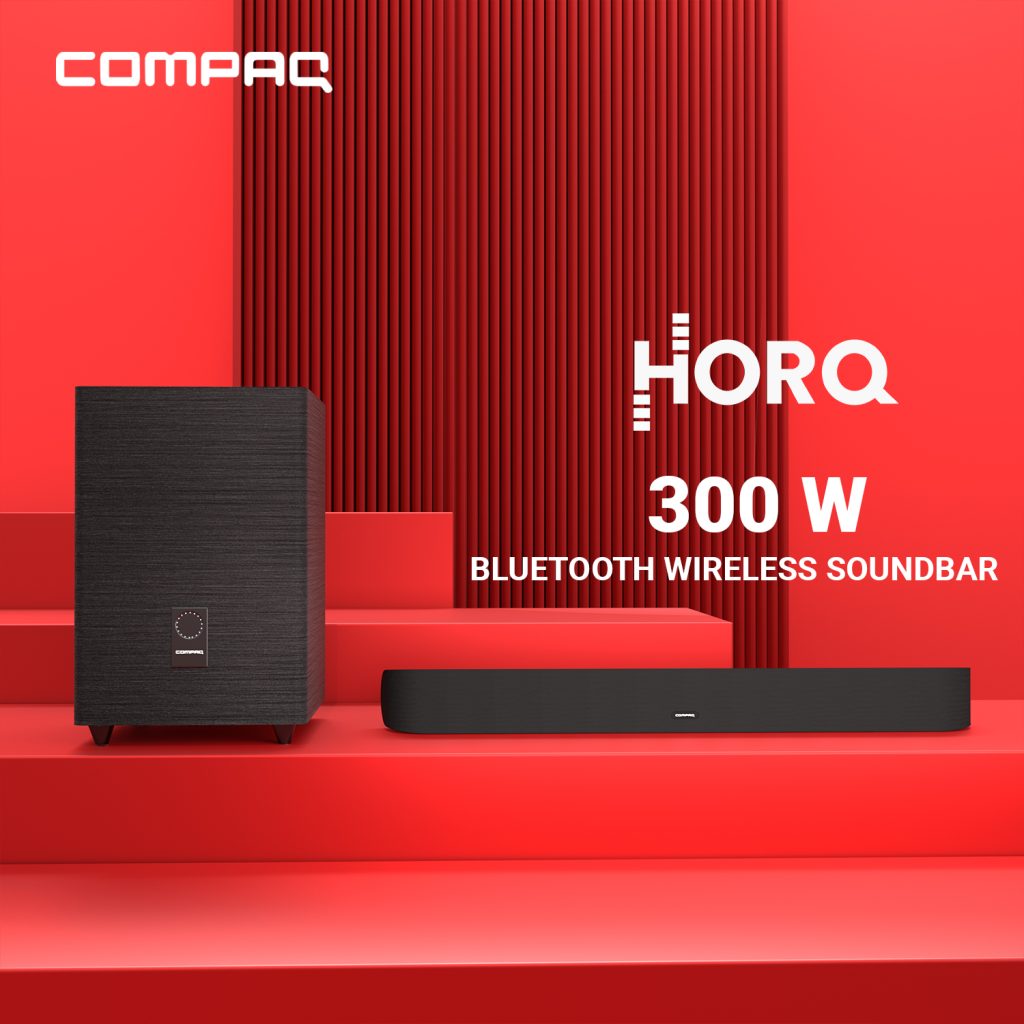 "Compaq has always been fervently dedicated towards its endeavor to provide everyone with the opportunity to own high quality and technologically-advanced consumer durable products at affordable rates. Through collaboration with a long-trusted brand like Compaq, we hold a compelling vision that strives to add value to our consumers' aspirations. Our passion for technology led us to design a TV and Soundbar that goes beyond the expectation for our customers, driving them to do a lot more than just enough,"mentioned Mr Chaudhary.