ASUSRepublic of Gamers (ROG) today announced the availability of Keris Wireless AimPoint — a gaming mouse equipped with the industry-leading ROG AimPoint optical sensor and ROG SpeedNova wireless technology. The 36,000-dpi ROG AimPoint optical sensor enables precision tracking while ROG SpeedNova lets gamers play on a faster, more stable low-latency wireless connection. In addition, the latter maximizes power use to extend battery life. An optimized internal layout drops the Keris Wireless AimPoint's weight to just 75 grams, ensuring user comfort even after hours of play. Bundled anti-slip ROG-patterned mouse grip tape provides users with a more secure grip and an added bit of flair.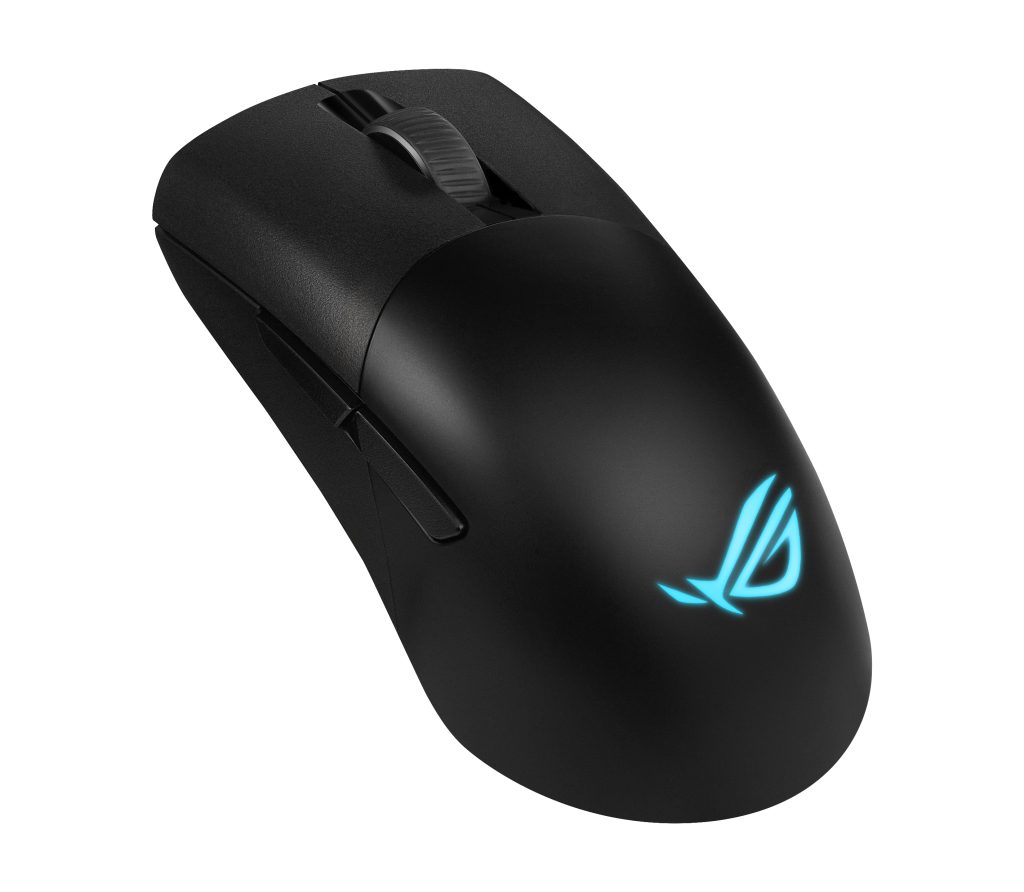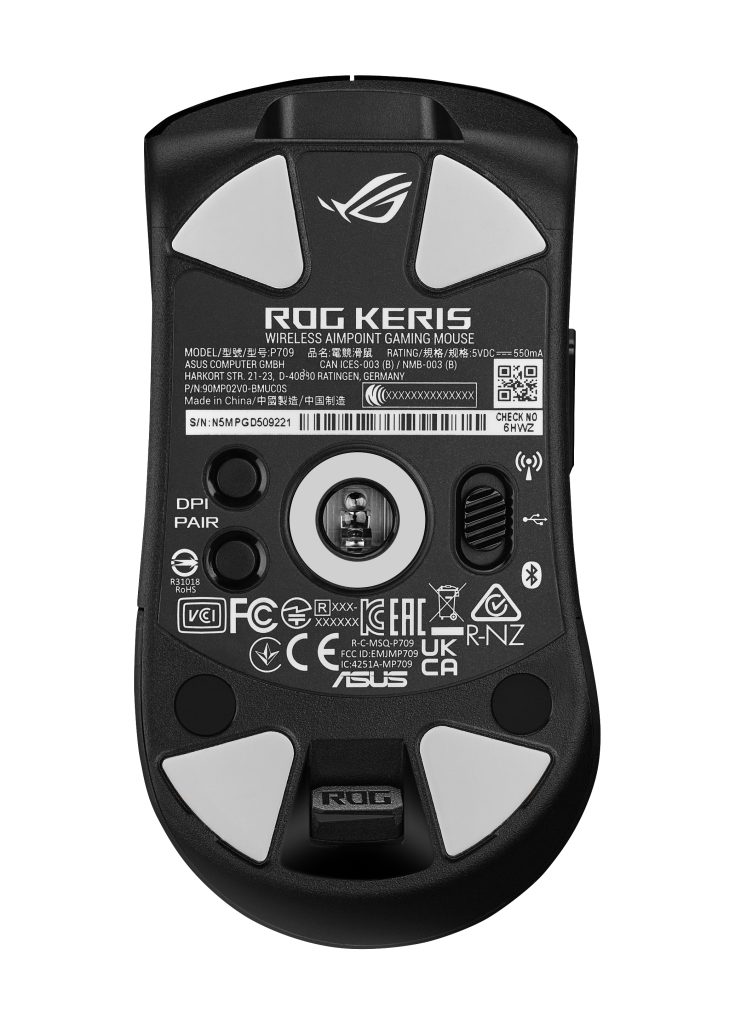 The ROG AimPoint optical sensor tracks movement at sensitivity levels ranging from 100 to 36,000 dpi and features industry– leading <1% CPI deviation for unmatched responsiveness and accuracy. It's one of the fastest and most precise sensors in the market, registering movement at speeds of up to 650 inches per second at up to 50 g acceleration. This level of speed and accuracy is beneficial for gamers looking to upgrade to higher-resolution or to faster-refresh-rate monitors.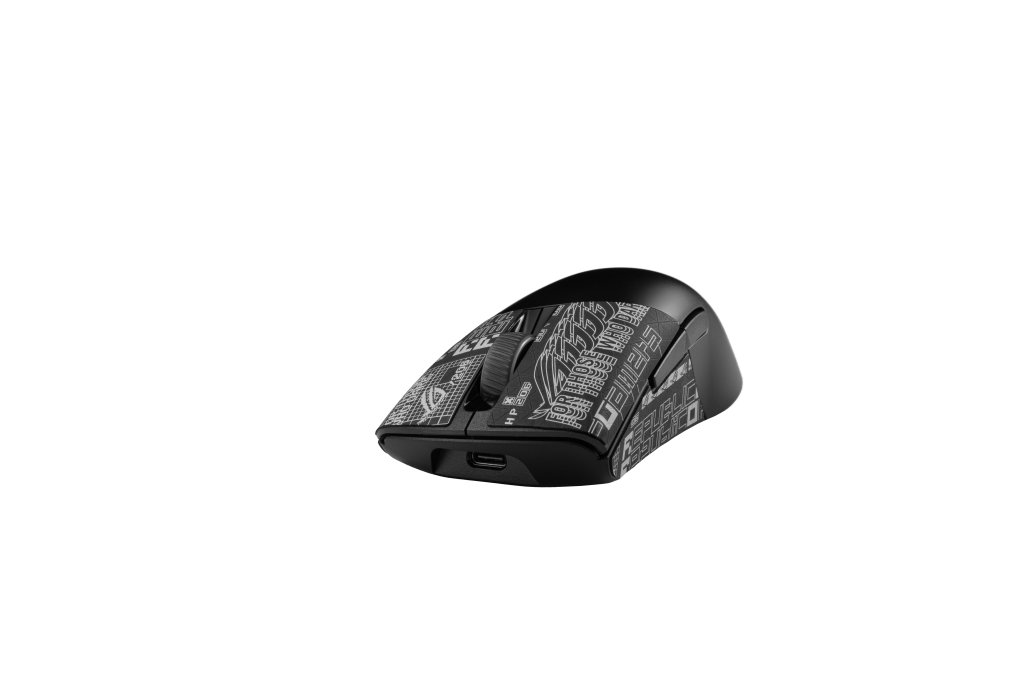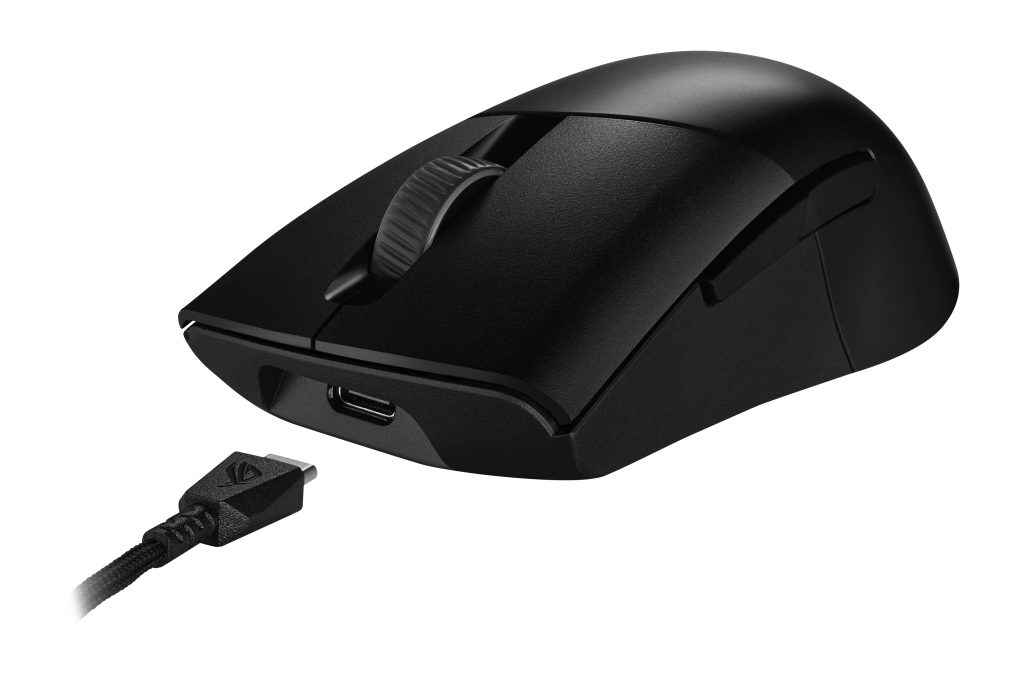 The ROG SpeedNova wireless technology optimizes data transfers to deliver industry-leading low-latency performance. ROG SpeedNova ensures that the polling rate stays at peak performance by cutting through signal jams with powerful connections and by scanning for available frequencies with minimal interference. It also makes Keris Wireless AimPoint more energy efficient, consuming up to 50% less power than other mice using the same battery and delivering up to 119 hours of gameplay in 2.4 GHz RF mode.The mouse includes exclusive ROG-patterned mouse grip tape that's pre-cut and can be pasted directly onto the mouse for a secure hold, while adding style.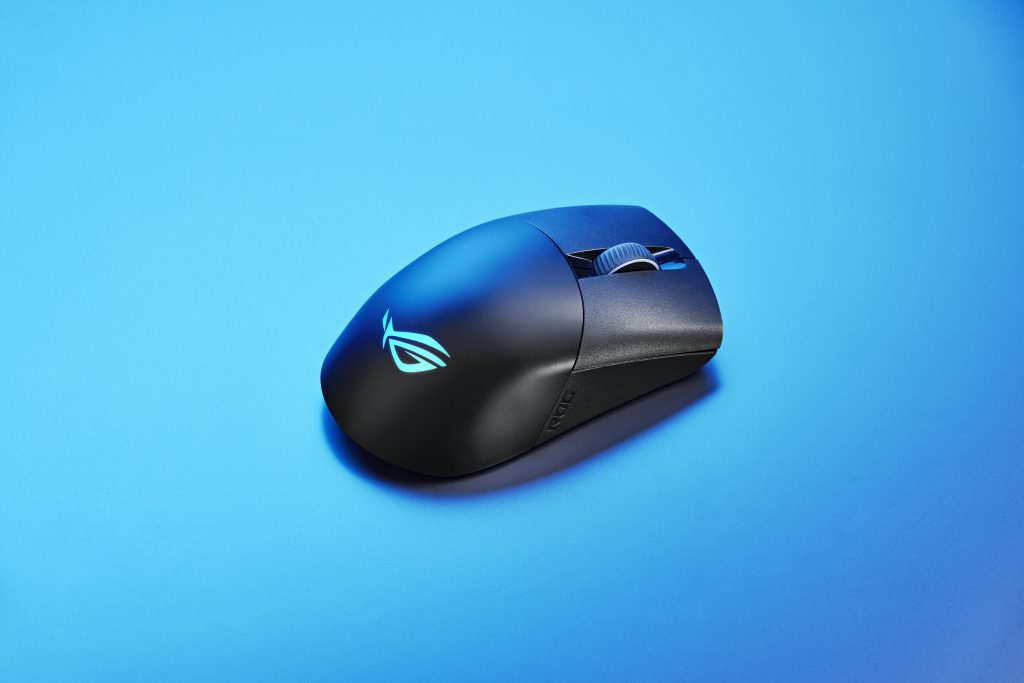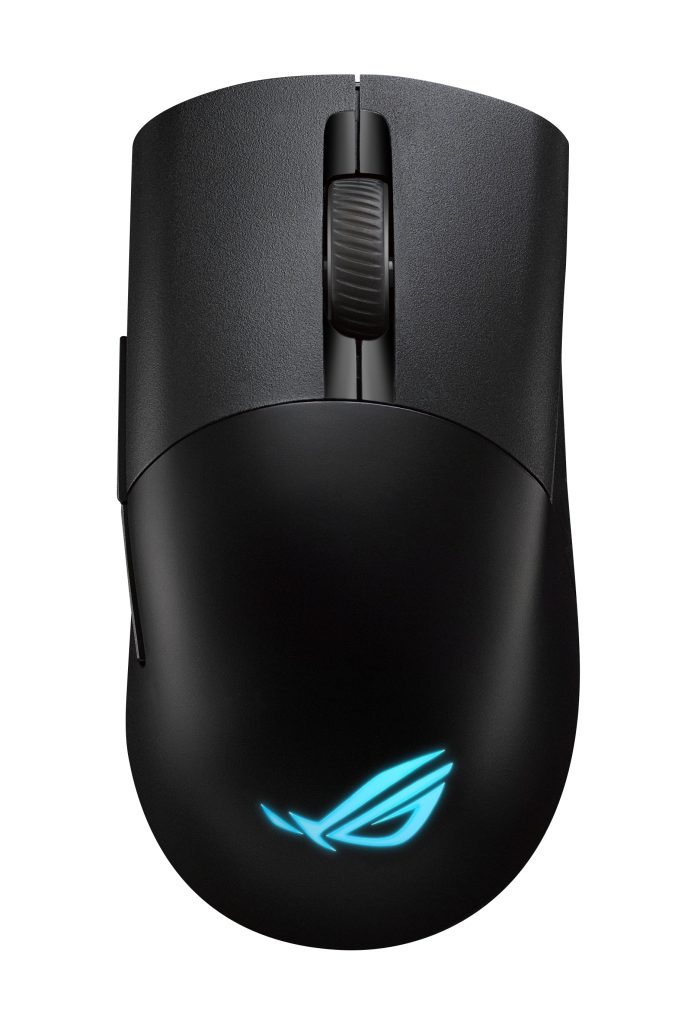 The Keris Wireless AimPoint will be available across ASUS authorized stores and Flipkart at an MRP of Rs. 8,999. It will be available on Flipkart at a special introductory price of Rs. 7,499.