Tono Thunder 8K HDMI 2.1 Cable is the first true 8K60Hz long reach HDMI interconnection solution on the market, allowing home theatre, gaming enthusiasts, audiovisual users, large venue system designers, installers and home enthusiasts to ensure their cabled infrastructure is ready for HDMI 2.1.
The cable supports HDMI 2.1 data rate up to 48Gbps with lightweight, flexible ultra-small and long-term bending radius (15mm). With a newly designed advanced optical engine embedded (Max: 60Gbps), Tono 8K provides full HDMI signal integrity.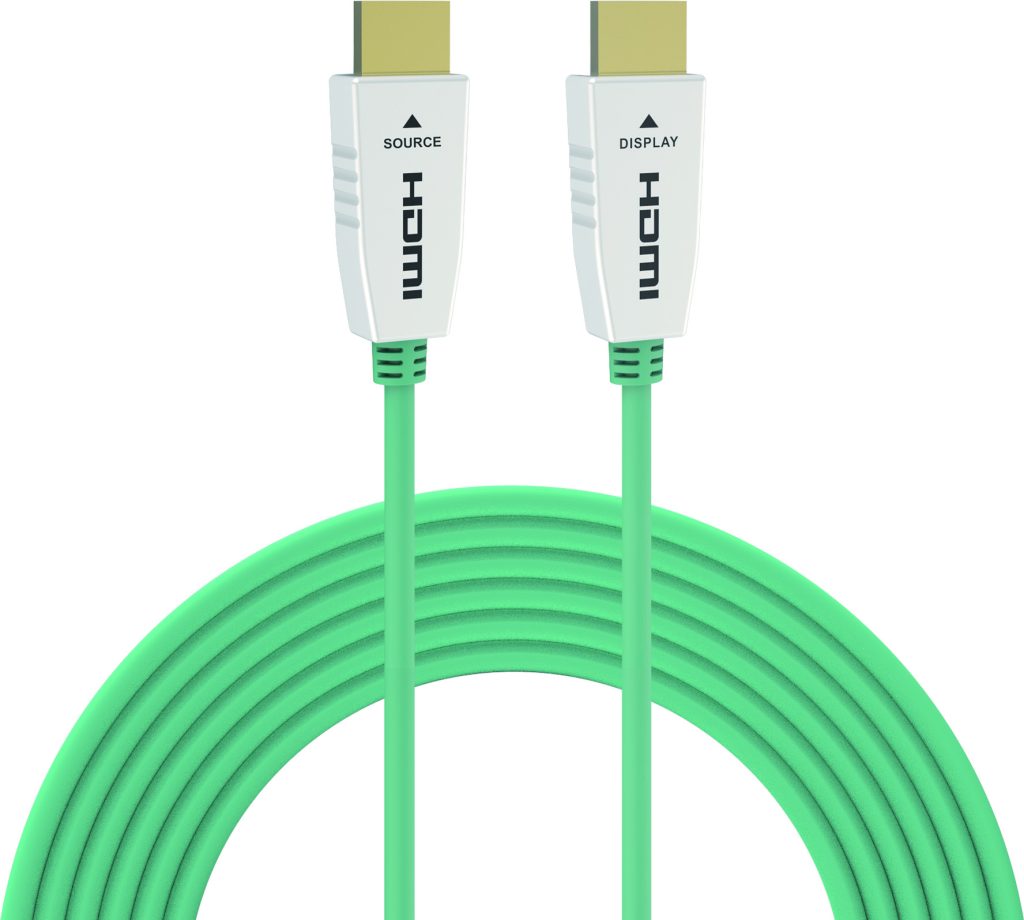 Higher resolutions and faster refresh rates enable smooth and sharp viewing of content with high-speed action. 4K@120Hz enables ultra-fast-motion UHD images to be crisp and razor-sharp, in particular sports, action movies, high-performance gaming and VR benefit significantly
Dynamic HDR Support: Dynamic HDR ensures every moment of a video is displayed at its ideal values for depth, detail, brightness, contrast, and wider colour gamut's on a scene-by-scene or even a frame-by-frame basis.
The Prices are as follows:
Thunder 5 8k AOC – ₹19,000
Thunder 10 8k AOC – ₹24,500
Thunder 15 8k AOC – ₹26,500
Thunder 20 8k AOC – ₹28,500
Thunder 30 8k AOC – ₹36,500