Samsung have pulled through yet again by introducing the industry's first 0.64-micrometer-pixel image sensor, namely, the 50 megapixel Samsung ISOCELL JN1. This tiny sensor fosters the sleek designs of smartphones and is equipped with the latest technologies as described below.
The new Samsung ISOCELL JN1 consists of the industry's smallest pixel size – that of 0.64 micrometers. The ISOCELL JN1 utilises the upgraded ISOCELL 2.0 technology that improve light sensitivity by around 16%. The JN1 also employs Samsung's very own Tetrapixel feature: a four-to-one binning technology which, in essence, merges 4 adjacent 0.64µm pixels into one 1.28µm pixel thereby enhancing light sensitivity by a factor of 4 in order to deliver brighter 12.5MP photographs.
The ISOCELL JN1 also delivers a better dynamic range through the Smart-ISO feature which Is a technology 'that changes the conversion gain' based on the illumination in the place or environment being photographed. Additionally, this feature also does well in retaining details in shadows and highlights through its Low ISO mode and High ISO mode in brightly-lit and lowly-lit environments, respectively.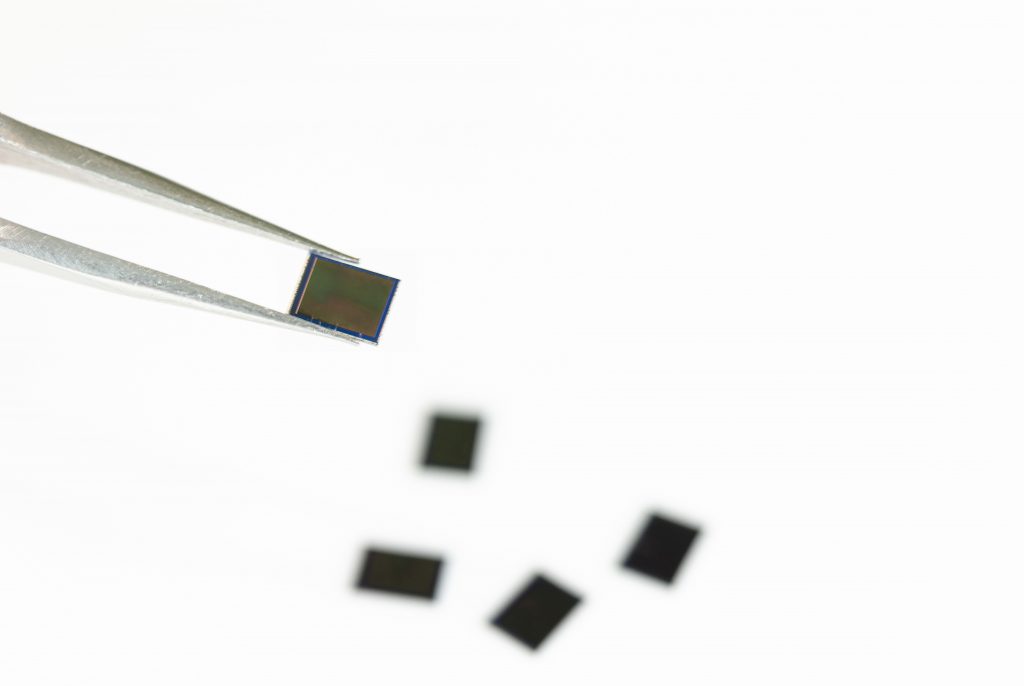 Samsung have stressed upon their desire to make the JN1 as versatile as possible. All the technologies are embedded in a small 1/2.76-inch optical format thus, enabling the JN1 to be compatible with existing 1/2.8-inch devices as well in which the JN1 can be used for the front facing cameras, ultra-wide or the telephoto lenses. It is also capable of capturing 4K videos at 60fps or Full HD videos at 240fps.
The ISOCELL JN1 also employs the Double Super PD tech for better auto-focussing capabilities which utilises twice the density of pixels (1/16) used for phase detection than the Super PD technology. This also enables 'the same auto-focus performance even in environments with about 60-percent less illumination levels'. The smaller size of the sensor has the potential to reduce dimensions of the camera modules in smartphones as well.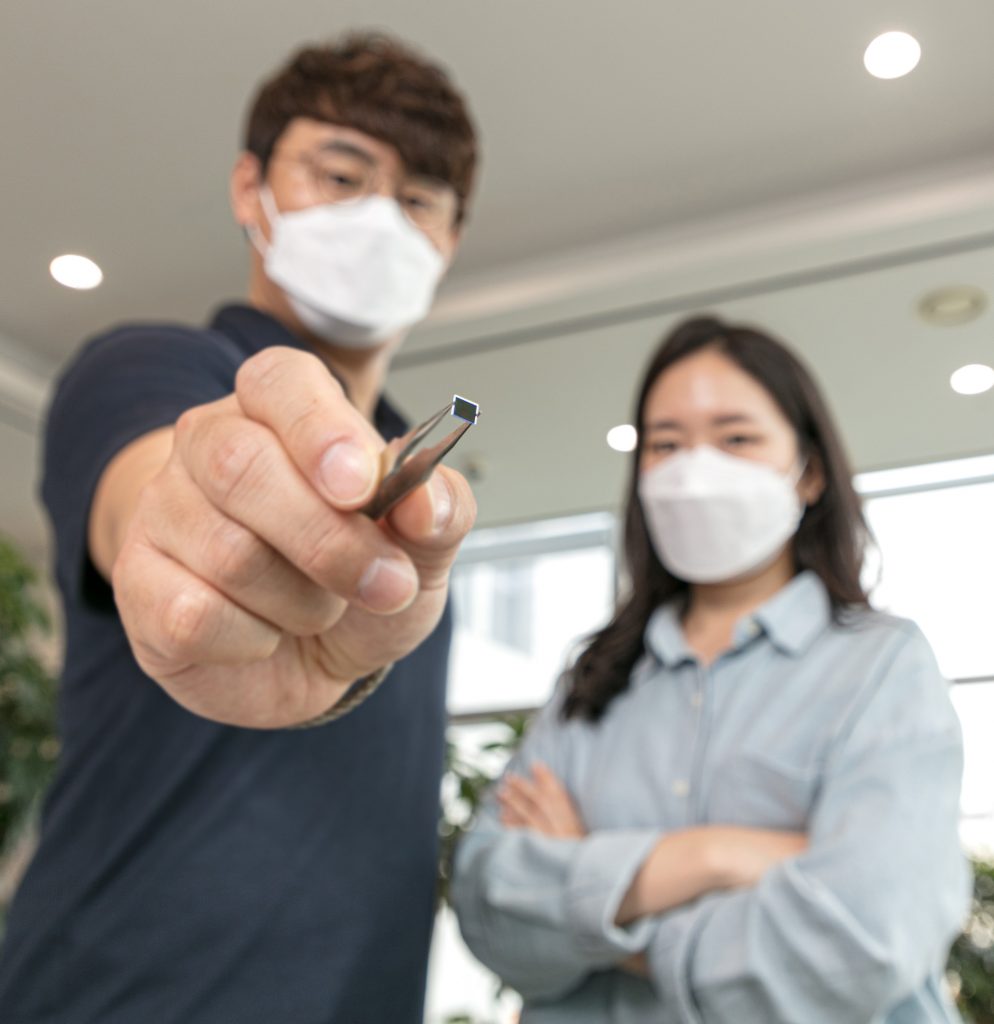 "The new ISOCELL JN1 at 0.64μm will be able to equip tomorrow's sleekest smartphones with ultra-high resolution mobile photographs," said Duckhyun Chang, executive vice president of the sensor business at Samsung Electronics. "As we drive our commitment to innovation in pixel technologies, we will continue to bring a wide range of mobile image sensor offerings to the market."
The Samsung ISOCELL JN1 is currently being mass produced. For more information please visit this page.