MultiTV is more than just a OTT content-providing video tech platform. With video and (virtual) event solutions for enterprises, the media and telecom sector, sports, and for retail brands. MultiTV offers four products (as per their website above) which are:
Creator: End-to-end OTT platform
BeLive: a broadcasting and virtual event streaming/hosting platform
Streamline Platforms: a video transcoding and encoding solution provider
Pulse: a live TV advertisement tracking platform
We had a brief chat with Mr. Vikash Samota, the founder of MultiTV. Here are the excerpts:
T3: As the second-wave continues to affect private and public offices, what were the major technological barriers you faced or rather what features did you have to work most on over the past year? Which one was most in demand by enterprises and why?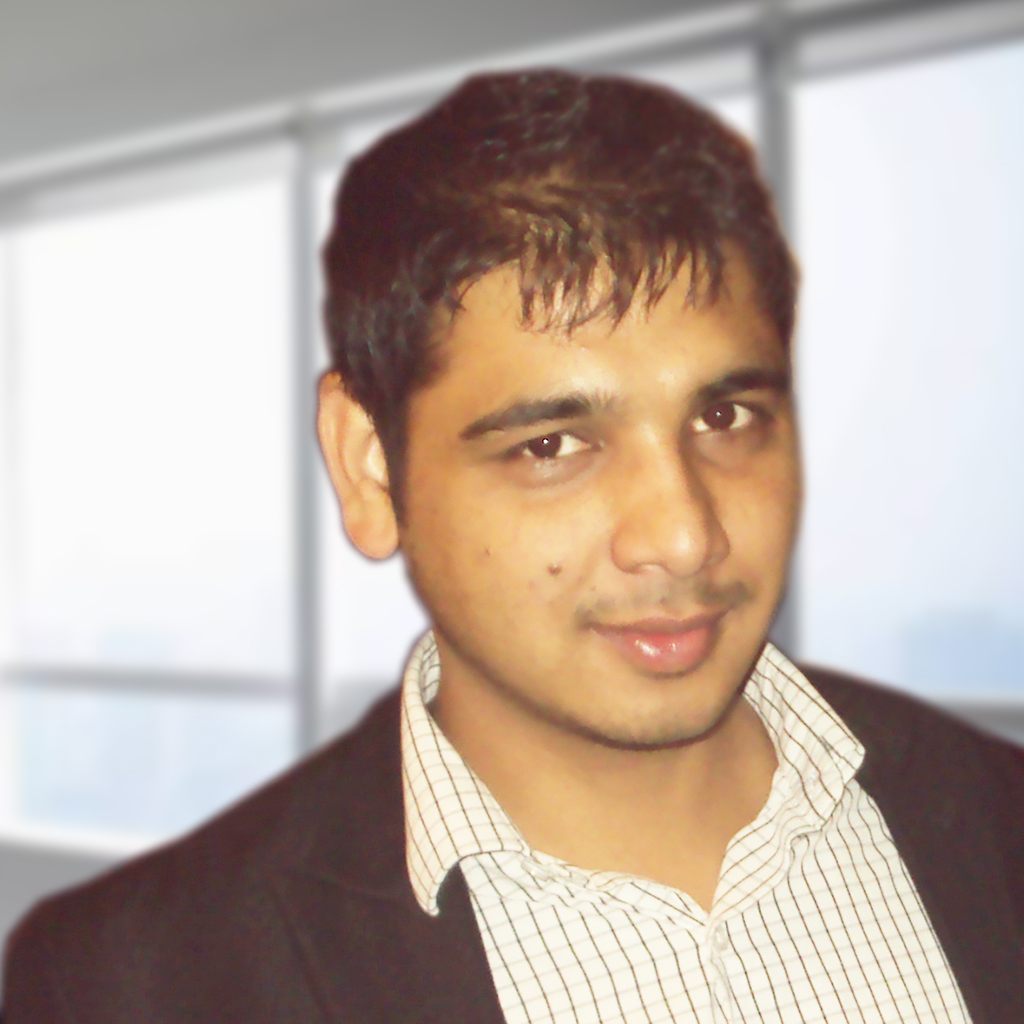 VS: MultiTV also offers an impressive array of solutions like Believe, Creator, Streamline and Pulse to support customers in the phygital era.
Tech adoption due to the pandemic has been spectacular and in our view is irreversible. The rise of personalised viewing via the video-tech platforms was anticipated. People who were not comfortable with digital interactions have gotten used to it and will continue to use it going forward. The same thing applies to homeschooling, doctor interaction, brand launches etc. have moved online permanently. People never thought of such scenarios. People have realised, not just in India but on a large-scale globally, too, that they have to invest in video-tech marketing to stay ahead of the curve.
Amongst our offerings, BeLIVE has witnessed significant demand in the market and we have made changes to the product during the passage of time. Looking at the growing demand and success of BeLIVE, MultiTV onboarded Padamjit Sandhu, Vice President, Business Development, Global Sports and E-Gaming. He will be responsible for innovating and driving our success story across various regions.
T3: When it comes to the AR/VR demonstrations of products, what has been the response to this service? Do you see it becoming something integral to a particular industry like cars for example? In which industry is it thriving and how do you think this will pan out in the years to come?
VS: The pandemic forced companies to go virtual in their customer engagement, communication, and sales journey. Organizations now see this as a critical business continuity tool and want to achieve monetization benefits presented by video commerce, especially early adopters like automobile brands. Both MultiTV and our customers are poised to gain a competitive advantage in this journey. Our video commerce solution comes with the power of Artificial Intelligence and a pre-trained data model that allows a real-time conversation with the customer over a video commerce platform to deliver;
Live product showcase with a complete feature set

Sales and customer dashboard

Powered by BeLIVE Cloud & Server

Secured login based application
T3: What other features are you most excited to introduce in MultiTV in the near future?
VS: We empower businesses across industries with a full-stack video-tech platform to meet their ever-growing video demands. There is a growing need for a self-service video engagement and communication platform, a way of sorts to put together various building blocks in the form of templates and build your 2D, 3D, or immersive customer experience.  We will be very soon coming out with a platform that enables you to do all of these and much more. It will be a SaaS-based video engagement and communication platform. Users will be able to, on the fly, build virtual programs catering to small-mid-sized events/ product launches/internal communication/ channel engagement programs/R and R programs, and many more.
As a part of our product roadmap, we are developing use cases for pharma, healthcare, and education. Using our encoding and transcoding algorithms, we can deliver CDN bandwidth savings of 30-40% across the ecosystem of both the users and service providers.
T3: How does MultiTV differ from say, freely available platforms like YouTube when it comes to the Media and Telecom solutions?
VS: MultiTV caters to businesses across industries with a full-stack video-tech platform to meet their ever-growing video demand. Ours is an Indian success story, and we proudly boast of being one of the only few players who own full-stack IP in the video tech space.
We bring enterprises our next-generation video-tech platform that simplifies complexity and delivers up to 2X higher-quality video experiences for our audiences. Our platform serves video streaming to more than 20 million consumers daily. MultiTV's video tech platform gives you the ability to create branded applications and services that cater to various needs of end customers. Whereas freely available platforms like YouTube only act as a medium to host your videos.