Ant Esports have launched two new products to make long hours of gaming comfortable and less draining. One of the products is called GAMEi which is a pair of protective and stylish glasses and the other is called the H1000 Gaming Headset, which is pretty self-explanatory.
The GAMEi surely do look extremely stylish, like how professional athletic sunglasses appear, and this pair of glasses 'gives gamers clearer and sharper vision when using a computer for extended hours'. Ant Esports elaborates that the GAMEi comprises of high-quality lenses which block up to 85% of the harmful blue light, a feature of much use even if you're not a gamer but yes, this does directly impact gamers who stare at a screen for long hours and risking digital eye stray, dry eyes, headache, fatigue and all things associated.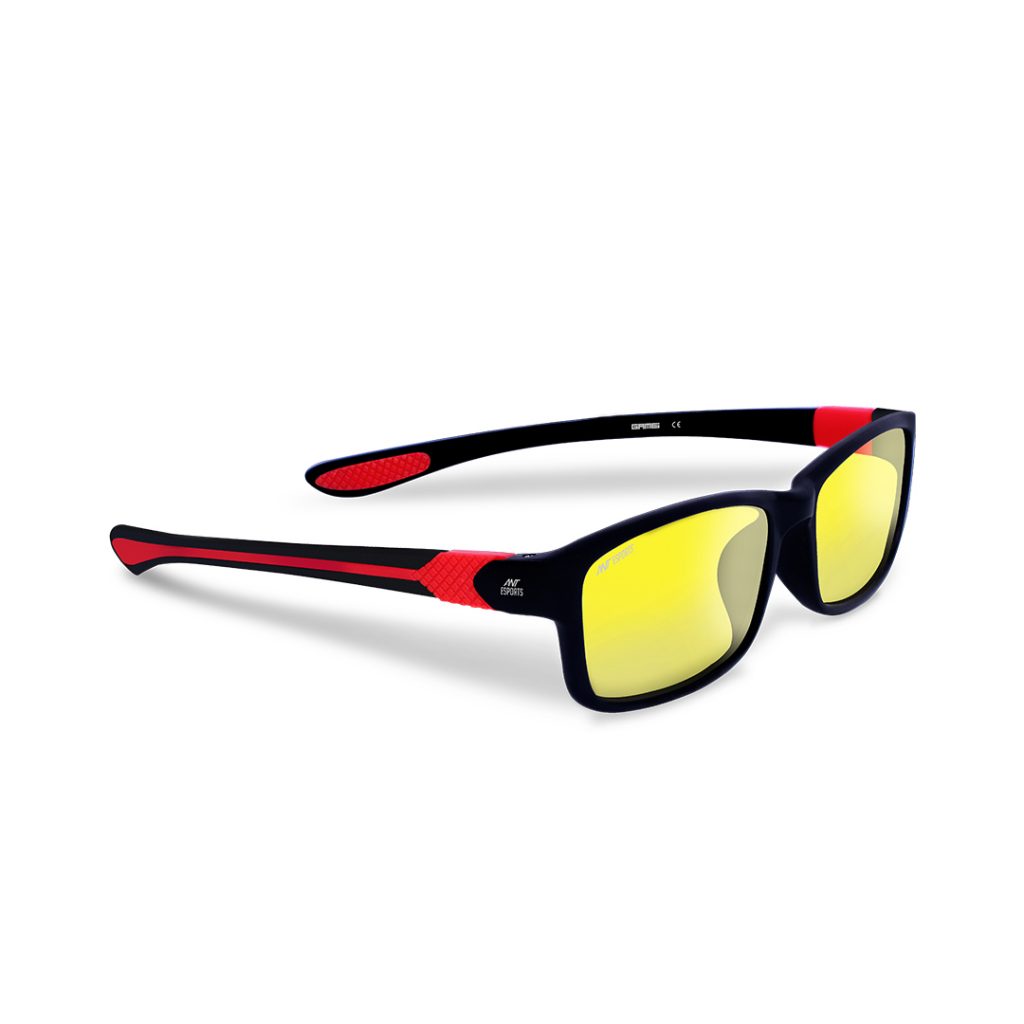 The ultra-light design of the GAMEi comes with a matte-finished frame and enables it to have a universal size to fit all who choose to wear it. The GAMEi is an important tool in the gamer's arsenal and it is priced at Rs. 1,999.
The H1000 gaming headset has a lightweight design and comes with self-adjusting head beams, which promotes adaptability to various head shapes of users. Ant Esports have incorporated a stub microphone and RGB lights into the headset, which is a plus. The stub microphone is integrated on the left earcup and features a high sensitivity diaphragm 'that delivers accurate and clear voice communication without causing any hindrance to the gamer'. The H1000 features 50m drivers and 3D draping earcups for enhanced sound insulation.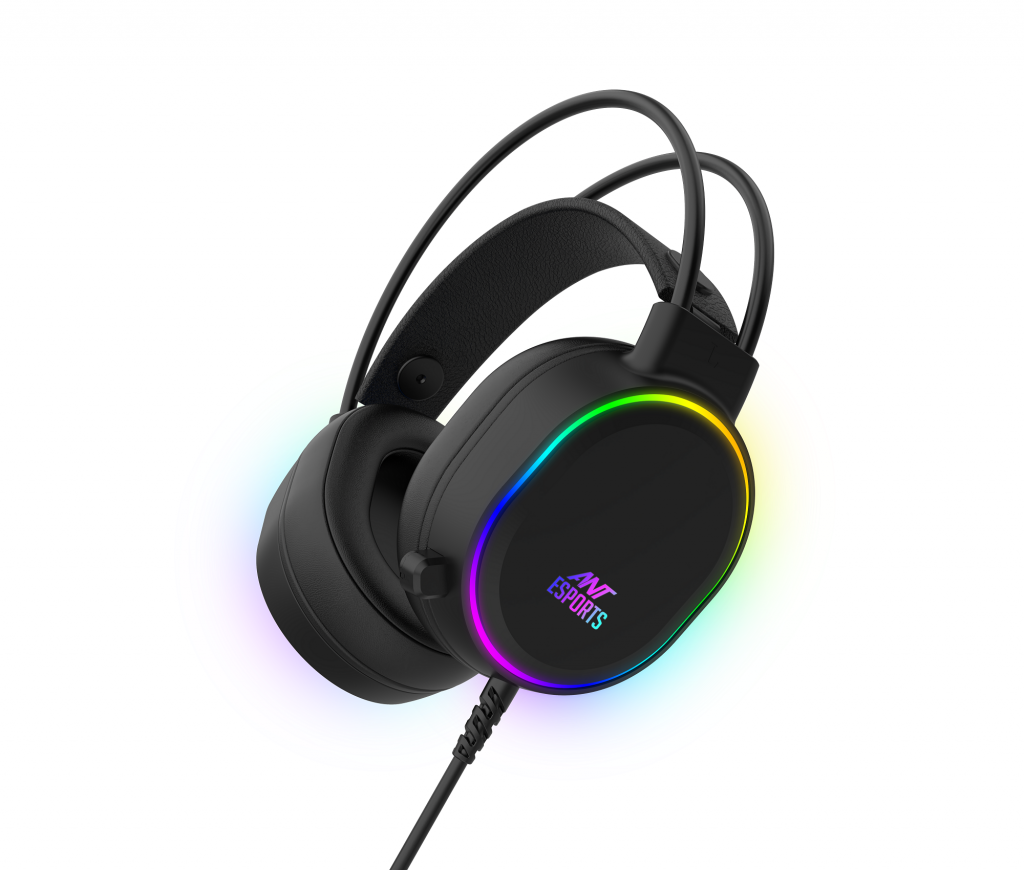 More so, the H1000 comes with a 2-meter tangle-free braided cable with inline volume control, USB-A connector and a 3.5mm audio jack. The design and make of the H1000 does give off a premium vibe and the H1000 is reasonably-priced at Rs. 3,999 (but are on sale at Rs. 1,899 right now, as of March 11, 2021, visit link provided below).
Both, the GAMEi Gaming Glasses and the H1000 Wired Gaming Headset come with a 1-year industry standard warranty.
To purchase the GAMEi and the H1000 (and for more information) please visit this and this page, respectively.