Asus today announced a powerful lineup of gaming laptops and desktops powered by AMD's Ryzen processors. The laptops, A15 and A17 are from the TUF series and are powered by the new 7nm Ryzen 4000 series that starts from Ryzen 5 and goes up to Ryzen 9.
Both laptops are designed with gamers in mind but are equally powerful and good looking for content creators who seek a portable option. The A17 can be paired up with GeForce GTX 1660 Ti while the A15 can go with the GeForce RTX 2060 with 3200MHz DDR4 RAM going as high as 32GB. Both A15 and the A17 feature vIPS Full HD display with a refresh rate of 144Hz and 120Hz respectively.
The TUF A15 and TUF A17 pricing starts from Rs. 60,990.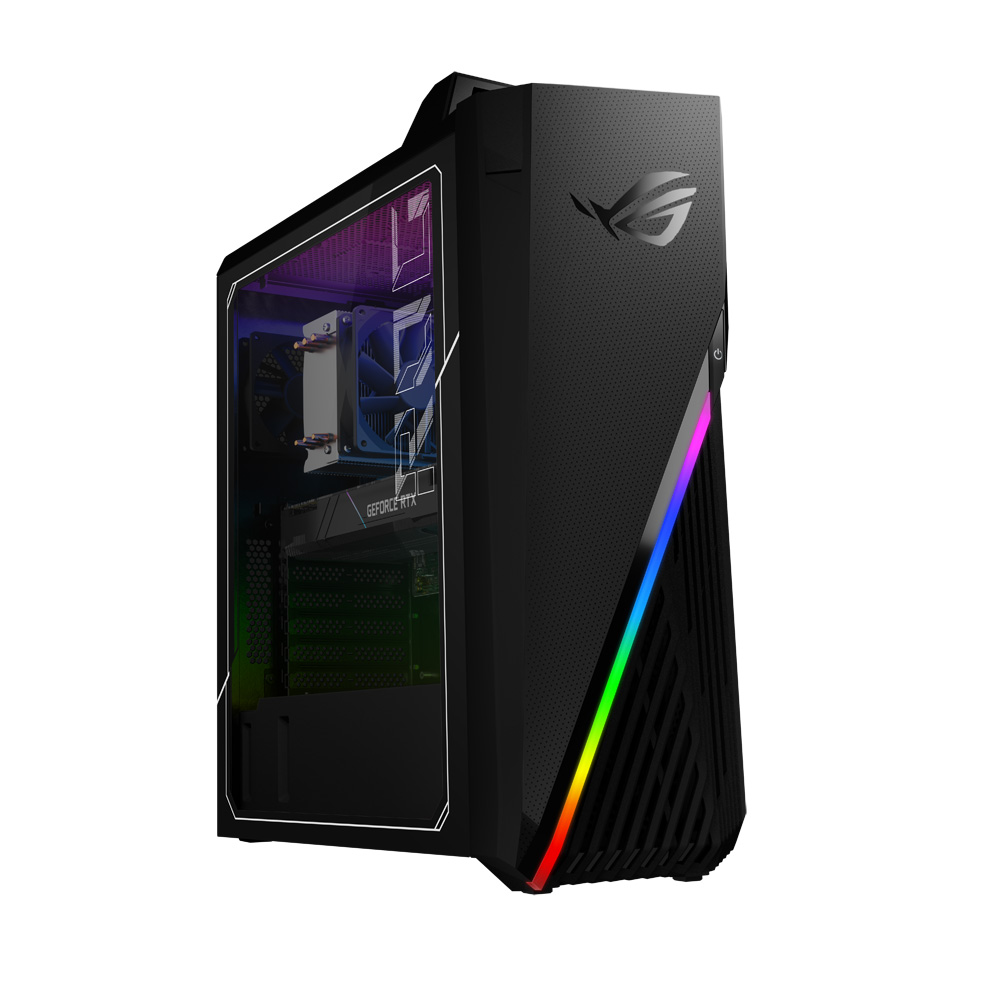 Asus also announced the ROG GA15 and ROG GA35 desktop PCs. The GA15 is a sleek and stylish looking desktop that is designed to sustain higher clock speeds for better gaming and multitasking performance. The chassis sports widened vents for better airflow and heat dissipation and is quiet enough during intense workload. On the hardware side of things, the GA15 comes with up to Ryzen 7 3700X, up to Nvidia GeForce GTX 1660 Ti GPU, up to 32GB DDR4 3200MHz RAM, up to 1TB M.2 NVMe PCIe SSD and plethora of connectivity options.
The GA15 pricing starts from Rs. 65,990.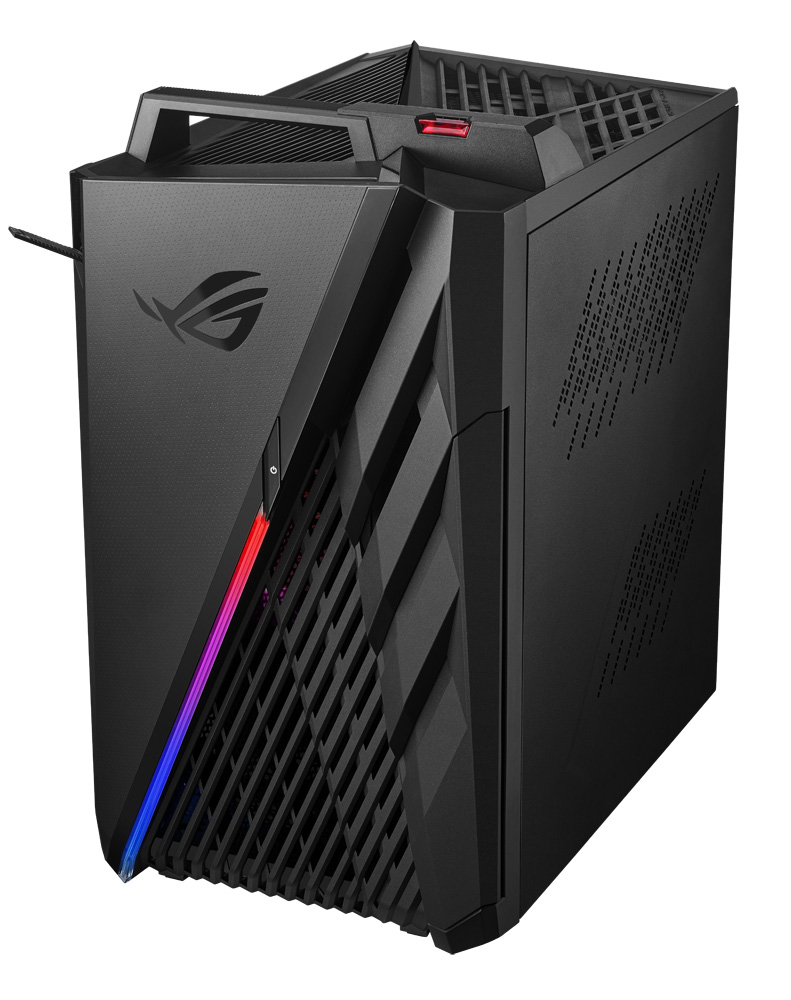 The GA35 is the star of today's announcement and it's packed with serious grunt. The top-of-the-line GA35 SKU will be powered by AMD's Ryzen R9-3950X with the option to go up to 128GB RAM and GeForce RTX 2080 Ti GPU. With liquid cooling system onboard, the PC also paves the way for overclocking, if one wants to test the true limit of the processor. Moreover, the GA35 supports the latest-gen PCI Express 4.0 SSD and comes with two hot-swap SSD bays that lets you add more storage without opening the whole chassis.
The GA35's base variant starts from Rs. 1,79,990 while the maxed out variant will go for Rs. 3,49,990.