Hikvision India participated in the inaugural edition of the Security and Fire Expo (SAFE) West India in Mumbai to showcase cutting edge technologies and solutions.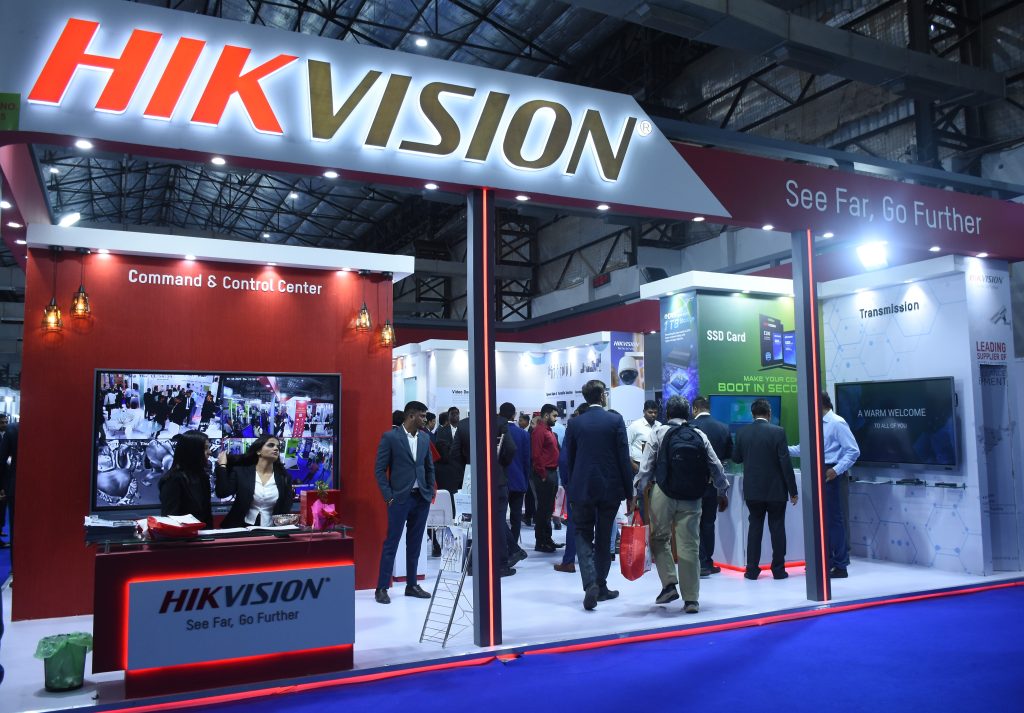 The SAFE West India was inaugurated in the presence of the Chief Guest Dr. Rukmani Krishnamurthy, Ex-Director, Directorate of Forensic Science Laboratories, Govt. of Maharashtra & Academic council member, National Forensic Science University, Gujarat, Ministry of Home Affairs, Yogesh Mudras, Managing Director, Informa Markets., and other key dignitaries from the Government and private sector.
Hikvision India has launched its Three Game Changer Products – eDVR 1TB, Attendance and Access FRT and Next Gen Walk Metal detector at SAFE – West India 2023. The trending transformative technologies such as Artificial Intelligence (AI), Robotics and IoT Security Tech were on the display for the visitors.
While speaking on the SAFE West India experience, Ashish P. Dhakan, MD & CEO, Prama Hikvision India Pvt. Ltd. said, "We are participating in the inaugural edition of SAFE West India 2023 with great expectations to connect and create an impact with end-users and security professionals. The SAFE West India is special due our e-DVR 1TB launch. We are looking forward to meeting security industry specific visitors, esteemed partners, government representatives and experts. There are two more products we are introducing in the Access Control and Security Inspection product categories. These products are Attendance and Access FRT (Hikvision MinMoe Value Series DS-K1T320 Attendanceand Access Control Terminal with Face Recognition Function)and Walk-Through Metal detector (Next-Gen Walk-Through Metal Detectors ISD-SMG1118L)."
He further added, "Hikvision India is showcasing latest technological innovations in Artificial Intelligence (AI) and Robotics Technologies. We unveiled the latest products and solutions in the Video Security, Access Control, Intrusion Alarm, Inspection and Perimeter Security segments.  We have also displayed Mobile Robot Products, Machine Vision Products and Logistic Vision Solutions.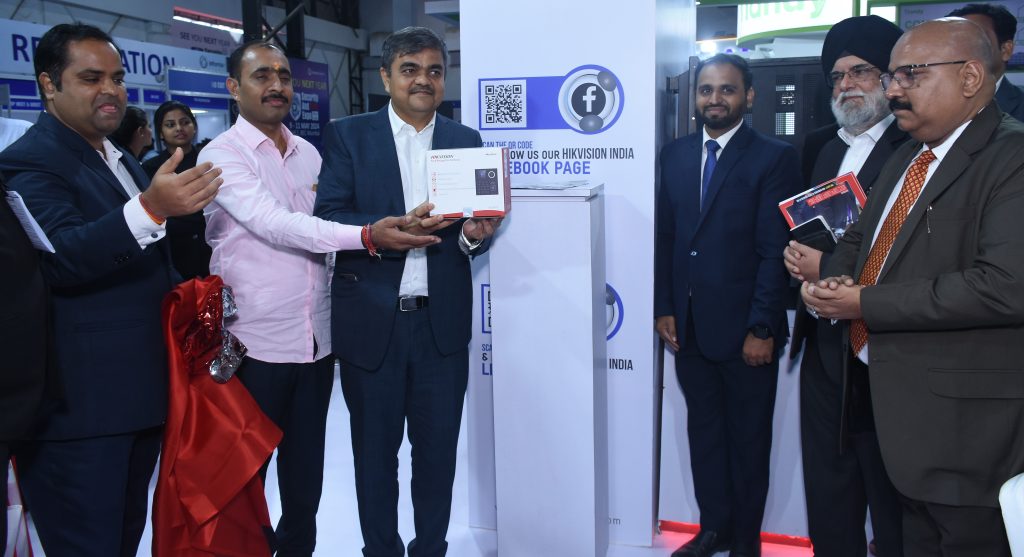 The key highlights of the technologies and solutions on display at Hikvision India booth, included AI, ColorVu, Thermal and AcuSense Technologies. The product categories on display were Command Control Center, Transmission, SSD Card, eDVR, EZVIZ, Access Control, Video Door Phone (VDP), Security Inspection Products, Alarm System, HikRobot, and Thermal Cameras. The booth also had vertical solutions on display for various scenarios.
Hikvision India booth showcased its advanced security solutions across product categories and conducted various fringe programs to engage the visitors.
The 1st edition of SAFE West India featured exhibitors from the security and fire safety domains. They showcased solutions and latest technological advancements. The Security and Fire Expo – West India event organized a unique two-day Technical seminar. Ashish Gujarathi, Assistant Vice President- Non CCTV Products, Prama Hikvision India Pvt. Ltd. participated in a panel discussion on the theme: Tech n Trends in Global Security Operations Centres (GSOC).