Gigabyte Technology Co. Ltd, launches a new AMD Radeon™ RX 7600 graphics card powered by AMD RDNA™ 3 architecture. The Gigabyte Radeon RX 7600 GAMING OC 8G graphics card is equipped with GIGABYTE's flagship Windforce cooling system, providing unprecedented performance, visual effects, and efficiency for 1080p gaming and streaming experiences.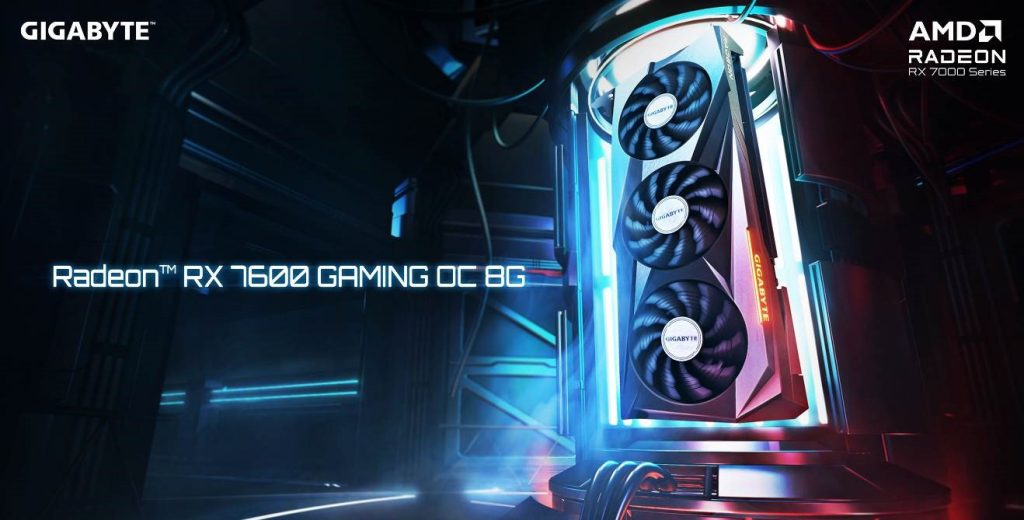 The Gigabyte Windforce cooling system is specifically designed for gamers. It features three unique blade fans with alternate spinning, composite copper heat pipes in direct contact with the GPU, 3D active fans and screen cooling that work together to provide efficient heat dissipation. The Alternate Spinning technology rotates the central fan in the opposite direction of the side fans, directing airflow in the same direction and doubling air pressure while reducing turbulence.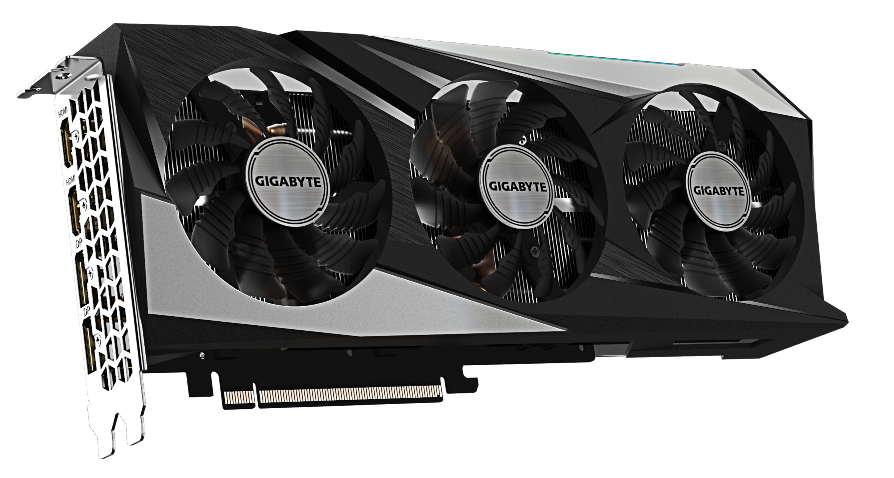 The Windforce fans utilize graphene nano lubricant, which can extend fan life by 2.1 times, delivering nearly the lifespan of the double ball bearing while providing quiet operation. The protective back plate not only strengthens the overall structure of the graphics card, but it prevents the PCB from bending or sustaining damage. The graphics card features a gaming-style design with LED lighting on the side that can be customized through software to display a personalized style.
The Ultra Durable certified high-quality materials such as all-solid capacitors, metal chokes, and low-resistance MOSFETs provide excellent computational performance and longer lifespan, allowing gamers to fully immerse themselves in 1080p gaming and experience vivid virtual worlds.