A fitting refresh of the hit classic game
Prices vary; PC, PS5, PS4, Xbox Series X|S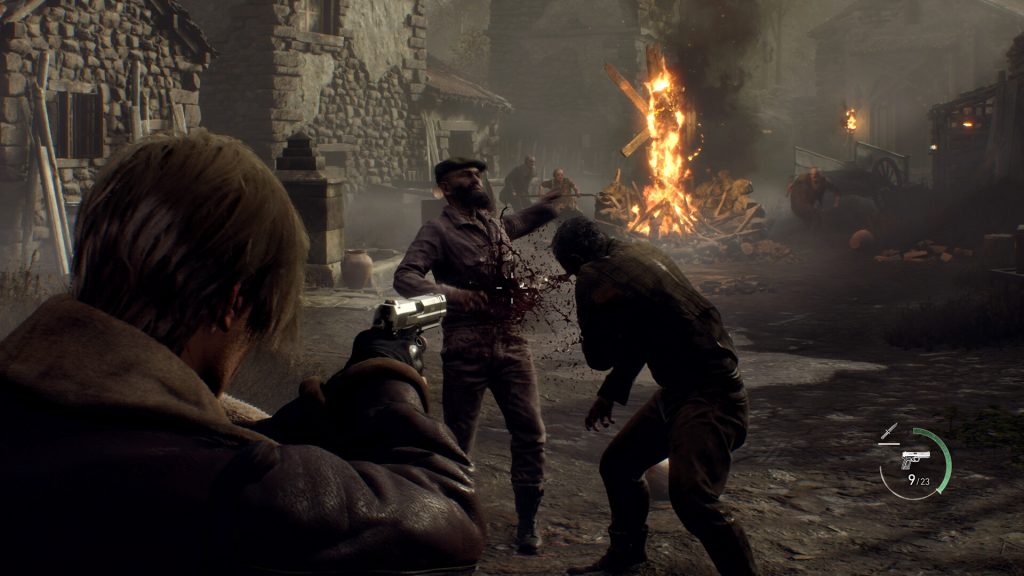 Capcom should be lauded for its decision to bring its classic games to newer gaming platforms. They started with Resident Evil 2 in 2019, Resident Evil 3 in 2020 and here we are with the latest remake – Resident Evil 4. Capcom has perfected the remake recipe to captivate fans who missed playing the original and bring new ones to its successful survival horror franchise.
Resident Evil 4 is set six years after the disastrous events at Raccoon City and with years of experience under his belt, Leon S. Kennedy is no more a rookie. He now works directly under the United States president and is tasked with locating and bringing back the president's kidnapped daughter, Ashley Graham.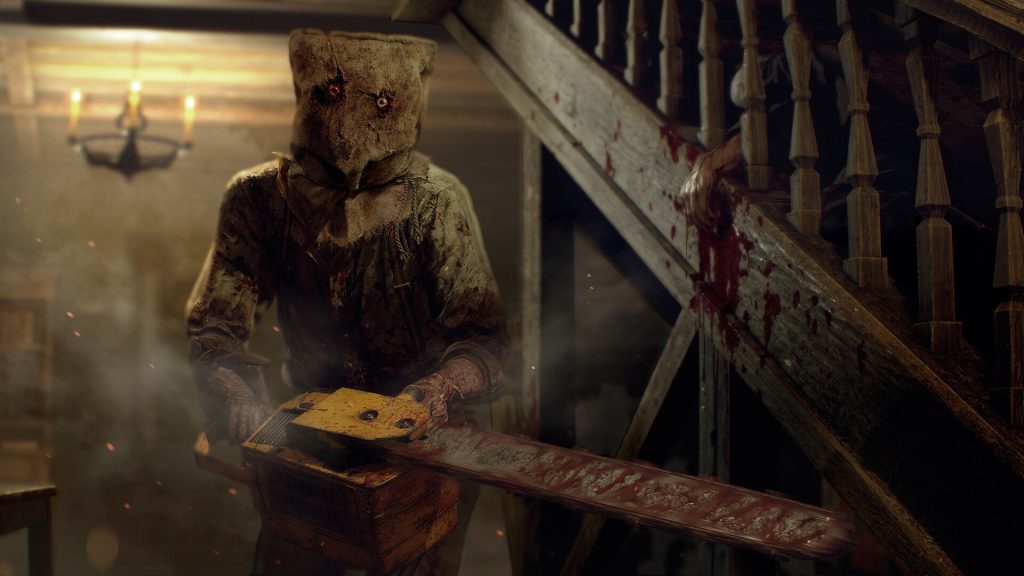 In true Resident Evil fashion, the game puts you (as Leon) right in the action to unravel the mystery and the weirdness of the European village. There are no mutated zombies to kill but Plaga-affected villagers who don't take lightly to any trespasser. Aided by formidable bosses like the chainsaw man at the start, the game wants you to constantly evaluate your survival strategy as taking the grotesque enemies head-on can work against you sometimes.
But more often than not, fighting is the only way out, and for those moments, Resident Evil 4 offers ample ways to cull the infected villagers. Resident Evil 4 brings a decent spread of weapons that can be found or purchased along with some nifty weapon upgrades. You can also use a knife to parry but its effectiveness diminishes with every strike and can be repaired only with a visit to the merchant. Our go-to choice was a maxed-out rifle with a biosensor scope that highlights the enemy's weakness so you can quickly kill without emptying the precious bullets.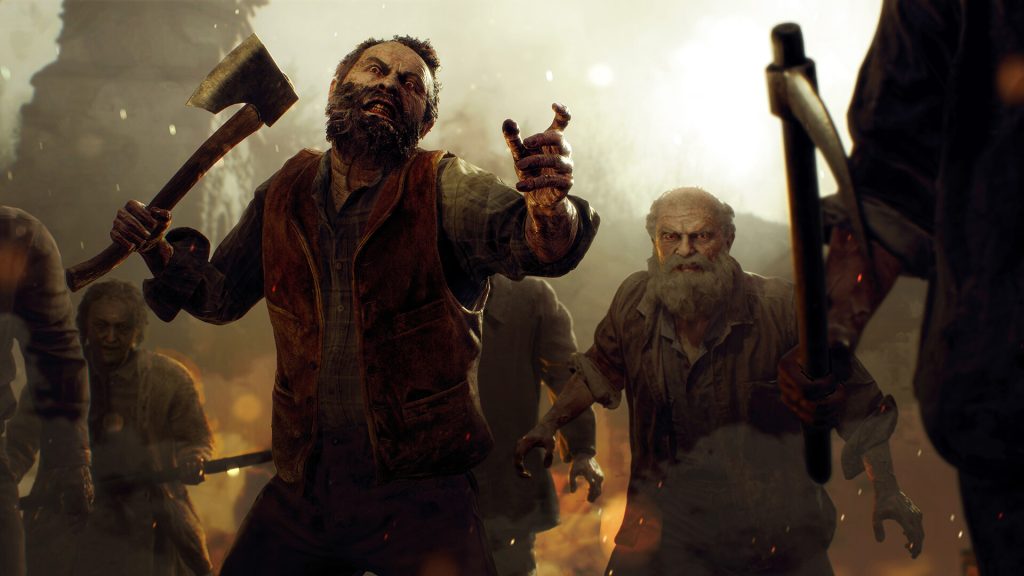 In addition to combat, crafting and resource management are other areas of survival in the game. You can craft ammo by combining different components or improve health by mixing different types of herbs. Crafting also helps manage the inventory space in the upgradable attaché case that can be used to store weapons, ammo, gun parts and herbs.
Powered by the RE Engine, the game looks and runs fantastic on PC. The customisable settings ensure it runs smoothly with minimal framerate dips, irrespective of being played on a budget graphics card or outperforming when equipped with the latest Radeon RX 7900XT. We cranked the settings to the highest with FidelityFX Super Resolution 2 enabled and the RX 7900XT consistently delivered up to 100 fps for sustained performance.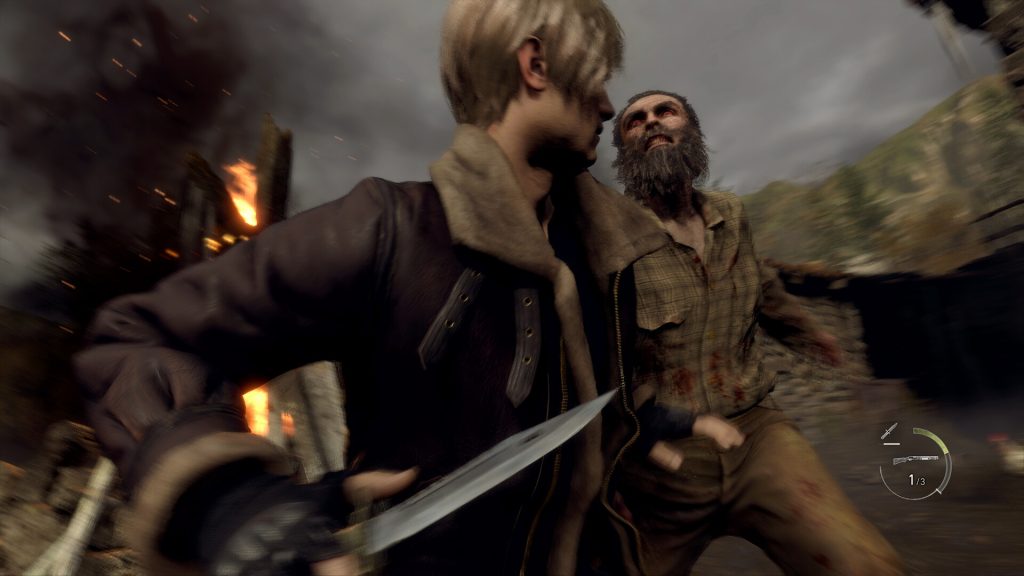 The well-paced story keeps you busy, however, we feel, Capcom could have trimmed a chapter or two. A full playthrough along with scouring for collectables takes around 20 hours, which can vary depending on the difficulty. The game encourages replayability that can unlock weapons with infinite ammo but it's hard work considering you have to fulfil some conditions. For players wanting more outside of the main story, there's The Mercenaries, a timed mode to take on hordes of enemies for a high score.
Resident Evil 4 brings everything together you expect from an RE game in the form of an engaging story, combat and gameplay.
RATING 4.5/5
WE'RE IMPRESSED Gameplay, story
WE'D IMPROVE Replayability
THE LAST WORD Resident Evil 4 is a testament to why Capcom is the king of remakes. It's a must-play for every RE and survival horror genre fan