Just Corseca announces the launch of its 'Skyraptor' Series audio sunglasses to stream your favourite music straight to your ears.  Hidden open-ear speakers wirelessly paired to your smartphone along with lenses that protect your eyes from the harsh sunlight, the Skyraptor and Skyraptor Pro take sights and sounds to a whole new meaning. Now take your music out in style with Just Corseca Smart Eyewear.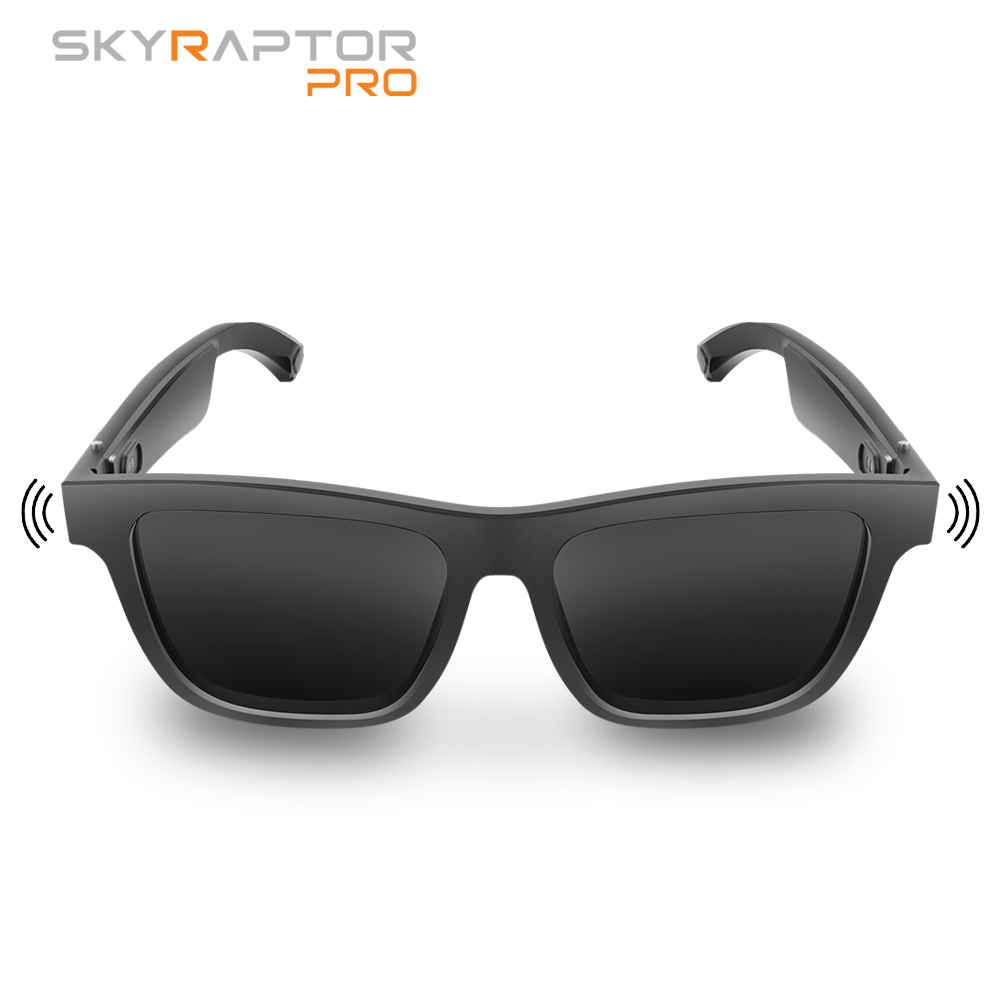 It does more than just protect your eyes from the sun – it's a real-life assistant! Built on some of the strongest, yet lightest premium ABS plastics, the full-rim frame features flexible hinges to fit a wider range of faces. The ABS Frame is rain and sweat-proof, while the ergonomic design makes it comfortable to wear for long hours.
Using the latest Bluetooth chip (V5.0), the Skyraptor and Skyraptor Pro feature intelligently hidden open-ear speakers built into the frame that features directional sound to secretly deliver the audio straight to your ears. The open-ear design allows you to stay aware of your surroundings while you immerse yourself in your favourite music. Go completely hands-free when taking calls —thanks to the discreet omnidirectional mics built right into the frame. Additionally, with low-latency audio (industry-leading 60ms Bluetooth connectivity), get smooth and stutter-free sound with pleasurable audio, be it music, movies, or play.
The Skyraptor feature protective UV400 lenses that protect you from the harsh sunlight (99% UVA/UVB protection) when outdoors, while also helping soothe your eyes and reducing the harmful blue light by 35% during working or watching movies to prevent eye strain.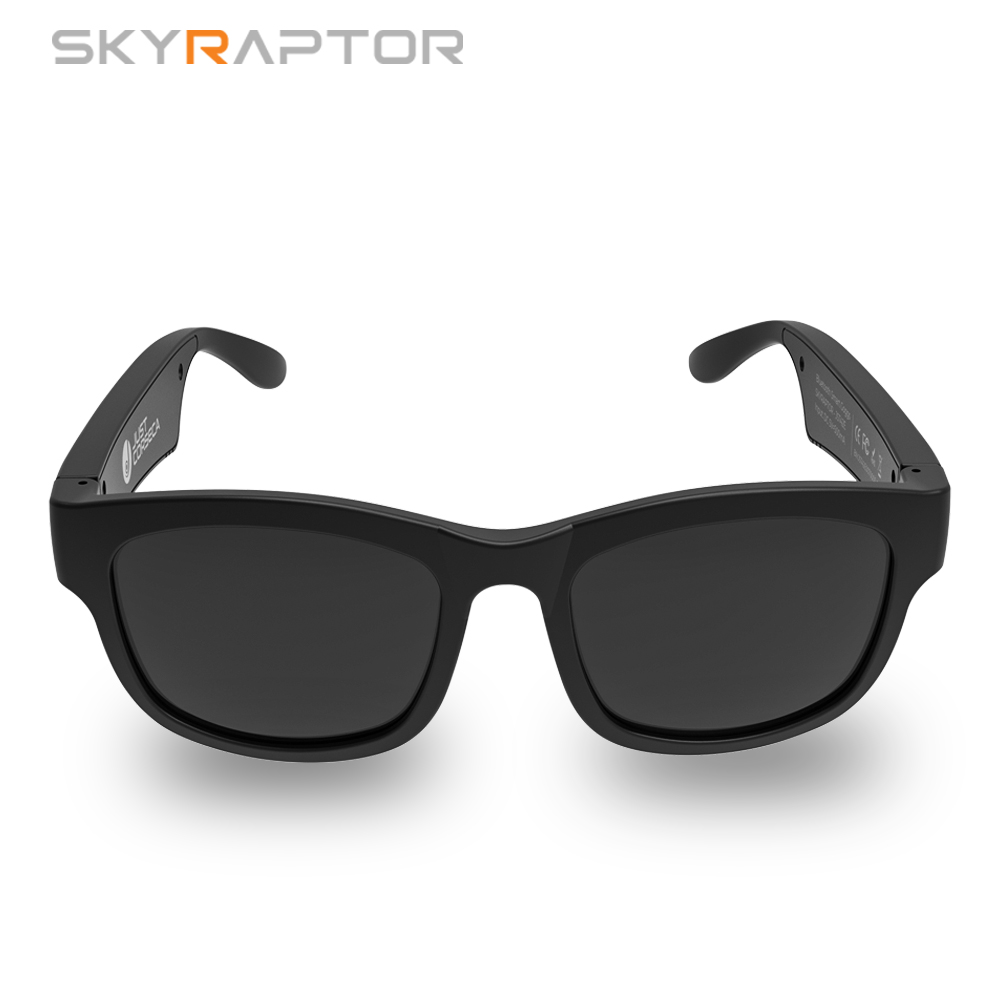 The Just Corseca Skyraptor and Skyraptor Pro series are available in the market at a discounted INR 1,999 and INR 3,999 respectively, backed with a 12 months warranty. Users can buy these Smart Eyewears from company's official website Justcorseca.in, Amazon.in, Flipkart.com and other leading online and offline retail stores across India.