ViewSonic Corp., unveiled Full HD Smart LED Home Projectors – X1 and X2.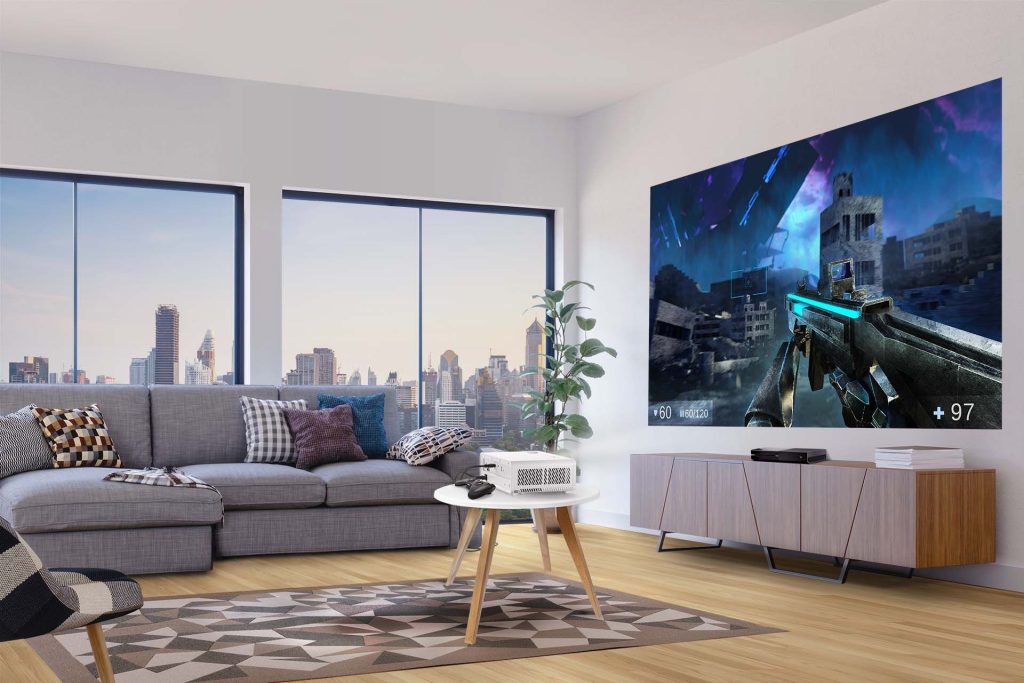 The new X-series LED projectors, the X1 and X2, are designed for all home entertainment spaces. These projectors have a lifespan of 30,000 hours and also a Harman Kardon speaker is built into the projectors. Both projectors substitute frequent lamp replacement and hazardous mercury projecting high-resolution with its 3,100 LED Lumens of brightness. The X1 includes features like a lens shift control knob that can vertically modify the image.
Mr. Muneer Ahmad, Vice President Sales and Marketing ViewSonic India, said, "Significant breakthroughs have brought the movie experience home, and our new additions, X1 and X2, are a perfect testimony of the same. The projectors aim at delivering the best home entertainment experience in the Indian projector market. We are striving to improve the home entertainment segment with our new LED projector solutions. As a pioneer and leader in LED technology, we aim to bring an exclusive and immersive viewing experience for all movie enthusiasts. We also aim to further develop and empower the sector with our 3rd generation of LED projectors. One of the core USPs of these projectors is that they provide immersive audio-visuals on a big screen anytime without significant installation and setup necessary."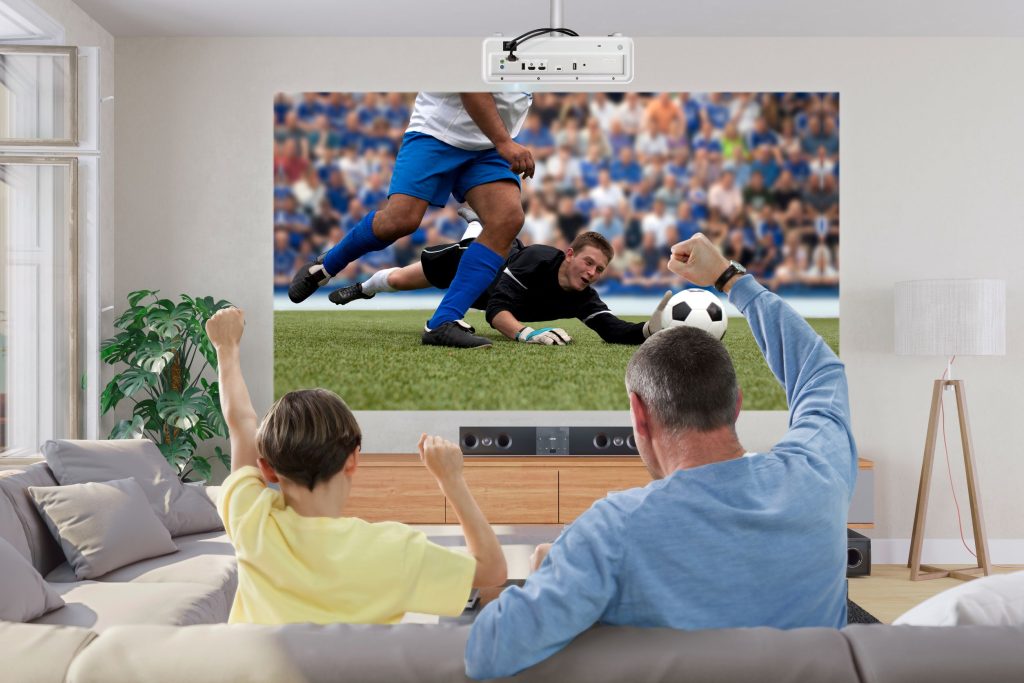 The projector is loaded with features like easy Bluetooth connectivity and Wi-Fi connection to attach Bluetooth headphones
The ViewSonic X1 and X2 projector are priced at INR 1,99,000 and INR 2,25,000 respectively.