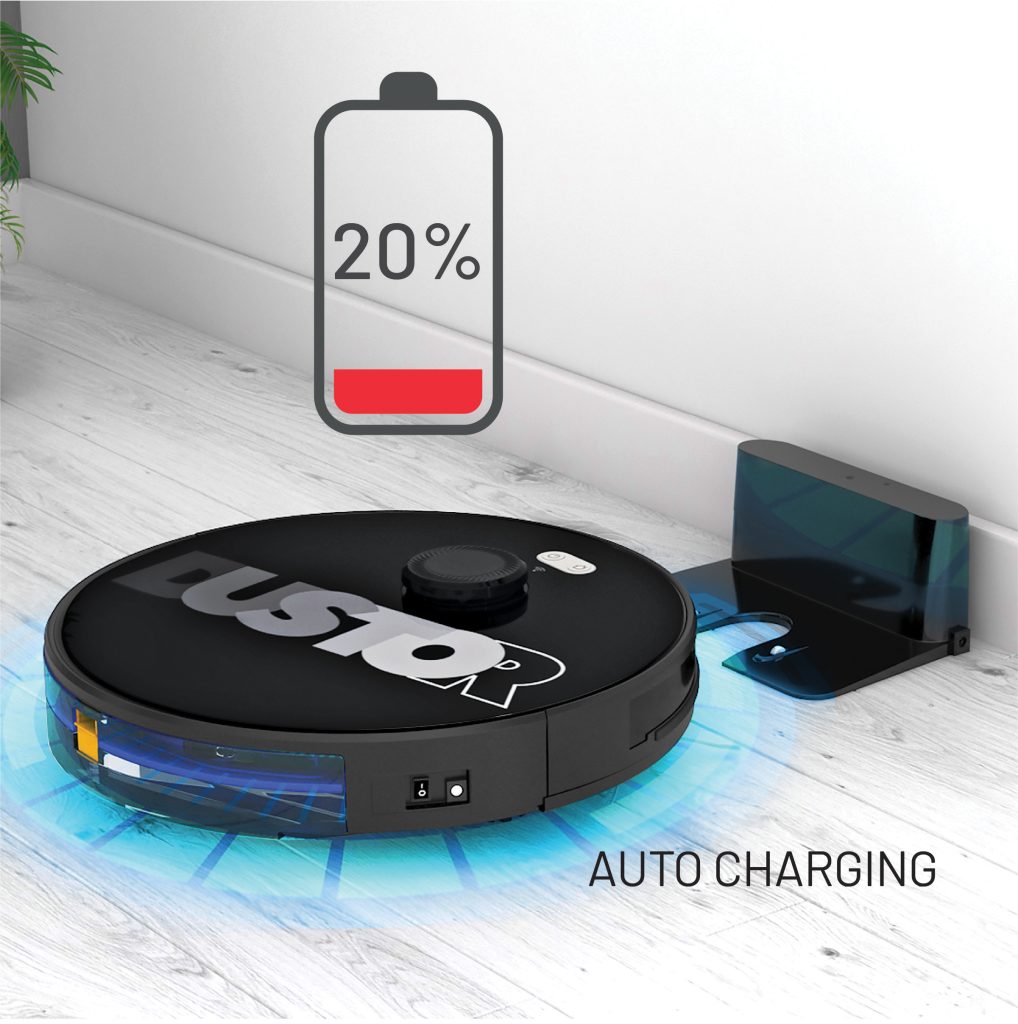 Creative Newtech has launched Dustor, a next-gen robotic vacuum cleaner that comes with the latest LIDAR technology that, reportedly, maps the area and then cleans corners and surfaces of particles. It comes with a 1.5 – 2 cm obstacle crossing and its anti-cliff sensor protects the robot from accidental falls. It has an automatic charging facility and comes in 2 variations currently viz. Dustor Bot X Pro and Dustor Bot X 1. It is currently available on online marketplaces like Amazon, Flipkart and Pepperfry and is reported to roll out nationwide through modern trade and other channels in a gradual manner.
Commenting on the launch, Ketan Patel, Chairman and Managing Director said, "The pandemic has brought higher hygiene awareness levels to every Indian home and also has driven home the fact that one cannot always rely on manual help at home when it comes to mundane but important tasks like cleaning. Designed in the US and based on extensive research of the Indian consumer, the Dustor is here to revolutionise not just the home cleaning market but beyond as well. It's cutting edge and packs in so many features that it will make house cleaning a breeze, but also more effective than before. It can clean all surfaces including sofas and carpets making it an all in one solution for upwardly mobile Indian households. Our initial focus is metros and Tier 1/2 cities in the initial phase and we have already received an encouraging response with our test launch roll-out done through social and digital platforms."
The Dustor Bot X Pro is currently available at a sale price of INR 31,990 while the Dustor Bot X 1 is available at a sale price of INR 14,990.