Assassin's Creed Odyssey will be available globally next week but earlier this month we got the opportunity to play it and while the demo was based on an early E3 build on Xbox One, we got a good sense of what to expect with the latest Assassin's Creed.

One of the changes you'll notice in the Odyssey is that it brings the ability to play the lead as a male named Alexios or female named Kassandra. Now playing a female protagonist is not something unheard of in Assassin's Creed. Syndicate allowed to freely switch between a male or a female protagonist in the game while Origins had a few missions with Bayek's wife but with Odyssey, this is the first time, Ubisoft is allowing to choose the character at the start of the game.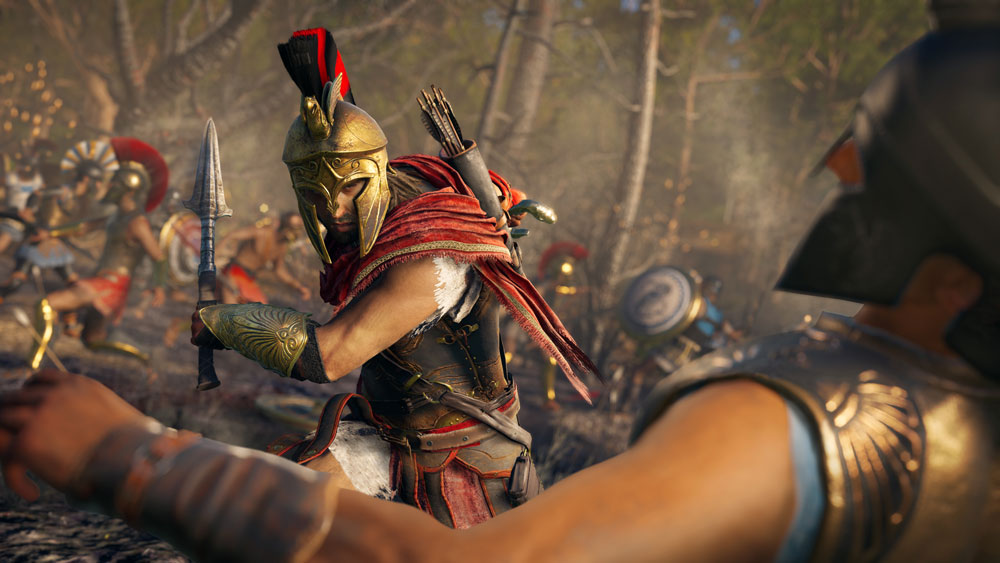 Another change in the Odyssey is the RPG-style decision making where the game presents options for the player to make choices that affect the outcome. However, the main storyline will more or less remain the same.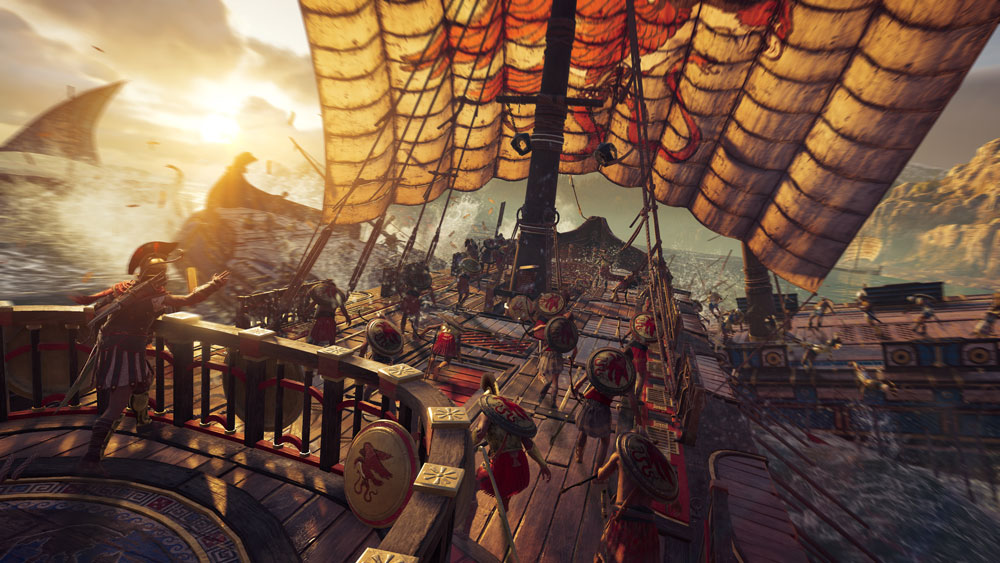 Ubisoft says the world is bigger in the Odyssey compared to Origins and while we were restricted to a limited area in the demo, ancient Greece was gorgeous and very well detailed.
Combat-wise, you can go all muscular or stealthy but whatever you do, the combat is more challenging and satisfying than the Origins.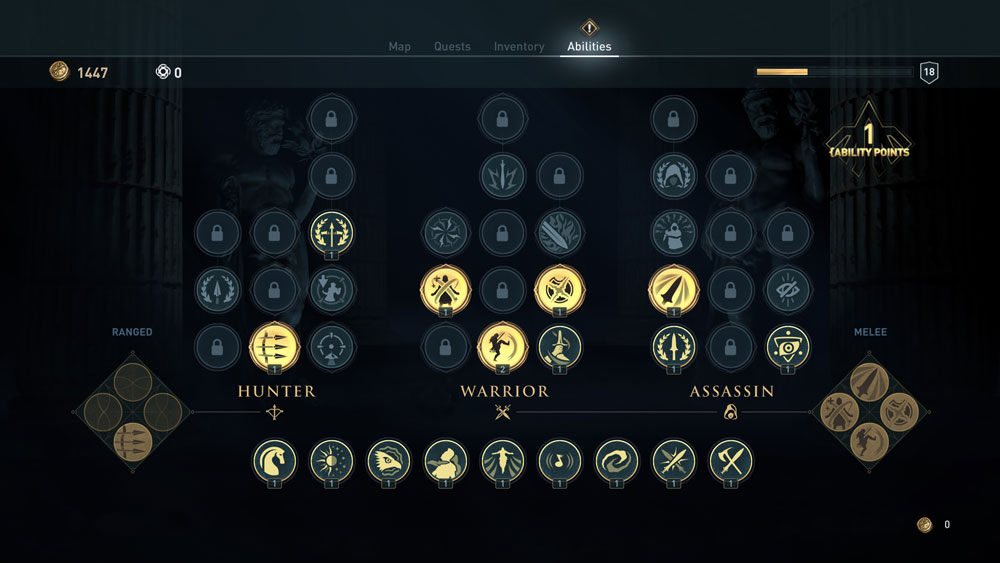 All said and done, Assassin's Creed Origins was a type of game that you could sink in 100 hours doing main missions and side quests and considering Odyssey's inspiration and now the RPG-style gameplay, we're excited to see the final game that hits retail on October 5.